Federal agencies launch innovation challenge for local governments
The National Science Foundation and departments of Homeland Security and Energy are backing the $9 million effort to develop resiliency solutions for local governments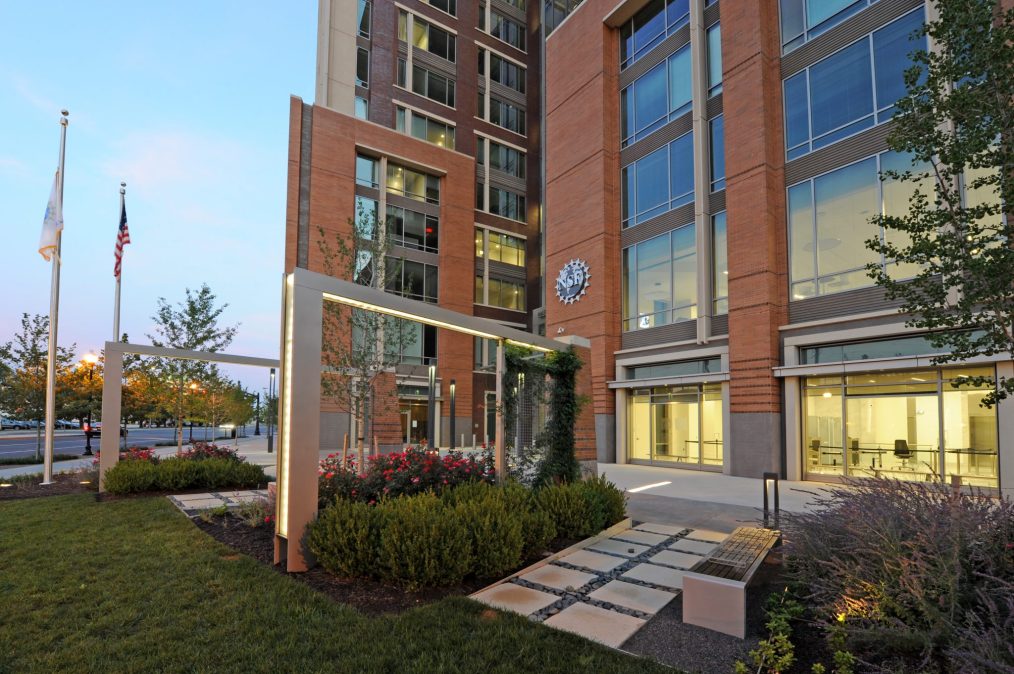 A group of federal agencies and nonprofits announced on Wednesday that they're financing and directing a $9 million civic innovation challenge this year to develop data-driven housing, mobility and resiliency solutions for local governments.
The National Science Foundation, Department of Energy and Department of Homeland Security will fund the Civic Innovation Challenge, which will distribute awards of up to $1 million to teams composed of state and local officials and technologists.
The competition is designed to promote solutions that helped communities improve their public transportation and resilience to natural disasters, but the onset of the novel coronavirus pandemic has shifted local government priorities toward securing laptops and figuring out how to work remotely rather than establishing new third-party partnerships. As a result, the challenge is asking communities to strategize beyond the health crisis, when public institutions will need to be rebuilt and reimagined.
"Although the collective energy and effort of communities must focus on the crisis at hand, community members, researchers, and leaders will soon also be considering how civic services and systems should be rebuilt to be stronger and more resilient once communities emerge from this crisis," reads a press release.
MetroLab, a civic-tech nonprofit that's helping to organize the competition, will support teams interested in participating in either a mobility track or a resiliency track via webinars until public health measures allow for in-person gatherings again. Each team will initially compete for planning grants worth up to $50,000, and approximately 12 teams will win and move onto the second stage of the competition. From there, teams will have a year to refine their pilot programs and compete for prizes of up to $1 million per team. The pilots should be "scalable, sustainable and transferable" to other communities, according to the press release.