White House's Cecilia Muñoz takes position directing national civic tech network
The former Domestic Policy Council director is taking a position with policy and tech outfit New America to develop a network for professionals working in civic tech.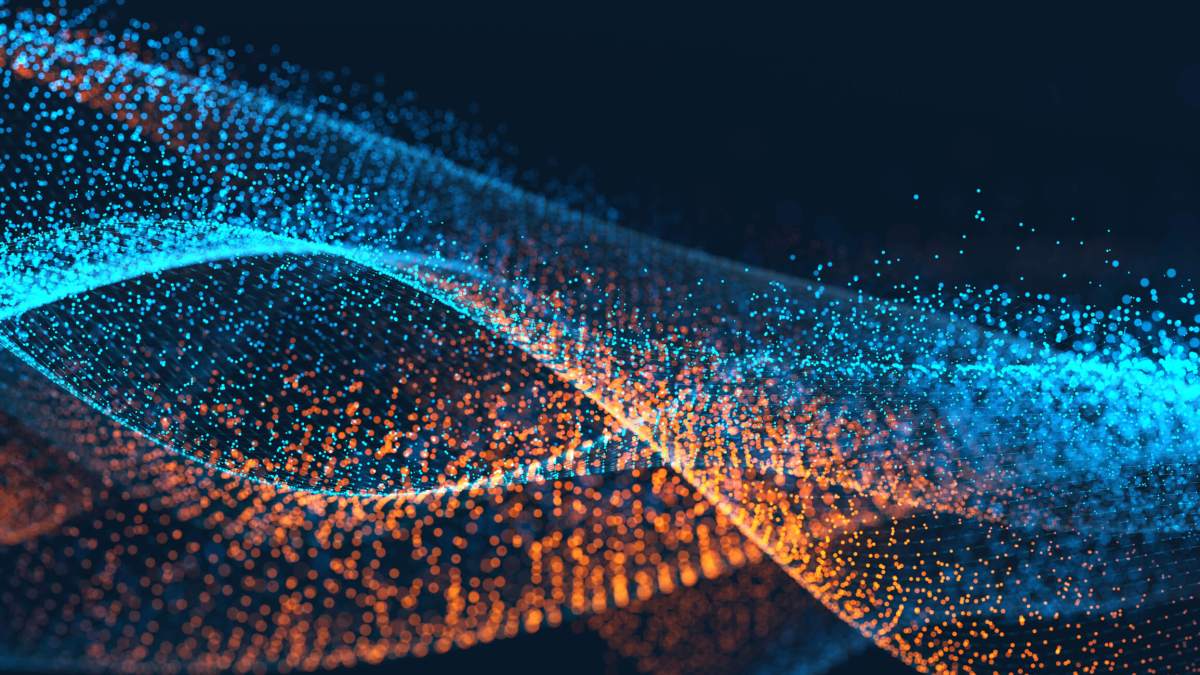 Former senior White House official Cecilia Muñoz is heading to New America, a social advocacy group, to lead its new national network for civic tech.
The group made the announcement Tuesday and said Muñoz will serve as its vice president for policy and technology starting April 1. She was director of the White House Domestic Policy Council under President Obama.
Her primary duty will be to direct what New America is calling its New America National Network, an initiative that has been funded with a five-year grant from Reid Hoffman, the co-founder of Linkedin, and the Ford Foundation.
"The work of American renewal is central to becoming a more perfect union; I am thrilled and honored to join the outstanding team at New America at this important moment," Muñoz said in a release.
New America described the civic tech network as a hub for civic technologists seeking to contribute to government service. This work would consist of enterprises involving research, fellowship, interdisciplinary programming, and cross-sector collaboration between academia, civic organizations and businesses — missions similar those undertaken by civic tech organization Code for America.
As details are still sparse, a spokesperson for the group said the company is in the process of gathering more specifics on the network and its funding, which hopes to grow with additional investment.
New America is also building hubs in different states to serve as connecting points for the organization. These include New York, California and Chicago, Illinois, but whether these hubs are brick-and-mortar offices or partnerships with existing organizations is unclear.
Complimenting Muñoz, New America CEO Anne-Marie Slaughter expressed optimism about how the new role and network will complement the organization's efforts.
"As a former law professor, I have seen the evolution and expansion of public interest law, on both sides of the political aisle," Slaughter said. "We need as many technologists as lawyers, economists, and subject matter experts working in the public interest in multiple sectors. I cannot imagine anyone better suited than Cecilia Muñoz, with her broad experience across all realms of domestic policy and her enthusiasm for integrating technology, to lead this work."
While working in the Obama Administration, Muñoz was a strong advocate for tech and innovation. Two of her primary achievements were the coordination of College Scorecard, a rating system for colleges, and the Opportunity Project, a project that spurs creation of citizen-centric apps and data.
At the 2016 Code for America Summit, Muñoz said she worked with the United States Digital Service, policy advisors and the U.S. Department of Education to ensure that College Scorecard not only provided school rankings and information, but also opened its federal data up for developers, researchers and the public to use via APIs. This effort, she said, has helped more than 700 developers build apps around information that ranks colleges not by prestige, but by tuition prices, student loan repayments, graduation rates and other metrics.
For the Opportunity Project, Muñoz helped to turn data from the U.S. Department of Housing and Urban Development into a civic tech app and open data portal supported by number of federal agencies and tech companies like Esri, Socrata and Zillow.
Below Muñoz and CfA Executive Director Jennifer Pahlka highlight a few of her civic tech achievements while in office.