Renderings provide first look at NYC's giant civic tech hub
The largest civic tech, education and startup office hub in the nation begins to take shape as the city releases the first images of what the facility will look like.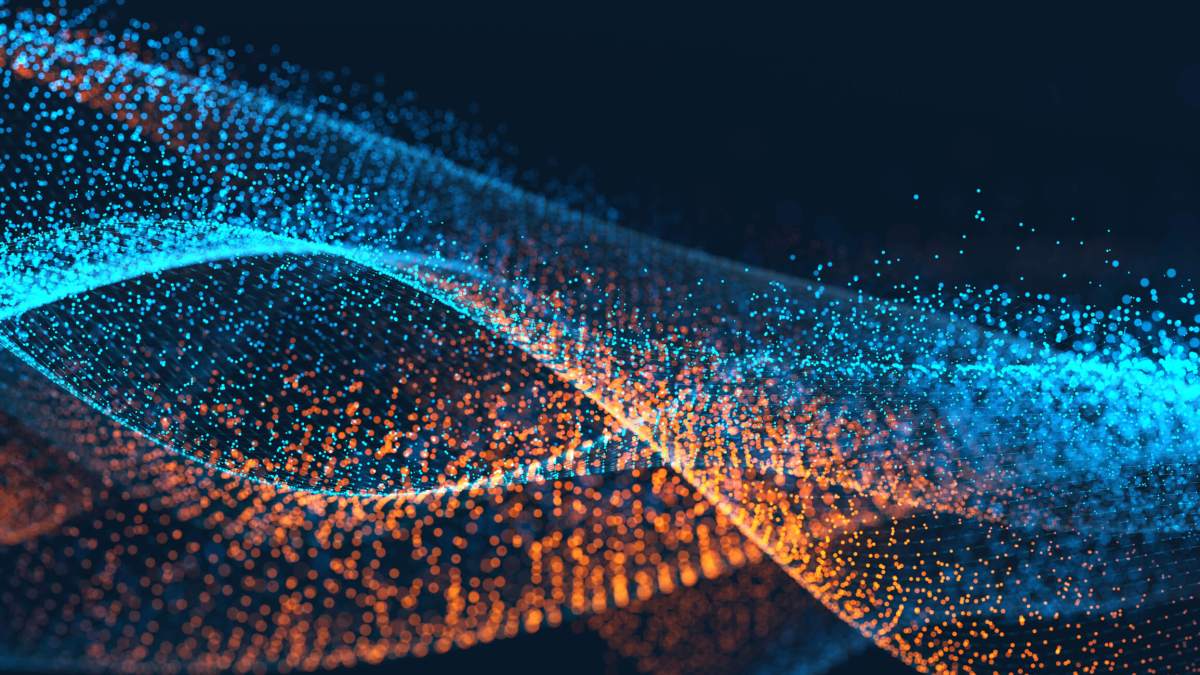 Offering technologists a glimpse of what's coming, New York Mayor Bill de Blasio unveiled renderings Friday of a 258,000-square-foot technology space to be constructed in Union Square.
The city is directing construction of the $250 million office space that will serve as a convening point for civic tech projects, coding schools and startups. New York announced the plans last December for the building that will be named after its cross streets — 14th @ Irving. The civic tech organization Civic Hall has been charged to manage the building's tenants and meeting spaces.
"This new hub will be the front-door for tech in New York City. People searching for jobs, training or the resources to start a company will have a place to come to connect and get support," the mayor said in a press release. "No other city in the nation has anything like it."
While many cities have dedicated office space to innovation labs and city accelerators, 14th @ Irving will be the largest city driven tech space in the nation. In 2016, San Francisco and the federal digital service 18F opened an innovation lab called SuperPublic in the downtown to solve Bay Area challenges and in 2014 Boston opened its Roxbury Innovation Center for civic tech, startups and tech education. Yet the sheer scale of 14th @ Irving will be an unprecedented investment.
Visually, the building resembles a mixture of an Apple store, with its waterfall of glass window panes, and a Google campus, reflected by primary colors that run up the office building's stairwells and elevator space. The facility is also outfitted with a café and lounge at its entry and a series of shopping-mall-like elevators that rise to the higher levels. Despite its cross-street moniker, a sign for Civic Hall acts as the key piece of branding for the entire structure. Today, P.C. Richard & Son, a long time electronics and appliance chain, is using the space, but once construction is complete, the store will be housed in the building's basement.
Beyond pure innovation efforts, the city estimates the new hub will create about 600 "good paying" jobs directly and another 800 temporary jobs during construction. Long term, the de Blasio said that the city is committing to the development in the hope that it will stir economic development. In his 2017 State of the City address, Mayor de Blasio promised his administration would generate more than 10,000 new jobs each year.
Part of this strategy includes developing a new digital workforce to meet the changing marketplace. For its part, Civic Hall will assist in these efforts by leaning on workforce development partners like the coding bootcamp General Assembly, the New York City Foundation for Computer Science Education and others to educate and place workers in living wage jobs. To this end, the site will dedicate 36,500 square feet to a new training center for learning, networking and collaboration. Additionally, Civic Hall is offering classrooms and breakout spaces for greater access to instruction.
"We are thrilled to be the anchor tenant of a project that solidifies the City of New York's commitment to making sure every New Yorker has access to 21st Century skills and jobs," said Andrew Rasiej, founder and CEO of Civic Hall. "The facility will not only produce thousands of new digitally trained workers to support the city's fast growing technology ecosystem, but will also act as a model for how technology can support economic and civic renewal."
For startups and entrepreneurs, the short-term working spaces will be a boon in an otherwise long-term and high-cost leasing market. Despite the growing crop of working spaces, most of New York's building stock targets traditional companies that can afford to pay for a 10-year lease and require spacious offices for staff. At 14th @ Irving, 58,000 square feet is available for flexible needs. This could mean a tiny office for two entrepreneurs on a six-month lease, or for growing companies, wider office space and a lease that can last up to five years.
As one of the dominant cities for tech in the nation, officials reported that New York-based companies attracted more than $4.6 billion in venture capital funding in 2014, the most recent year on record, which is up from $2.4 billion in 2011, and is part of the city's $125 billion tech industry.
Developer RAL Development Services will break ground in 2018.