White House expands program to spur state, local tech hiring
The Obama administration is partnering with 15 new communities to get leaders working with the private sector to jumpstart IT hiring.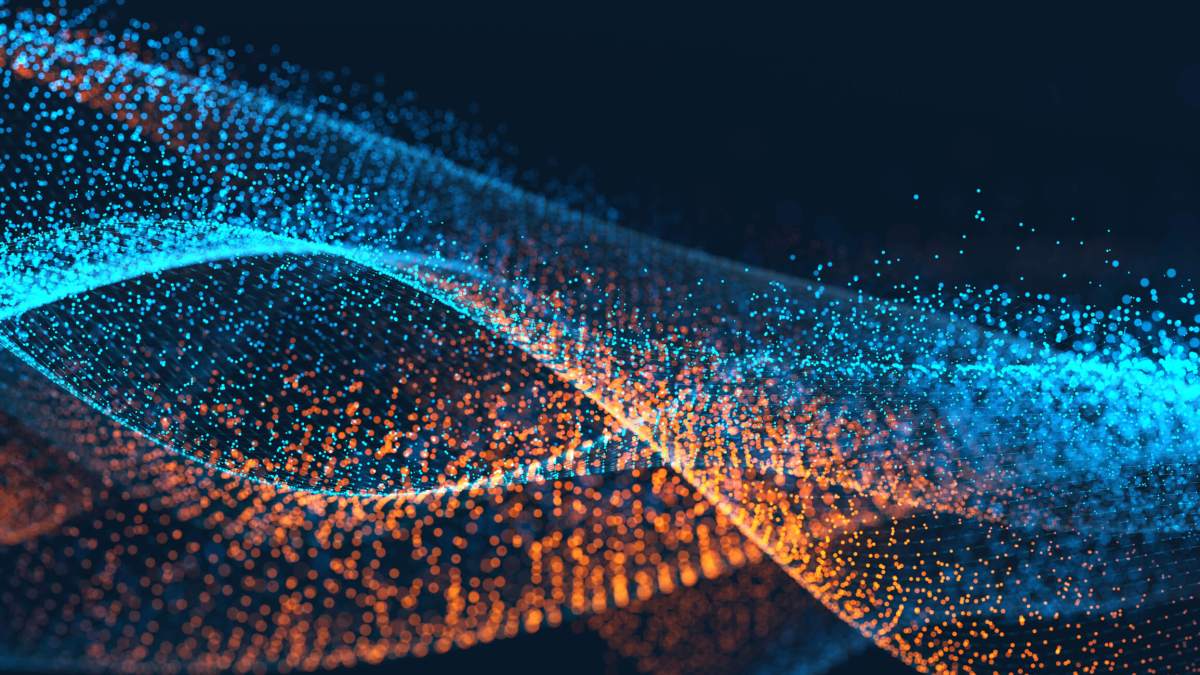 The White House is expanding its efforts to help states and localities across the country fill thousands of open tech jobs.
The Obama administration announced Wednesday that it would be expanding its "TechHire" initiative to 15 new communities in an effort to spur state and local leaders to partner with the private sector and jumpstart their work to recruit tech talent.
New participants in the program include the states of Hawaii and Virginia, and cities like Seattle, Atlanta and Miami. The initiative officially launched exactly one year ago, and today's additions now bring the network's membership to a total of 50 communities in all.
In a call with reporters, Jacob Leibenluft, deputy director of the White House's National Economic Council, noted that Labor Department statistics show more than 500,000 IT jobs are currently unfilled across the U.S., which is "more than any other occupation."
Accordingly, he views the administration's efforts as crucial for helping fill this massive demand for skilled workers.
"Too many Americans think these jobs are out of their reach, that they're only in Silicon Valley or require advanced degrees, but that's just not true," Leibenluft said. "We're not going to stop at 50 communities. We're going to continue to work with state and local leaders who share our goal of creating new opportunities that benefit workers, employers and communities."
Leibenluft conceded that the "TechHire" program doesn't come with any federal funds attached, but stressed that the White House providing this "call to action" provided a value that goes beyond dollars and cents.
"That call, that piece of bringing people together, is important in encouraging new commitments across the community," Leibenluft said.
Rhode Island Gov. Gina Raimondo echoed those sentiments based on her state's experience with the program. Since teaming up with the administration six months ago, she noted that she's been able to bring aboard 35 private sector partners that have committed to hiring workers of all backgrounds for tech positions.
"There is something very useful and powerful about the White House rolling out a particular program," Raimondo said. "It's an organizing principle for those of us on the ground, it also gives some credibility to our efforts, especially when we go out to employers. And the fact that there's now a nationwide network doing this means there's lessons learned that we can share with each other and share with employers that will make us that much more effective as we do this work."
[Read more: Rhode Island aims to bring computer science into public schools by Dec. 2017]
Specifically, Raimondo said the White House's support has been crucial as she's worked to persuade employers to hire candidates who lack "textbook, four-year" degrees, but have the skills necessary for high-paying tech jobs.
"It's not enough just to train folks with relevant skills, but employers need to step up to the table to change the way they're searching," Raimondo said.
In tandem with these efforts to boost tech hiring, the White House also unveiled a pair of initiatives to strengthen the tech education pipeline delivering skilled workers to the workforce.
Tom Kalil, deputy director for technology and innovation for the White House's Office of Science and Technology Policy, highlighted a new rule released this week from the Department of Homeland Security to expand the "Optional Practical Training" program for international STEM students.
International students in tech fields at certain accredited universities are now eligible to stay in the country for an additional two years after graduation, giving graduates a total of three years of potential training that could help them earn another degree or further sharpen their skills with practical experience.
"Our broken immigration system compels many of the students that we educate here to take their skills back to their home country," Kalil said. "President Obama believes we should be welcoming the best and brightest instead of sending them home to compete against us."
Kalil added that the administration is trying to think about younger students as well.
Specifically, the Department of Education is now launching a "Career and Technical Education Makeover Challenge," a contest that will award a total of $200,000 to 10 high schools around the country to help them create "makerspaces." By spurring the development of these tech-focused studios, Kalil hopes to get more students thinking about STEM at an earlier age, making it easier for tech companies as they set out to find qualified candidates.
"This will allow students to design and create something that is personally meaningful to them using things like 3-D printers and laser cutters and desktop machine tools," Kalil said.
Contact the reporter at alex.koma@statescoop.com, and follow him on Twitter @AlexKomaSNG