Obama's TechHire initiative adds 20 new cities
As the nation prepares for a change in leadership, the technical workforce gap remains one of the economy's biggest challenges.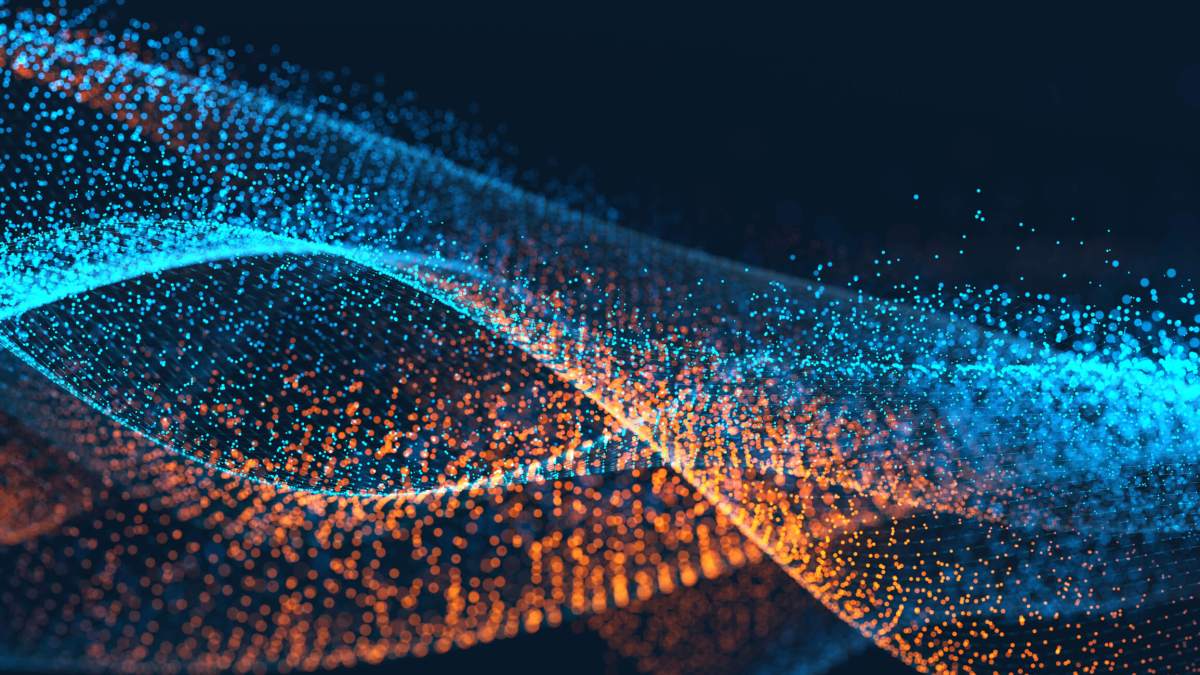 As President-elect Donald Trump fights to keep jobs at large employers like Carrier Corp. based in the U.S., President Barack Obama is pushing one of his key jobs initiatives — TechHire.
The White House announced Thursday that a new partnership and 20 new cities are joining the initiative, which was designed to create an accelerated pipeline of workers for an economy in gross need of technical talent.

New TechHire cities:
Alachua and Bradford Counties, Florida
Anchorage, Alaska
Arizona (state of)
Bellevue, Washington
Boston
Carroll County, Maryland
Central Florida
El Paso County, Texas
Howard County, Maryland
Mobile, Alabama
Oklahoma City, Oklahoma
Omaha, Nebraska
Pensacola, Florida
Puerto Rico
Santa Fe and northern New Mexico
Stamford, Connecticut
Tampa Bay, Florida
Toledo, Ohio
Trenton, New Jersey
Tulsa, Oklahoma
Going forward, a new partnership between the U.S. Department of Education and nonprofit Opportunity@Work will support and organize participating TechHire cities and companies.
As the program nears two years old, the White House reflects on progress made so far in fact sheet published on its website. Among the information: TechHire is working with 500 employers across the nation; communities in 39 states — plus the District of Columbia and Puerto Rico — have joined; and a roadshow led by TechUP seeks to recruit 100,000 "non-traditional" workers via the program and help 1,000 companies build their teams.
A study from Course Report found that graduates of coding bootcamps, a chief component of TechHire's strategy, enjoy salary gains of about 38 percent, or $18,000.
The shortage of technical talent in the U.S. allows losses exceeding $1 trillion, according to analysis by Entreprenuer.com. So far, TechHire has helped close the gap to the tune of 4,000 new tech workers, the White House says.
More information about the new additions to TechHire, including a listing of each city's partnerships, can be found on the White House website.