Massachusetts pumps $10.5 million into STEM education
Gov. Charlie Baker has earmarked new funds for STEM education and workforce development programs reminiscent of Obama's TechHire.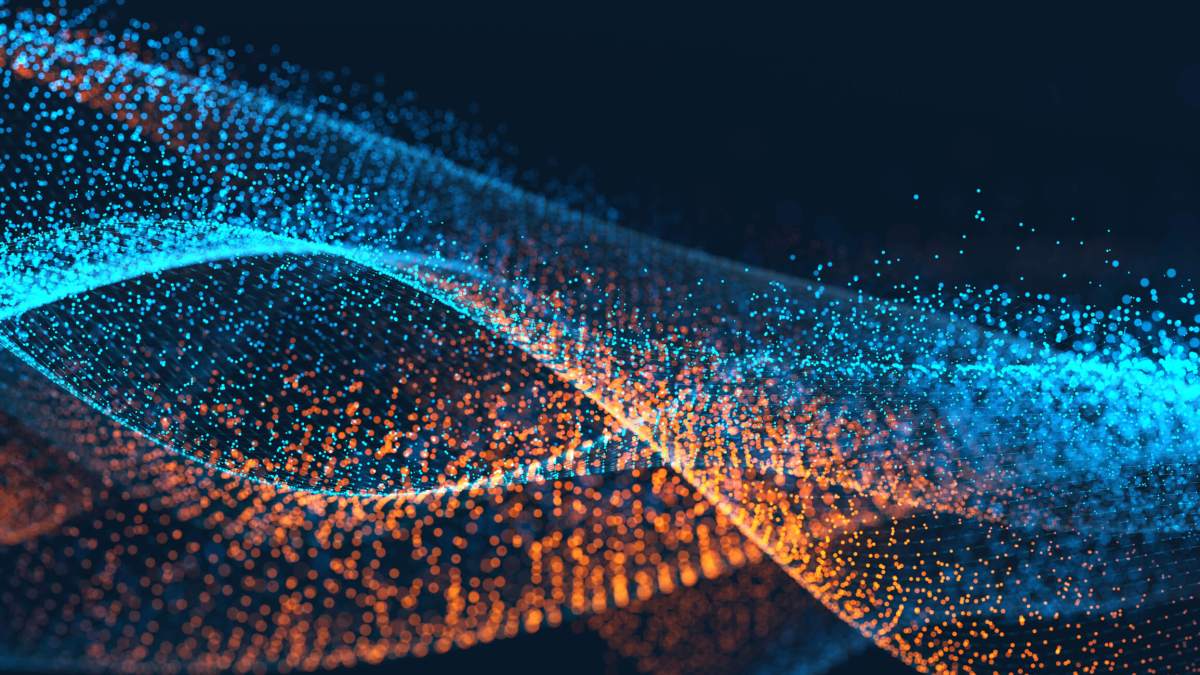 Massachusetts Gov. Charlie Baker in betting heavily on science, technology, engineering and math (STEM) education in his latest budget proposal for the upcoming fiscal year.
At a press conference in January, Baker said the new spending on workforce development, if approved by the legislature, will spread resources across the state and deliver a gamut of new services to job seekers and students.
"Our budget proposes to spend nearly $200 million across multiple [departments] on workforce development, which is a $10.5 million increase over the 2017 fiscal year," the Republican governor said. "This includes a new program which we've dubbed 'Learn to Earn' that will help unemployed and underemployed individuals in the commonwealth obtain the certificates they need for high-demand jobs."
An accompanying press release states that the program will be led by a working group composed of leaders from across state departments. Few other details were provided about how departments might spend the funding or what the structure of the Learn to Earn program will look like. If anything like former President Obama's TechHire program, initiated in 2015, the effort would work through partnerships in government, the business sector and non-profits, to help workers earn credentials and certificates for employment in the tech sector and STEM fields. TechHire focused on hiring groups traditionally underrepresented or overlooked — veterans, youth, and long-time unemployed workers. Meanwhile, nonprofits and coding bootcamps offered services to assist.
Baker requested that $1 million be spent to assist with indirect and often unseen barriers low-income earners face during career moves, like transportation and child care. Direct support from the Learn to Earn program will come through grants for residents that can be used with partner organizations, such as coding academies and technical training companies.
Another new program funded through the budget increase, called the STEM Starter Academy and College and Career Pathways initiative, aims to assist state residents as they go to college and transition into high-paying jobs. As a final nod to STEM education, the governor proposed that $500,000 be set aside for hands-on training for STEM-based projects and skill development for high school students. This is expected to double the number of STEM programs available for students across the state.