Where wireless operates 5,000 times faster than Wi-Fi
Microsoft Research is testing ways to exploit unused TV channels to deliver public Wi-Fi that's 5,000 times faster than common public Wi-Fi.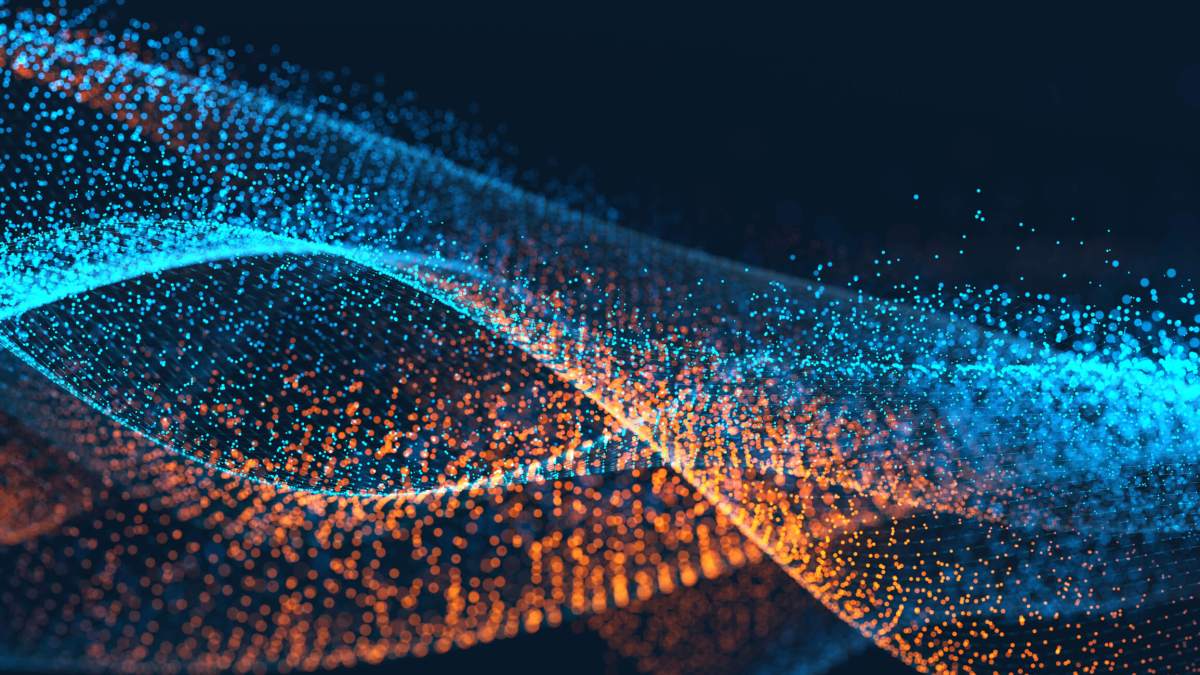 Seattle is buzzing from a new Wi-Fi service that delivers speeds up to 5,000 times faster than traditional public Wi-Fi services.
The new service is part of a pilot program installed at the Seattle Center courtesy of Microsoft Research.
Microsoft Research is experimenting with ways to take advantage of TV White Spaces, which are unused TV channels in any given market. TV channels make use of long-range radio spectrum that are good at penetrating walls, and because they operate with greater power, can deliver more content in a given area.
The Seattle Center installation features four times the number of access points than the system it replaced and can deliver online streaming content, like Skype, as much as 5,000 times faster than common Wi-Fi systems.
Microsoft told the Ballard News-Tribune that "this technology can handle more than 25,000 users at a time," according to a report from Engadget. That would be a boon during concerts and other big events.
Techie culture-vultures aren't likely to encounter Vine upload fails anymore at Seattle's home to arts, culture and the Space Needle thanks to Microsoft. The city's biggest patron has installed a new WiFi service at the Seattle Center that uses new technology to blow away the previous system's speed and capacity.