Smart city research targets social inequity in Baltimore
University researchers are studying the needs of low-income residents and expect to deliver a strategic technology plan to the city within one year.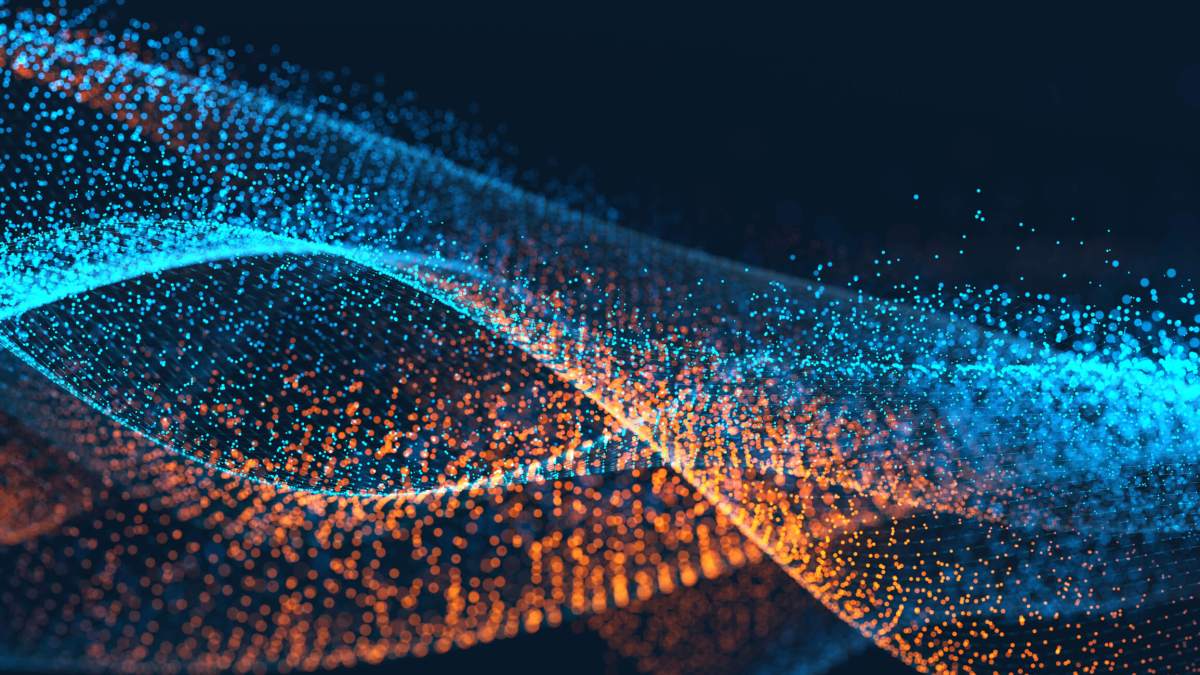 As the city of Baltimore deals with high homicide rates, underperforming schools and intractable poverty, researchers are exploring how smart city technologies might be used to help the city's most troubled neighborhoods.
Funded by a $100,000 National Science Foundation grant, researchers at the University of Maryland are now at the start of a one-year project with the objective of delivering to the city a "strategic plan" for using technologies like Wi-Fi, data analytics and street-level sensors to better understand and address issues faced by low-income residents.
Recent local news reports show that Baltimore is facing big challenges, particularly on the west and east ends of the city.
Public schools are "a complete disaster," said one teacher, noting rodent problems, student violence and broken heating systems. Of 371 students at one high school who took a standardized test this year, none were proficient in math and just three students were proficient in English, according to a report by a local Fox News affiliate.
This month, the city also passed 300 homicides for the year — for the third straight year.
And according to a 2015 report from the Brookings Institute, about 20 percent of Baltimore residents live in neighborhoods of "extreme poverty."
Gerrit Knaap, a professor and director of the National Center for Smart Growth Research and Education at the University of Maryland who is leading the research, told StateScoop he hopes this work will help local government take on the city's "significant challenges," particularly where they are found to be worst, in west Baltimore.
"Baltimore is known for having its problems, but every city has Baltimore problems to some extent," Knaap said. "Not every city makes the effort to try to explore and understand the challenges that low-income people face."
As Knaap works with his team and research partners at Johns Hopkins University, Morgan State University and University of Baltimore, he will search for answers to both technological and social science questions. The first phase of the research, Knaap said, is to better understand the challenges of West Baltimore residents so academics can formulate ways to address them.
"We are expecting to find that there is a sizable digital divide in Baltimore of people who have access to technology and people who don't," Knaap said. "And that is also a divide in terms of where historic investments in infrastructure have been made between high-income and low-income communities."
The idea, he said, is to "even the playing field a little bit" between those high-income and low-income areas.
During the second phase of research, researchers will work more closely with city officials and the private sector to "explore alternative technology strategies," understand what the city has the capacity to support, and to find existing infrastructure that can be build up, Knaap said.
There is also a data component to the research, he said, and when the project combines the physical assets it finds with an understanding of the residents' problems and their data architecture, researchers will begin to have a plan that the city can act upon.
When he applied for the funding, Knaap said, it was under the administration of former Mayor Stephanie Rawlings-Blake. Since Mayor Catherine Pugh has taken office, there have been some changes in IT management, with the departure in July of Evette Munro, who was the acting head of the Mayor's Office of Information Technology (MOIT), and the firing of Chief Information Officer Jerome Mullen in February.
"A lot of those people are still there but a lot of the political appointees have changed," Knaap said. "So we're going to know the new people and we're anticipating having a close working relationship with them, but to be honest that's still a work in progress."
Some parts of this work, like free public Wi-Fi, are already being undertaken in bits and pieces by the private sector, he said, and there are probably other projects underway that they don't even know about yet — cataloguing those efforts will be part of the research.
"But," he said, "I expect that the pace of implementation should accelerate once we've got our plan in place."