On GIS Day, leaders call collaboration a 'civic duty'
Mapping and geospatial data proponents in Washington state provide a window into the increasingly collaborative conversations happening around the world.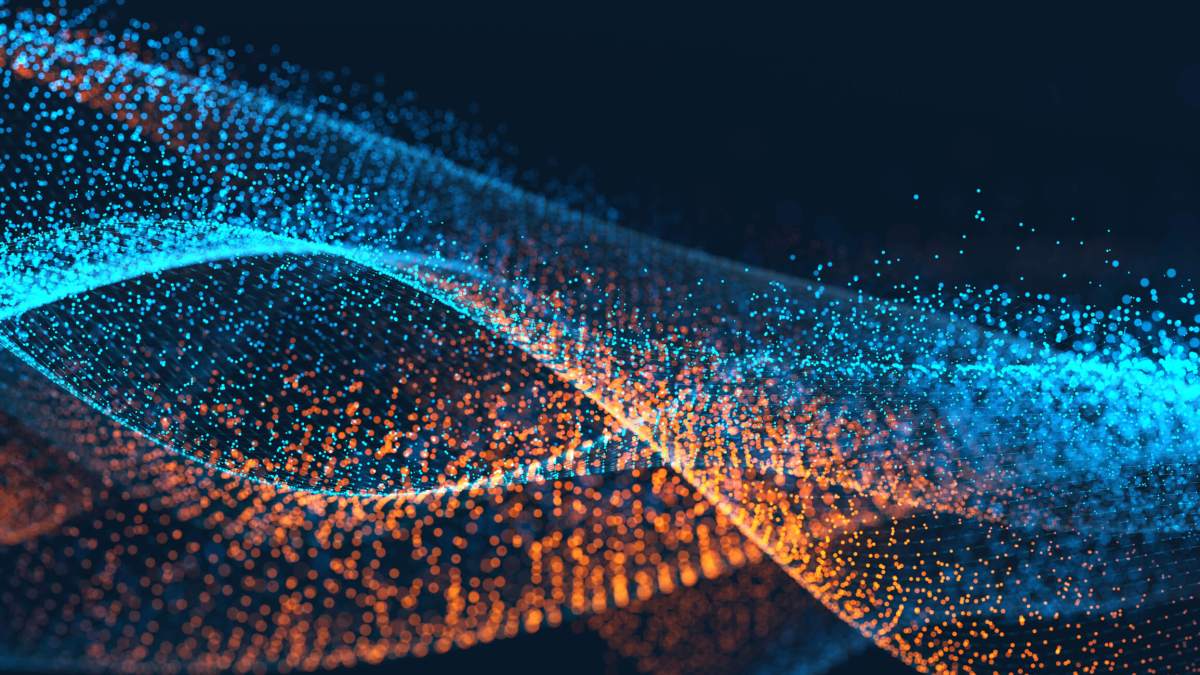 As geographic information systems (GIS) technology evolves, officials say it's increasingly important to maximize the use of the available resources by routinely sharing information and expertise — especially with people and organizations that typically might not come in contact with it.
An event held Wednesday by government officials in Washington state is one of hundreds around the world held for GIS Day. Washington's activities reveal a broader trend in GIS — the increasing collaboration across government organizations and the wider mapping community as geospatial information becomes more tightly integrated with popular technology.
In interviews with the participants of Washington's daylong event, all roads led to collaboration. Whatever the topic — mobile applications, administration, open data — underpinning it all were the themes of communicating and sharing.
Josh Greenberg, a senior GIS analyst for Skagit County who is scheduled to present on collaboration and strategy, said GIS is "an inherently collaborative discipline."
"I think the fact that GIS is becoming predominant across every division, department, and organization that we have is certainly having an impact on the need to share and collaborate," Greenberg said.
People are busy, and people in government especially find it challenging to "work outside their silos," Greenberg said, but it's critical that they do. GIS offices frequently have just one or two employees, and even an agency with plentiful resources can't do everything alone. A piece of automation software shared on Github or a useful dataset propagated across agencies can allow government to work cohesively and accomplish more.
"I think we have a civic duty to work outside of our computers and outside of our office and share the things we're learning with others," Greenberg said. "And that's other government agencies, that's K-12 programs, that's higher ed programs, all of us as we're learning in the GIS field particularly. We need to start sharing because it's such a fast-growing and exciting discipline."
Greenberg is also the former president of the Washington State Chapter of The Urban and Regional Information Systems Association (WAURISA), an organization he said he first became involved with because he wanted more GIS collaboration across government. Today, the group has about 300 members, about half of which are from city and county government, while many of the remainder are from the private sector, leaving only a few state government members.
State participation is slowly growing though, he said, in part thanks to the Washington State Office of the Chief Information Officer's Washington Government GIS Leaders group (WGGL). Greenberg guessed that as public officials, hesitance to collaborate might comes from a fear of being seen making a mistake, but the return on investment from such interactions "could be huge," and so he is encouraging leaders to put that perceived risk aside.
Meanwhile regional governments have their own challenges to overcome, he said.
"I think sometimes city and county governments almost act like businesses where they're competing with each other," Greenberg said. "Whereas, really, we're all kind of working on the same thing and should learn from each other and share openly as much as we can."
For many cities, the inability to use GIS effectively is a function of limited resources. Collaboration can solve that problem, too, said Grant Herbert, a senior GIS analyst and developer with GIS technology and consulting firm FLO Analytics.
A partnership between the Association of Washington Cities and FLO Analytics called the AWC GIS Consortium provides government agencies with support to run their programs. Today, the program's participants include 16 Washington cities and other government entities, like utility districts.
"The idea is that a lot of these smaller cities don't have either much of an internal GIS resource or if they do, that resource is kind of stretched to try to meet all the requirements that the organization's got," Herbert said.
GIS powers a growing number of government systems and operations, Herbert said, which means the technology is more critical than ever before.
"We want to help them get their GIS into a better state to support their operations, their delivery of services, their community engagement," Herbert said. "The end result is about making things better for their communities and trying to help them to deliver that better."
The consortium helped the City of Sammamish quickly develop a project for a permit viewer that it needed right away. They didn't have the resources to develop it internally and putting out an RFP would have taken too long, Herbert said, so this type of collaboration was the perfect mechanism for the small city to accomplish its goal.
Herbert said he hopes by sharing case studies like Sammamish's at GIS Day will inspire new ideas for those in attendance.
Washington State GIS Coordinator Joanne Markert said that's part of the reason they hold this event — both to highlight "the great work" that's happening around the state and share lessons learned. This year, the state is putting a particular emphasis on mobile applications, which she said is a growing area within the field, and collaboration.
"As we gather these datasets, making sure we're sharing them and collaborating with others are doing similar types of work is really important," Markert said.
GIS Day is growing in Washington thanks to a few smart decisions that organizers have made, said Julie Jackson, GIS mapping, training and support supervisor with the Washington State Department of Transportation.
Jackson explained that before GIS Day, the state held two-hour lunch seminar that was sparsely attended. Frustrated that the only people to routinely attend the presentations were other people who were presenting, Jackson said she complained to a supervisor who in turn reached out to another agency head so they could turn the event into a bigger affair that people wouldn't want to miss.
They started by including the departments of transportation, natural resources, fish and wildlife, and a few others, and it's continued to grow every year since, she said.
"I don't even know how many agencies participate in it now," Jackson said.
An event schedule lists 27 presentations by state, city and county officials from across the state. The growth of Washington's GIS Day mirrors growth globally, as geospatial data becomes more tightly integrated with the general popularization of technology.
Jackson is scheduled to present at the event alongside Tim Minter, an enterprise GIS architect at the Washington State Department of Social and Health Services, sharing best practices for preparing GIS data for an open data portal. It was new collaborations, she said, that enabled those best practices to be created.
Starting about six months ago at the request of Jackson, Markert began coordinating "technical peer exchanges" on open data. Agencies shared their tools, like a script that automates open data processing for large agencies, and stories about what worked and didn't work for them. This approach was successful, she said, because Markert picked the right people to include in the exchanges and then was good at facilitating the conversations.
They weren't like usual meetings, Jackson said.
"I'm in meetings all the time and the technical peer exchanges were the most fun," Jackson said. "Because you come away with a whole toolkit. You don't have to reinvent the wheel. You just get together and look at another agencies products and see what worked for them, what didn't work for them."
This story was updated on Nov. 16, 2017 to reflect that the correct title for Josh Greenberg of Skagit County, Washington, is senior GIS analyst.