When the wildfires blaze, call the GIS specialists
GIS specialists, like Suzann Leininger, develop maps to help response teams contain wildfires.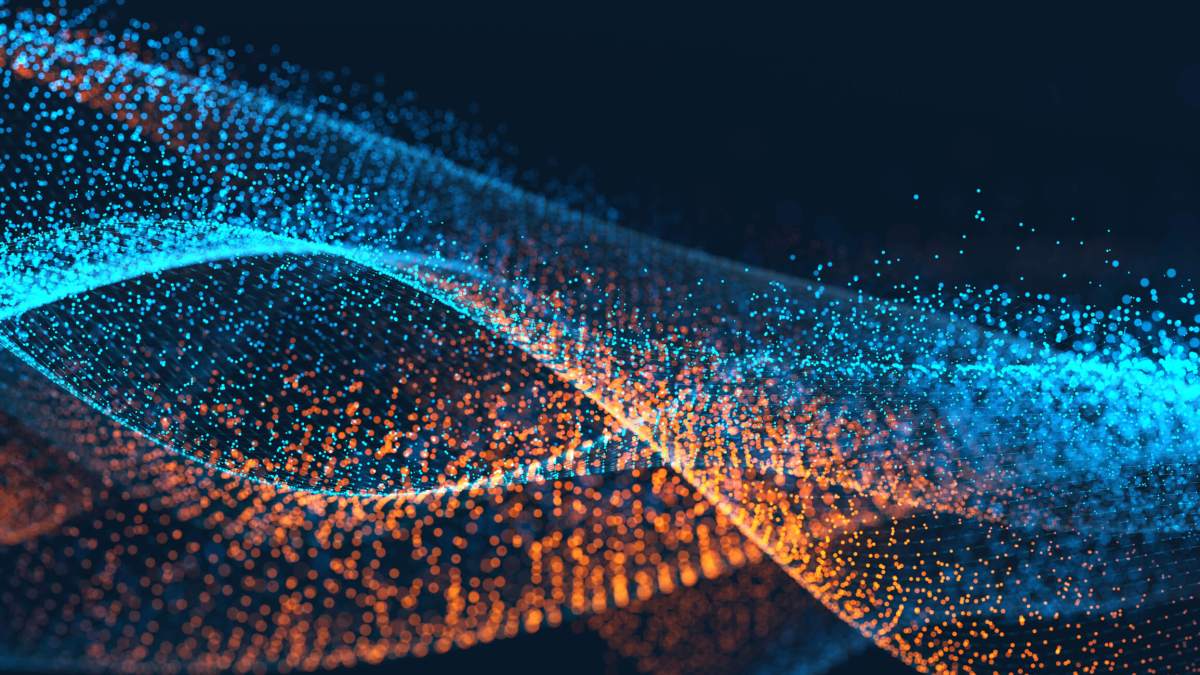 Geographic information systems specialist Suzann Leininger knew she was in for a long haul whenever she got called to help with a wildfire response.
When California-based Leininger arrived at the site of the wildfire, she often needed to work 36 straight hours, molding initial estimates of the blaze's perimeters into an accurate map for the men and women on the front lines of the flames. She'd typically spend weeks at the site of a fire, but, in the beginning, she'd usually labor alone, without the help of an Internet connection.
Leininger, who has been involved in 15 to 20 response efforts, is one of a small number of people across the country trained to map out a wildfire. These GIS specialists must make sense of coordinates, Excel spreadsheets, GPS data from colleagues walking the fire's perimeters and GIS data from infrared cameras flown over the blaze to develop the most precise picture possible of a fire.
"They are responsible for everything from the [daily] map that goes up at 4 a.m. … to creating maps that go out to the hotshot crew that are going out in the field," Talbot J. Brooks, a past president of the Geospatial Information and Technology Association and the director of the Delta State University's Center for Interdisciplinary Geospatial Information Technologies in Mississippi.
Their work is critical as firefighters coordinate efforts to tame the nearly 37,000 wildfires that have ravaged the American West and Alaska so far this year.
"That whole operation, a big part of it revolves around maps," Brooks said.
Developing a map isn't as easy as finding the wildfire's perimeters. Specialists must account for landmarks that could complicate efforts, like natural resources and archeological sites. Brooks said he knew someone who even had to plot the location of a dynamite cache on federal land and, in California, Leininger said she had to worry about the locations of abandoned mine shafts.
Tim Werle, a fire captain for the city of Los Angeles who most recently worked on the team that contained the Lowell Fire in California, said it can be a challenge constantly producing accurate, up-to-date maps. For wildfires on federal lands, teams must generate new maps every 12 hours; for state fires, it's 24 hours. And he said just printing the 36-by-48-inch maps for the dozens of responders and operations managers who need them takes time.
"The minute you put it on a map, it's already old," he said.
The specialists serving on the response teams can come from anywhere, from federal agencies to city fire departments. Brooks, who trains some of these mapmakers in emergency response, said these mappers have to learn "the Incident Command System," which governs the protocol for wildfire response. They also must master Fire Incident Mapping Tools, an application within Esri's ArcGIS platform, to plot the fires. Brooks said it takes several months to get the proper certification.
Typically, GIS specialists are based in an office trailer away from the blaze as they work. But Werle and Leininger said that they've had fires creep up on their workspace. Once, Leininger was so close that the flames of the wildfire nipped at the lot they were parked in, though "all we saw was smoke," she remembered.
"It does come up where a fire comes up on a scan and people get nervous about what our position is," Werle said. But, a career firefighter, Werle said, "I never worry about where we are."
Within his response team, Werle said there's an overwhelming feeling of camaraderie, much like how it feels at home in his firehouse.
"I spend two weeks, three weeks with these guys every fire we go to," he said. "It's my home away from home."
While Leininger hasn't been on a wildfire response team since she took on a post as a fire statistical manager at the Los Angeles Fire Department a year ago, she said she loved the work. She said it was invigorating to work with colleagues that, despite the long hours and tough conditions, had such passion and dedication to what they did.
"It's really about the challenge and the gratification. I can use my power for good," she laughed.