How mapping tools are improving school safety in North Carolina
Applications for risk management planning and mapping are helping state officials coordinate with school administrators and better understand their facilities.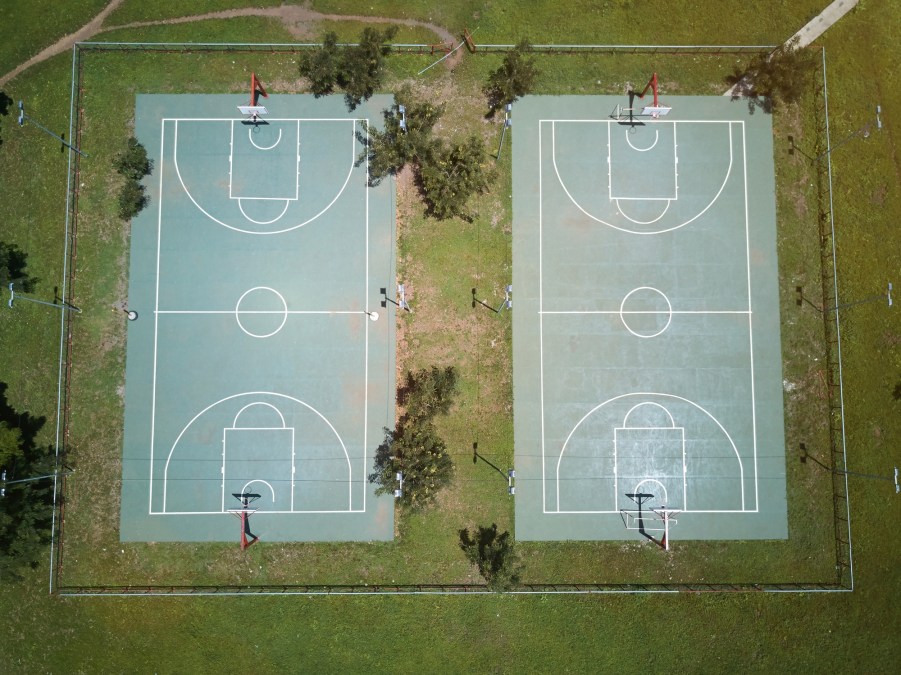 Students and teachers may participate in safety evacuation drills on a regular basis, but worrying about safety isn't an educator or a student's job, according to Hope Morgan, a technology official with the North Carolina Department of Public Safety. That's why in 2016, in the midst of a rise in active shooter incidents, the state chose to develop two applications that generate safety plans and have mapped more than 2,400 K-12 and higher education facilities throughout the state — potentially shaving valuable time off of responses and evacuations.
School officials can upload information and schematics into the School Risk Management Planning Tool, or SRMP, to design risk management plans. Another application, called the State Emergency Response Application, or SERA, converts that data into detailed aerial maps and updates the representations in real time when changes are made in the planning tool.
Public safety officials can use the tools to coordinate with school administrators during emergencies, Morgan said, by consulting detailed, floor-by-floor schematics of K-12 schools, labeling everything from doors and specialized locks to rooms with lab equipment and water- and gas-main cutoff points.
The applications were required to be created by a state law that passed in 2015, but Morgan told StateScoop that the idea to further emergency assistance for schools made sense.
"In the midst of all of this, all the active shooter issues came about, and it seemed to be happening more and more," Morgan said. "They were teachers, educators and administrators and planning for safety was not something they really knew how to do."
The tools aren't designed to be used by first responders themselves while entering a building, but rather by incident command or a police chief directing other public safety officials on how to efficiently maneuver throughout the school, Morgan said.
School districts were initially asked to develop district-wide emergency plans, with help from the NCDPS emergency management division. The plans were then copied into the applications, and the characteristics of each school — including the number of emergency exits, fire extinguishers, whether it was located next to a train track or industrial area or other quirks — were added, letting first responders know what they would need to account for in the event of an emergency.
The maps are developed using schematics or photos of school layouts. If schools already had a mapping service in use, the SERA tool links to it, so administrators don't need to learn new software. But by putting all 2,400 K-12 public schools in the state on the same application, Morgan said, first responders "only have to go to one place" to access maps and school-specific evacuation plans, Morgan said.
The applications were officially launched in May 2018 and since then, Morgan and her team have continued to meet with representatives of law enforcement agencies, K-12 districts, higher education institutions and prisons — which are also using the mapping application — for each of North Carolina's 100 counties. Between job turnover and policy changes in each district, Morgan said, coordinating the emergency response plans for schools is a never-ending job.
"Schools, higher education, emergency management, first responders and fire — if we can get them all in one room, even for an hour each year, then we can do the simple things," she said.