What Works Cities extends initiative to all cities through new certification program
To reach cities that aren't included in the core program, the Bloomberg Philanthropies initiative developed a new standard for data-driven government.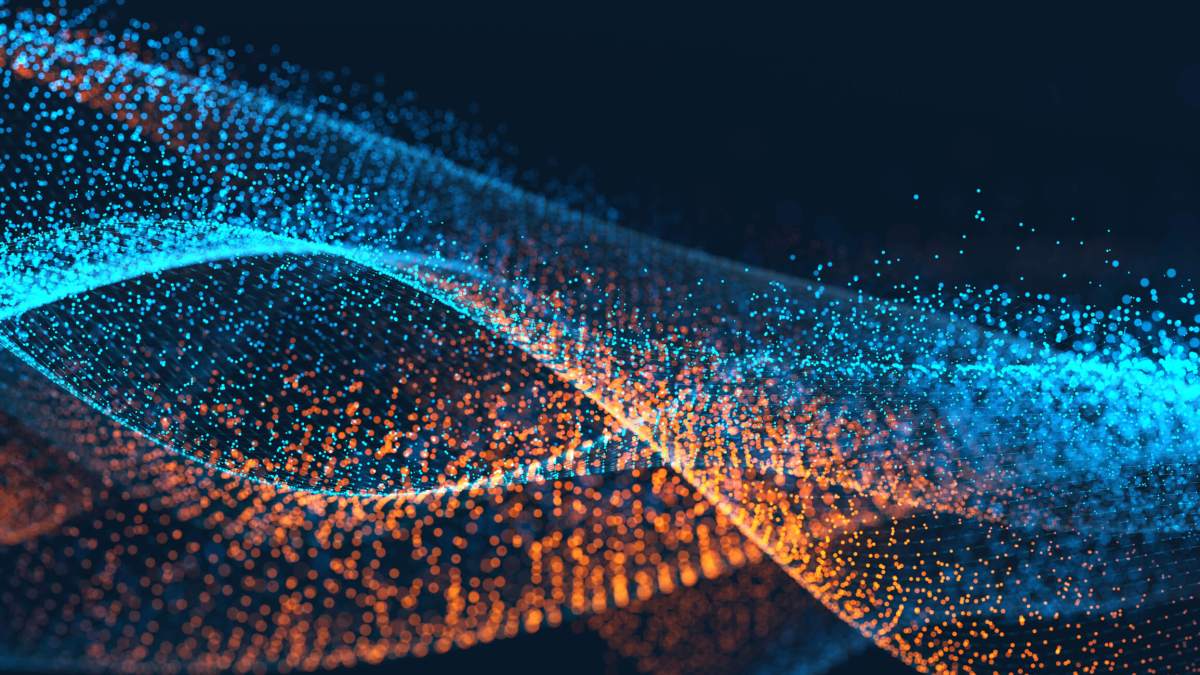 For years, cities have thrown their data onto public portals and made broad claims about what their technology can do, but a new certificate could provide new bragging rights to substantiate those claims.
The What Works Cities initiative run by Bloomberg Philanthropies announced on Tuesday the launch of a certification program that will allow any city government to improve its use of data. The announcement came at the second annual What Works Cities Summit in New York City as the initiative also announced its next round of cities.
The certification program is an extension of the initiative's primary mission of improving government efficacy through the diligent use of data, said executive director Simone Brody. When WWC began two years ago, organizers received applications from more cities than they could take on.
"What we learned was all cities actually want to do this and are trying to find ways to improve the effectiveness of government. But they don't even know where to start," Brody told StateScoop.
The new program will serve as a guide that shows cities how to realize their potential around the use of data. Certifications come in three tiers — silver, gold and platinum — and include a checklist of 50 items that need to be fulfilled in the areas of policy, procedure and staffing in order for WWC to consider that city an effective user of data.
Cities today, Brody said, are, on average, at about "40 percent toward perfect."
"The bar for certification is quite high and it's intentionally high," she said. "I think there's a good chance that in this first year, we don't see any cities that are platinum, even when we look at New York City or Chicago."
The certification process was made difficult because cities don't want a participation ribbon, she said — they really want to do these things, but they need help.
Past WWC success stories include Chattanooga, Tennessee, which used the program to triple its number of police applicants and attract a more diverse demographic; Mesa, Arizona, which has funded neighborhood revitalization efforts to the tune of $1 million; and Boston, which has at least doubled the number of vendor responses it receives in technology procurements.
Also announced, What Works Cities adds 10 cities to its roster for a total of 77 nationally. The new cities are:
Washington, D.C.
Orlando, Florida
Miami

Indianapolis

Minneapolis

Augusta, Georgia

Corona, California

Tyler, Texas

Lewisville, Texas

Gilbert, Arizona