'First thing' for new New York state CIO is gathering the right team for IT consolidation
Recently appointed state Chief Information Officer Robert Samson anticipates data center migration will be completed within 12 months, but agencies are already reaping the benefits.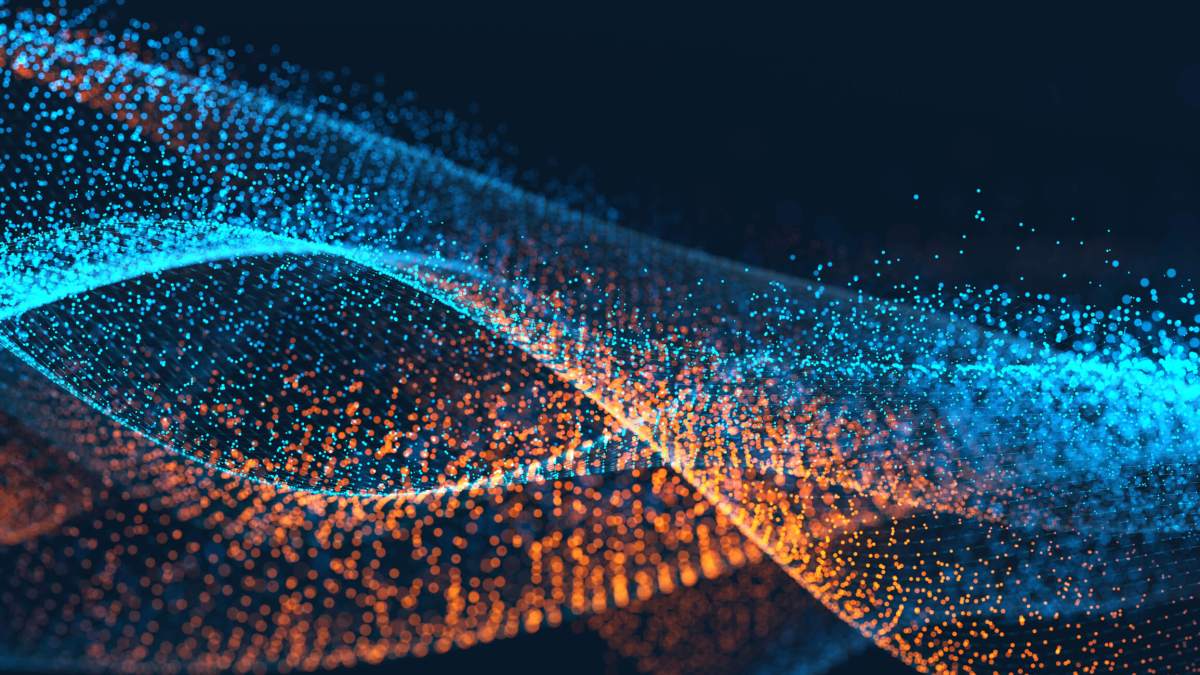 When New York's enterprise Office of Information Services took on a new chief information officer in April to complete the state's consolidation efforts, it was the selection of someone who was already intimately familiar with the state's IT trajectory and challenges.
Though Robert Samson spent the bulk of his career — 36 years of it — in various roles at IBM, he joined the Spending and Government Efficiency Commission (SAGE) Commission shortly after retirement as part of an effort that eventually led Gov. Andrew Cuomo to direct the consolidation of state IT and create ITS in 2012. The "bold" and "refreshing" changes the governor proposed then are now helping the state realize its full potential, Samson told StateScoop, as the new CIO tackles challenges like ransomware attacks and also approaches the end of one of the most difficult and failure-prone projects in all of state government.
Some industry experts tell StateScoop that failure rates on IT consolidation — meaning projects that go abandoned, over budget or over timeline — reach as high as 80 percent. Today, New York looks back on an email consolidation that merged 27 email systems into one Microsoft 365 platform with approximately 120,000 users across the state. What started as 53 data centers will be consolidated down to just two within six to 12 months, the CIO said — only 11 remain to be merged today.
It might sound trite, Samson said, but they key to successful consolidation is choosing the right people for the job.
"The first thing is to have really, really capable people doing it for you and with you. That's the first thing, " Samson said. "If you've got inexperienced people doing this, it will fail. If you have people who have done it before, who are capable of doing it, who have proven track records of doing it, your odds of success are much better."
As CIO, he has that help, Samson said, surrounded by a team that includes Deborah Snyder as acting chief information security officer, former state CIO Brian Digman who now serves as IT director, Karen Geduldig, executive deputy CIO, Matthew Millea, chief of staff, and Rajiv Rao, chief technology officer.
Those looking for proof that the consolidation is effective need look back only as far as May, Samson said, when WannaCry ransomware attacks were sending cybersecurity personnel scrambling in government offices everywhere.
"We actually weren't dealing with 53 data centers," he said. "Our IT infrastructure was consolidated and we could manage it much more effectively, put the right patches on the system more effectively."
The state's cybersecurity budget has grown rapidly as threats have proliferated — it was $1.5 million in 2012 and currently stands at $30 million.
The rapid launch of a website for Cuomo's Excelsior Scholarship, a tuition-free program for middle-class New York residents, also shows how ITS has changed. The website was launched quickly and easily, and it received more than 15,000 applications in just a few days, with hundreds of thousands of page views, Samson said.
"Taking a project like this and responding to it quickly and responding to the governor's priority in this case to get this done and that would have been extremely difficult in the old model from five years ago," Samson said.
New York IT is unique, Samson said, because the CIO has direct reporting authority across agencies — from budget to strategy. Ultimately, Samson said, he wants to use the power ITS has been given to cement the state's position as a leader.
"I'm a native New Yorker and I've always admired how New York State led the nation in so many different things over the years," he said. "What I'd like to see is that New York State be the preeminent leader for how it uses technology to transform how government works, and to create an agenda of innovation across our agencies. That is my dream and based on the moves the governor has already made, I think we're darn close to being able to do that.
Edits were made to this story on June 16, 2017. The total number of unconsolidated data centers remaining is 11. Matthew Millea's official title is chief of staff. The state's email systems include 120,000 accounts.