New Rhode Island CIO wants to 'transform' state's IT portfolio
Brian Tardiff, who was appointed Rhode Island's CIO on March 9, says the state has "a lot of opportunity" to grow as a technology leader.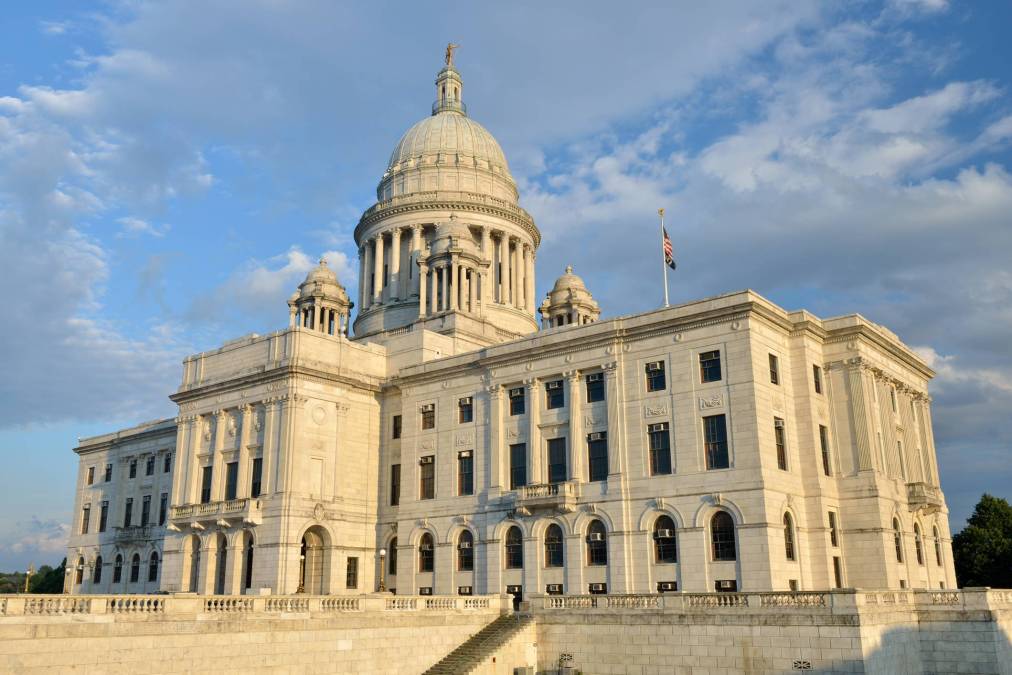 Rhode Island Chief Information Officer Brian Tardiff says he's got big plans for the tiny state's tech governance, including a digital transformation of agencies' operations, a continued focus on cybersecurity and the completion of the state's first-ever enterprise resource planning system.
In a recent interview, Tardiff, who was named CIO March 9, said he inherited a strong foundation from his predecessor, Bijay Kumar, who stepped down last September after five years with the state. Tardiff, who's been with the state Division of Information Technology since 2018, had been serving as acting CIO since Kumar's departure, on top of his pre-existing role as Rhode Island's chief information security officer.
Tardiff continues to hold on to the CISO role for now, but said there's a search for someone to take over that position as he settles in to being full-time CIO, though his security background will come in handy as he leads statewide IT.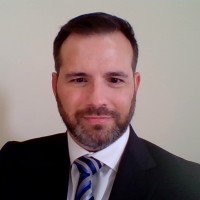 "I think having that, that IT security background, definitely helps me in my in my new role, looking at things from a risk perspective," he said.
Tardiff came to the Rhode Island Division of Information Technology after 20 years in the U.S. Army, including posts involving tactical communications and cybersecurity, and a stint with the Rhode Island National Guard's defensive cyber operations unit. He said that experience made for a smooth transition to civilian IT.
"I think most applicable to this environment is leadership and the understanding of being able to operate in a constrained environment," he said. "I think my my technical expertise, again, spreads across all IT domains, and being able to execute projects on time, on budget."
Along with the continued cyber focus and the big ERP project — which will unify the state government's personnel and financial operations across a single software solution — Tardiff said he's also eager to sift through the state's data resources.
"I think the ERP is going to greatly enhance our ability to leverage data for reporting and decision making," he said. "One of the things that the pandemic taught us is that data is extremely important in decision making at the highest levels of state government, and that's going to be one of our primary focus areas."
He said getting a better grasp on that data will aid Rhode Island's modernization efforts, especially around core constituent programs like child welfare services.
"I think, through the pandemic, another one of the lessons learned is that IT is an enabler to how state agencies can interact with with our constituents," he said. "And you know, we're a trusted adviser to our stakeholders and a lot good investments are being made to consolidate applications at the enterprise level."
Tardiff served as the IT division's chief of staff through the pandemic, overseeing $13 million worth of projects shoring up the state's COVID-19 response, including securing remote work for the state's 13,000-person payroll and managing the development of Rhode Island's pandemic-related digital apps.
He also said that while Rhode Island may be geographically tiny, it has a chance to stick out as a technology leader as the state invests more.
"I think there's a lot of opportunity ahead of us a commitment to invest from the administration in both technology and the workforce," Tardiff said. "And I think we're just going to continue, again, to grow upon what what Bijay put in place here."