New York names homeland security director Chris Desain as new CISO
Chris Desain, director of the cyber incident response team in the state's counterterrorism office, will lead statewide cybersecurity efforts.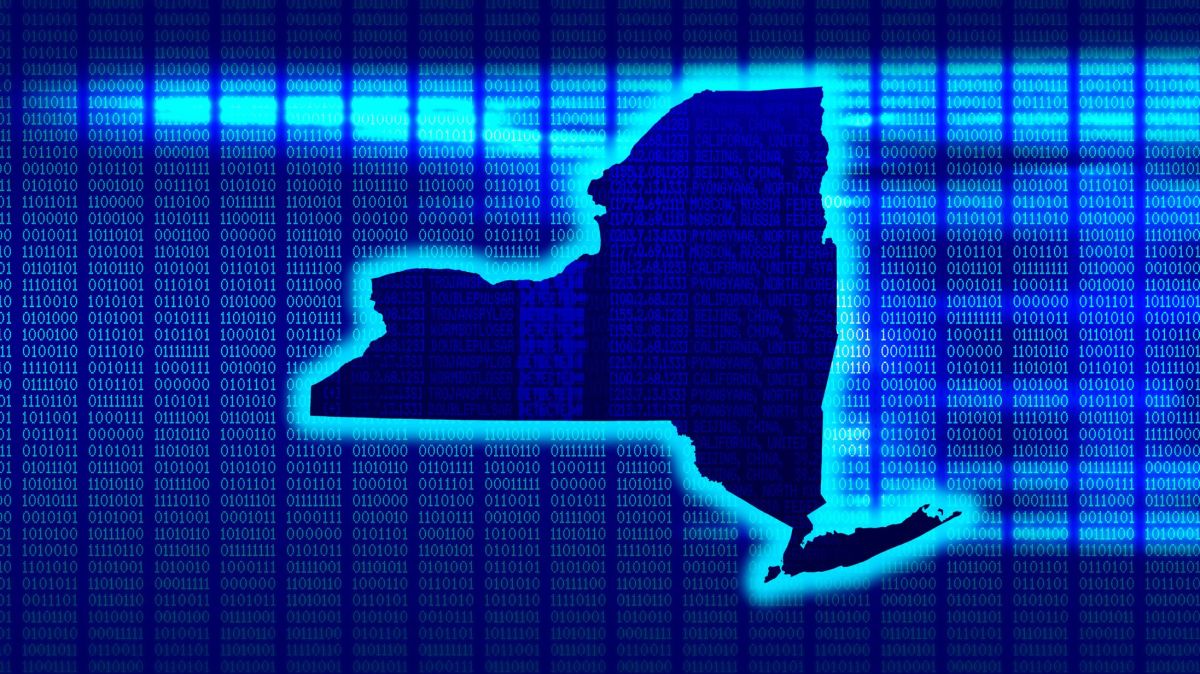 The New York State Office of Information Technology Services on Tuesday announced that Chris Desain, the director of the cyber incident response team in the state's counterterrorism office, has been named chief information security officer.
Desain's appointment, which comes nearly six months after the retirement of former CISO Karen Sorady, is effective immediately, officials said.
"With his wealth of experience and passion for cyber, Chris Desain will be an extraordinary addition to our team, and will continue to ensure that cybersecurity is a priority all throughout New York," New York CIO Angelo "Tony" Riddick said in a press release.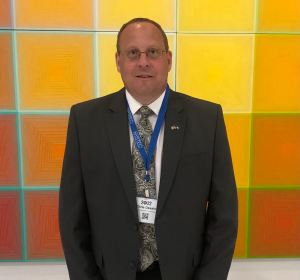 Desain has worked in cybersecurity for 24 years, about 20 of those with New York State. Over his years in Albany, he's also served as information security officer for the state's work with the FBI's Criminal Justice Information Services system and helped build the New York State Police's cybercrime division. Between March 2020 and last June, when he returned to the counterterrorism office, Desain was director of ITS's cyber command office, where he built an internal "red team" to hunt for threats and patch vulnerabilities.
Overseeing about 120,000 employee accounts across 50 agencies — and more than 17 million New Yorkers' accounts for state services — New York ITS is the largest consolidated IT operation of any state government. The state has made more cybersecurity investments recently, notably the opening of a joint security operations center in Brooklyn in partnership with New York City.
Riddick told StateScoop last month that the new center, which is already supporting several of the state's biggest cities and counties, is refining its standards and practices to meet his goal of making it a "one-of-its-kind operation" that sets a national standard.