Virginia county pilots data analytics project that could serve as a national model
Data scholars from Virginia Tech are working with Arlington County, Virginia, to help make leaders make smarter, data-driven decisions.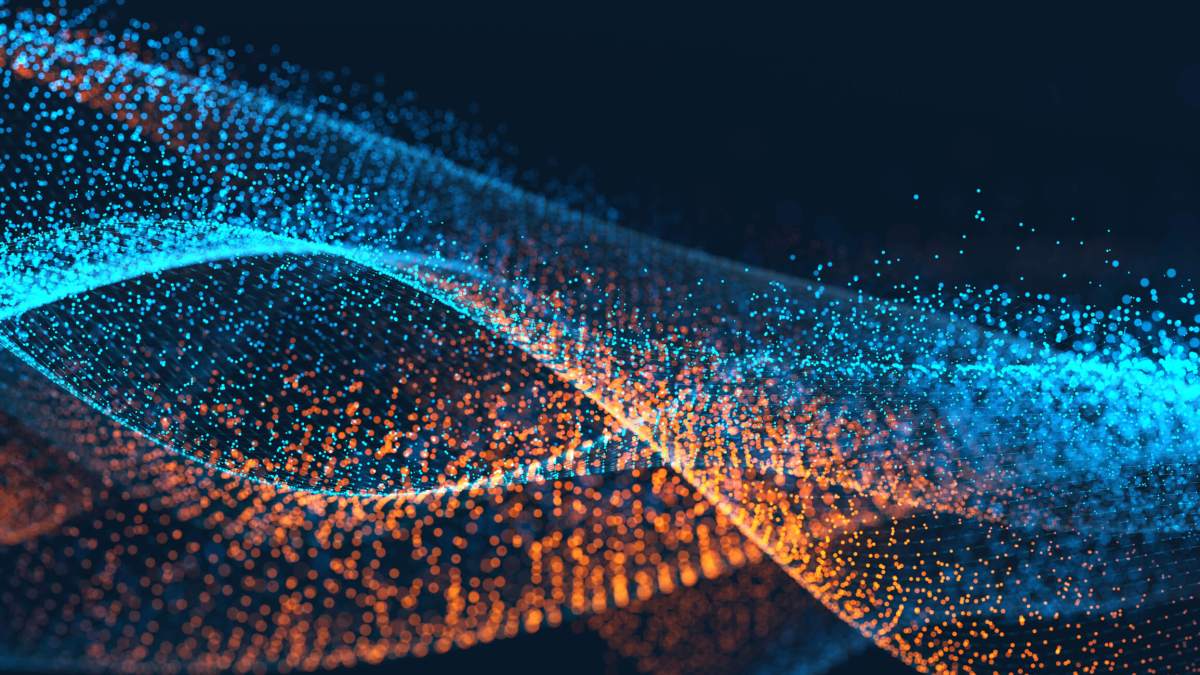 Researchers at Virginia Tech are trying to help leaders in a major suburb of Washington, D.C. embrace data science to make smarter planning decisions, and project officials hope the effort could lead to a national model that would team up universities and communities on similar projects.
The effort builds on joint technology work Arlington County, Virginia, and the school were already doing as part of the White House-backed "MetroLab Network" initiative. That led to the launch earlier this month of the data-driven "Community Learning Project" as part of that partnership.
Virginia Tech's Biocomplexity Institute is based in Arlington, and its Social and Decision Analytics Laboratory is now working with county leaders to help them better understand the data they collect each day as part of the initiative.
"Just in the course of conducting their business, they amass a tremendous amount of data, whether it's permitting data or housing data," Stephanie Shipp, deputy director and research professor at the lab, told StateScoop. "So our goal is work with these local leaders to say 'How do you liberate these data sets and repurpose them and answer these questions you have about the delivery of your services, and what new policies might you create or how might you tweak current policies?'"
Shipp noted that larger cities like New York or Chicago might be able to construct their own robust data analytics operations, but smaller communities like Arlington "simply just don't know how to get started" with the process. Accordingly, she hopes this partnership not only helps the county get accustomed to using these practices, but also provides a blueprint for other universities hoping to lend a hand to their neighboring communities.
"We're hoping to build a model here that we can then deploy across Virginia and, eventually, across the nation," Shipp said.
But before the researchers can achieve that "audacious goal," Shipp said they wanted to prove the concept could work in Arlington. Shipp said they found a receptive audience in Jim Schwartz, the deputy county manager and its former fire chief.
"He was really intrigued by what we were proposing to do," Shipp said. "He also had questions that he wanted answered. All our problems start with questions – questions from the community, and in this case, our community is local government leaders."
While Schwartz had a variety of suggestions about data sets the researchers might investigate, Shipp said they also wanted more input from around the county. In May, the lab hosted what she called a "data discovery workshop" to get leaders from Arlington's various agencies talking.
"They broke into small groups and brainstormed what issues keep them up at night and what are sources of data that they might use to answer these questions," Shipp said. "At the end of the morning, we had a set of eight questions and they'd identified data sources, and that provided us with possibilities for the kinds of questions that we can answer."
[Read more: O'Malley lays out MetroLab goals, charges leaders to encourage tech officials]
With that guidance, Shipp said her team was able to start their work in earnest and "get down and dirty with the data" to make it usable and start to analyze it.
In particular, the lab's researchers (with the help of nine student fellows through the group's "Data Science for the Public Good" program) have started examining a handful of problems bedeviling county leaders.
One of their "most complete" projects so far is an effort to understand why the county's first responders were receiving 911 calls from some locations as often as three times in a month, Shipp said. As the researchers studied the county's dispatch data, she noted that they found that roughly 15 percent of those sorts of calls came from individuals, but the rest originated from "senior homes, rehabilitation centers or other places that are caring for vulnerable populations."
"When we showed them the data, they reprogramed some resources and sent a nurse practitioner to those locations to assess their needs, worked with them to identify the other services that might be more appropriate than calling 911," Shipp said.
That resulted in a brief drop in calls from those locations, but Shipp said they eventually ticked back up. Accordingly, the county is now planning to further bulk up its outreach efforts to those facilities to help remind staffers about the best resources to use.
Shipp added that her team is also working with the county's Office of Emergency Management to refine its texting alert system to find the "sweet spot" of sending too many alerts versus not enough. The researchers are even trying to see if they can form a more accurate picture of how many people actually work in Arlington to help the county earn more federal funding.
"We have intelligence agencies here, we have [the Department of Defense], some buildings where you don't even know how many people are in them because that information isn't releasable," Shipp said. "Meanwhile, they're using county resources…so we're looking at if there are ways to estimate how many people work here during the day through water usage, electricity usage, telephone usage, that kind of thing."
But while the initial results of the lab's work may be encouraging, Shipp cautioned that they're still just in the early stages of this partnership.
"As we begin to work more problems and work on combining data sources, the goal is that this will become easier, we may be able to automate things," Shipp said. "And as we work on these methods and tools, hopefully entrepreneurs will come in and develop these tools on a broader scale that then cities and counties can buy and begin to use them."
Indeed, Shipp sees tremendous potential for the lab's work to spread to other communities. She said her group has already earned a grant from the Laura and John Arnold Foundation to start working with other state-supported land grant universities to export this kind of partnership nationwide.
"As a land grant university, we have a wonderful opportunity to work among our network of other land grant universities to begin to deploy this," Shipp said. "Our goal is really to bring data science to these 3,000 small- and medium-sized counties and cities around the country."