Veterans gain easier access to services with website revamp and new app in Connecticut
The new tools are making it easier for state government to maintain current information online, while providing convenient options for accessing services for a wide range of users in the state.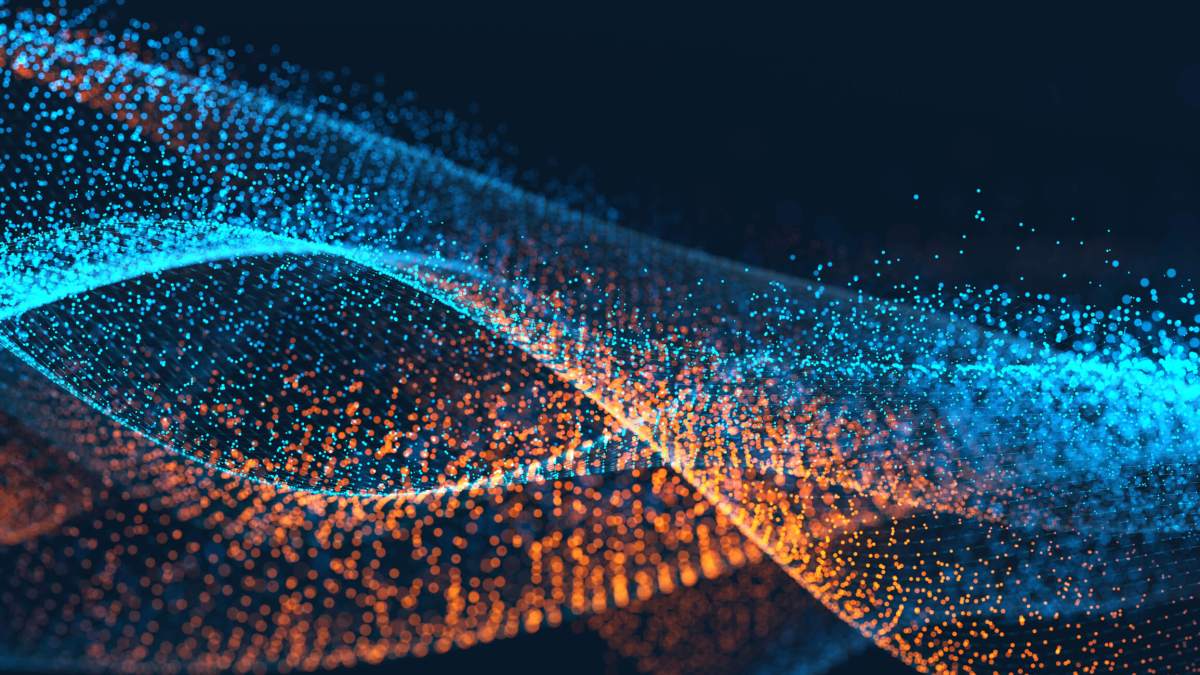 Connecticut has launched a new website and mobile app for its Department of Veterans' Affairs (DVA), Gov. Dannel Malloy's office announced Thursday.
DVA expects that the new and updated resources will make it easier to keep Connecticut's roughly 200,000 veterans informed about benefits available to them, such as tax exemptions and tuition waivers.
"Our nation's veterans deserve the very best, and modernizing our state website and launching a new smartphone app is a way that we are better connecting the men and women who have selflessly served our nation to the services available to them," Malloy said in a statement.
The website got a facelift and is easier to update with new information, according to the announcement. The newly released app, called CTVeterans, is available on iOS and Android and serves as a directory of services for veterans.
"The old website was outdated and was very tough to update," DVA spokesperson Emily Hein told StateScoop by email. "Now, we can update and manage our site in real-time and get the message out to Connecticut Veterans about the happenings and updates to benefits or services they may be entitled to."
Hein said outreach to veterans is challenging because of their varying ages and levels of technical knowledge.
"Veterans span the ages and some don't own their own computer so we have to keep that in mind, while others are tech-savvy and are looking for information online to be current and pertinent," she said.
The website redesign and app were funded by Connecticut Interactive, which also redesigned Connecticut's main government website in 2015.