Utah governor calls state a 'technology haven'
With the recent opening of the corporate campus for Vivint Solar, Utah's tech sector is on the rise, officials say.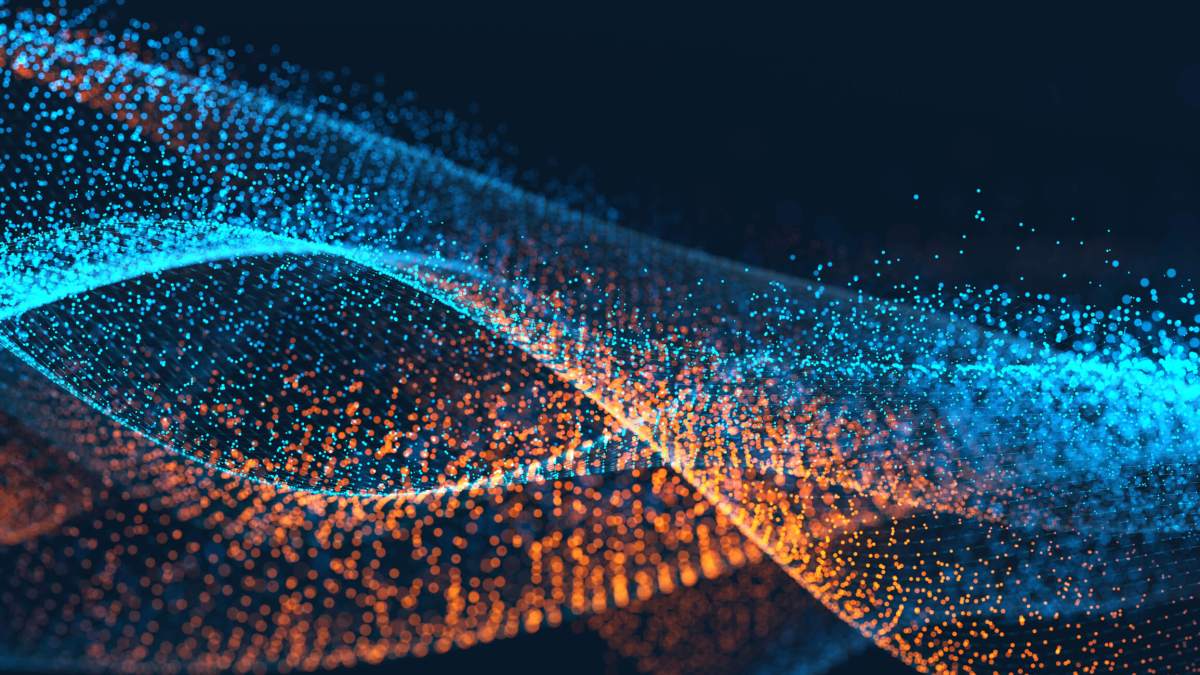 Lehi, Utah, may be a little colder and more mountainous than California's Silicon Valley, but that doesn't stop Utah Gov. Gary Herbert from speaking out in favor of his state's technology industry potential.
"Utah is becoming a technology haven," Herbert said at the opening of the corporate campus for Vivint Solar in Lehi, just northwest of Provo. The company is the second largest solar energy provider in the United States. "We call this area here Silicon Slopes. It's like Silicon Valley, only it has better skiing."
On venture capital investments, Herbert said the state has had more money per deal than those occurring in Silicon Valley.
Utah's venture capital investments deals are beating Silicon Valley "by almost double," Herbert said. "We don't have as many deals, but per capita, dollars per deal is much higher."
According to Lehi's economic director, Doug Meldrum, it seems a new technology company announces its move to the rapidly growing tech hub along Utah's Interstate 15 very few months. Val Hale, the executive director of the Utah Governor's Office of Economic Development, echoed Meldrum's sentiments about the opening of the Vivint Solar campus and the technology boom underway in Utah.
"This is a remarkable company to have here in Utah Valley. When you hear their growth numbers, what they are going to become in a few years, it's just almost mind boggling," Hale said. "We're very fortunate to have Vivint here in this valley, and now Vivint Solar has such a beautiful building, beautiful headquarters and is really an innovative and disruptive technology that is really changing the lives of many, many people in the country."