Local governments can get smart cities funding if they know where to look
Speakers at Smart Cities Week Silicon Valley say they're seeing private investment firms and philanthropies becoming more interested in supporting government's mission through new uses of technology.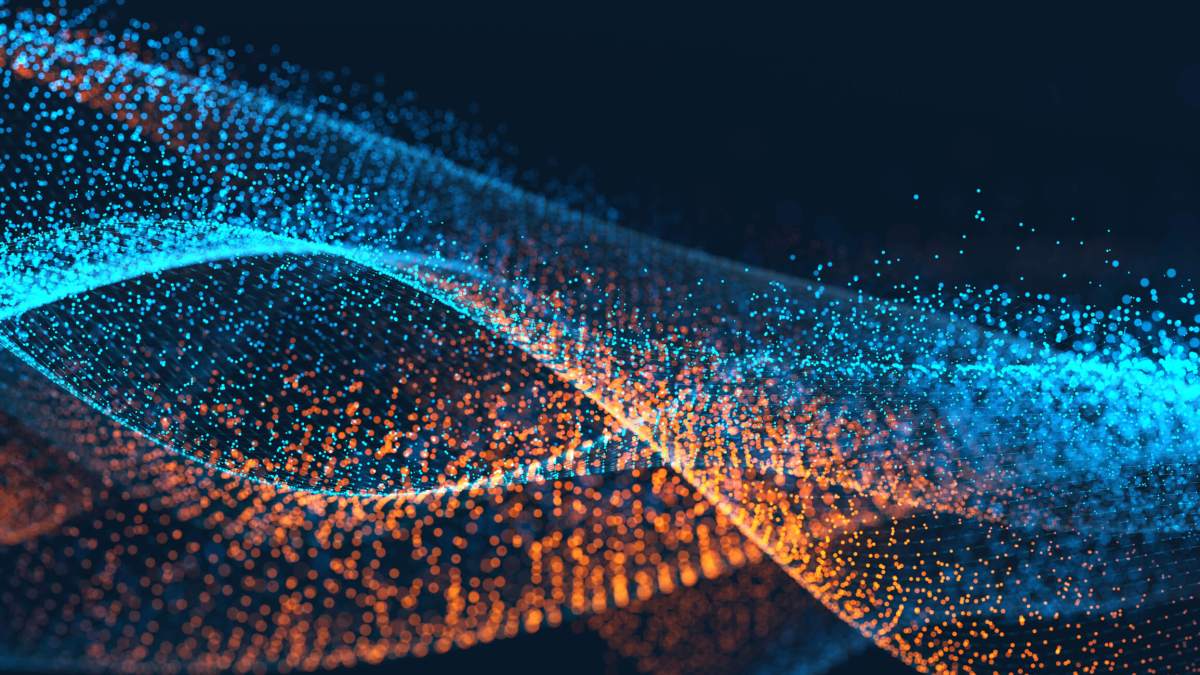 It's a major challenge to identify sure outcomes for smart city projects, and the uncertainty can keep elected officials from investing public funds in them. But the projects become a much easier sell if an agency can find alternative funding methods, speakers said Tuesday at a smart cities conference.
At a roundtable discussion at Smart Cities Week Silicon Valley in Santa Clara, California, speakers outlined five of those methods:
Monetizing infrastructure
Revenue sharing
Monetizing data
Fee and fare collection
Cost savings
But a tidy list wasn't what the room came for. A few dozen local government officials and industry representatives attended the roundtable — tucked away upstairs in Room 209, away from the noisy vendor displays and presentations in the event's main concourse — to hear from Dominie Garcia, the smart cities program lead with Columbus, Ohio-based nonprofit Battelle, and Robert Stalzer, the deputy county executive for Fairfax County, Virginia. Both have experience navigating public-private partnerships and new funding models that they had seen work in an emerging market still mysterious to many local governments.
Lessons from green infrastructure
Garcia said she had noticed in the last six months in particular that there is new interest from private investors in finding ways to make partnerships with local governments work. The Goldman Sachses of the world, she said, have funds set aside for investments that may yield a lower return than some of their other ventures in a trade-off for the social good that those projects can provide. And smart cities projects fit that bill perfectly.
Garcia recalled a recent Washington, D.C., wastewater and stormwater project that was slated to cost approximately $1 billion to build three new pipes that would relieve some of the storm overflow. Just one of the three pipes was built before the District of Columbia Water and Sewer Authority (DC Water) began considering some alternatives. The alternative they went with was to build green infrastructure to handle the stormwater overflow instead — permeable sidewalks and green roofs could absorb a lot of the water. It was less expensive and less disruptive than digging up the streets.
The local government put together an environment impact bond and found investors in Goldman Sachs and nonprofit the Calvert Foundation, Garcia said.
The investors put up $30 million in to launch a pilot, and the two sides structured a financial deal in which the investors would either pay or be payed depending on how effective the solution was. If the green infrastructure reduced the overflow by more 41 percent, then DC Water would pay the investors. If the reduction was between 18 and 41 percent, there was no additional payment. And if there was less than an 18 percent reduction, then the investors would compensate the utility.
"The dreaded" public-private partnership was surprisingly effective, Garcia said, and "everyone was happy," an outcome she admitted that can not always be depended upon. She recalled another partnership in a city she declined to name in which electric vehicle charging stations were built, but maintenance had not been built into the plan.
"Now they're all broken," she said, noting that the city official connected to the program admitted that it had been a failure.
Building capacity and aligning priorities
Failure for local government — especially with smart cities projects that can be perceived as experimental — is not seen as an option in Fairfax County, said Stalzer, noting that he himself reports to a board of 10 elected officials who "want to be reelected." And yet, Fairfax County has as many public-private partnerships as any other local government in the region, Stalzer said. The Washington, D.C., suburb, which has just under 1.2 million residents, has about three dozen such relationships in varying stages, and that number could grow given how the community is changing its perspective on public investment.
Projects that were strictly viewed as infrastructure projects a decade ago are now being recast as smart cities projects, Stalzer said. The county didn't know what "smart cities" meant 10 years ago, he said, but now redevelopment projects are including technology that supports the local government's priorities. And though it sounds obvious, he said, care must be taken to build partnerships that closely align the priorities of each side.
"Every partnership we do has its own unique DNA," Stalzer said.
Like Garcia, Stalzer also talked about projects that didn't have smart city components. But he emphasized that they all had potential to be expanded to integrate things that weren't part of the original plan. There's a redevelopment project on the original Mount Vernon High School that Stalzer says the county wants to turn into a "smart city hub" and affordable housing center. There's the Reston Town Center North redevelopment, a $23.6 million "smart city hub and innovation district" project that would include a new homeless shelter and library. And there's a $122.5 million Public Safety and Transportation Operations Center that doesn't have any smart city components yet, but could someday.
It may seem like private investors wouldn't be interested in partnering with local government on projects like these, he said, but there is big tech money behind philanthropic organizations that were created specifically to support projects created in the public interest. Finding and aligning those priorities is the most important thing government can do to ensure a project's success, Stalzer said.
Addressing the vendor representatives in the audience, Stalzer listed off his county's priorities: creating value, creating more effective service delivery and building community.
"If you don't have that trust," he said, "collaborative culture, shared space and common understanding of who you're serving, you're going to have a problem."