California state lawmaker calls for resignations of DMV, technology directors
Vince Fong, a Republican state assemblyman, demanded new leadership via a Facebook video this week.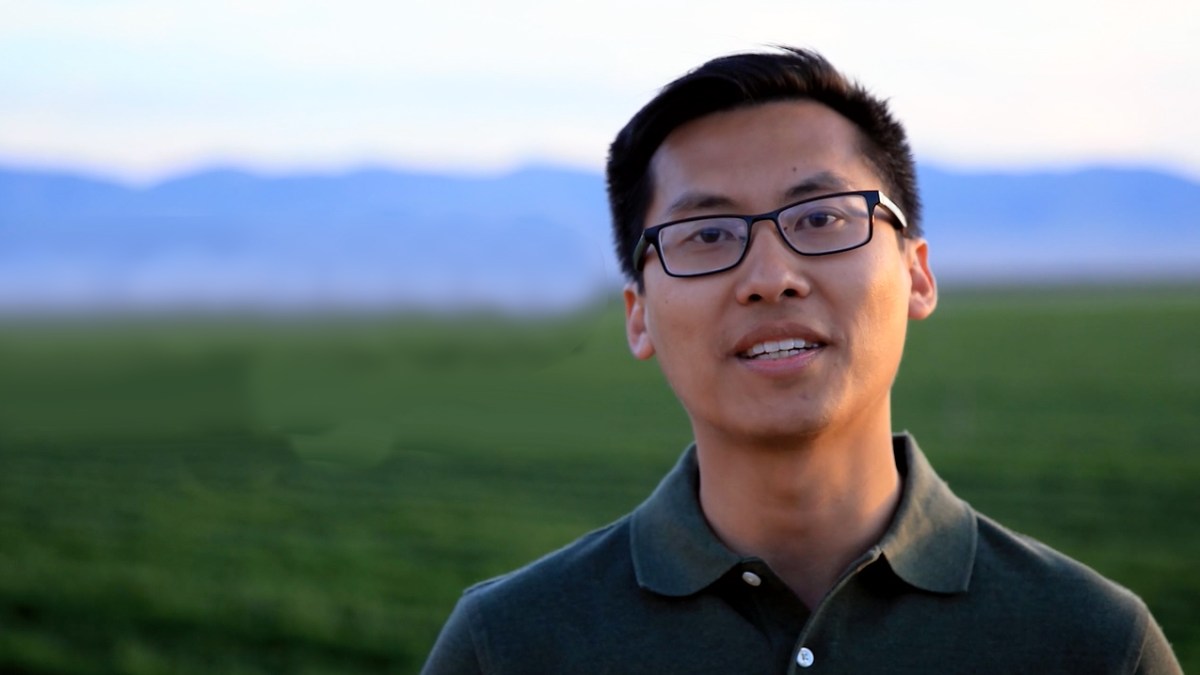 California Assemblyman Vince Fong has called for the resignations of state DMV Director Jean Shiomoto and state Technology Director Amy Tong, following operational hangups and thousands of misregistered voters at DMV offices across the state.
The call to resign, communicated through a Facebook video posted by Fong earlier this week, cited up to nine-hour lines for citizens seeking Real IDs. The DMV is far behind where it needs to be with real ID distribution, according to lawmakers. The department must issue the cards to 23.5 million citizens by January 1, 2020, or roughly 1 million per month, a pace it has not been able to meet so far.
Fong, a Republican representing a congressional district in the central valley with roughly a half million residents, pointed to the nearly 25,000 California residents who were misregistered to vote as a result of software complications and human errors — 23,000 misregistrations were disclosed in September and an additional 1,500 were discovered weeks later .
Earlier this month, Shiomoto said the DMV has worked with Tong and the Department of Technology to add "additional safeguards to improve this process," but the vehicle agency is still undergoing an audit that's expected to last until March of 2019.
In August, the state legislature approved a $16.6 million cash injection for the DMV to hire hundreds of new employees, deploy new technologies and modernize old software. However, both Shiomoto and lawmakers say more funding is likely needed if the department is to meet the Department of Homeland Security's Oct. 1, 2020 deadline for Real ID. "We've got a mess on our hands," Republican Sen. Ted Gaines said at a hearing earlier this month.
"I believe both agencies need to be held accountable, and desperately need new leadership to right the ship," Fong said, while shrugging off Shiomoto's claims that the audit would put a strain on her already limited resources.
Tong's office declined to comment, and Shiomoto's office did not return StateScoop's request.
"Since these reports have come to light, there has been literally no communication with me about how the department has failed so miserably to implement a critical system with so many egregious errors that were not addressed for months," Fong said.