Deborah Acosta wants to show Silicon Valley how women run things
San Leandro, California's departing chief information officer plans to launch an incubator for women-run tech companies. But first, she's got some thoughts about bro culture, Burning Man, and the era of "Lean In."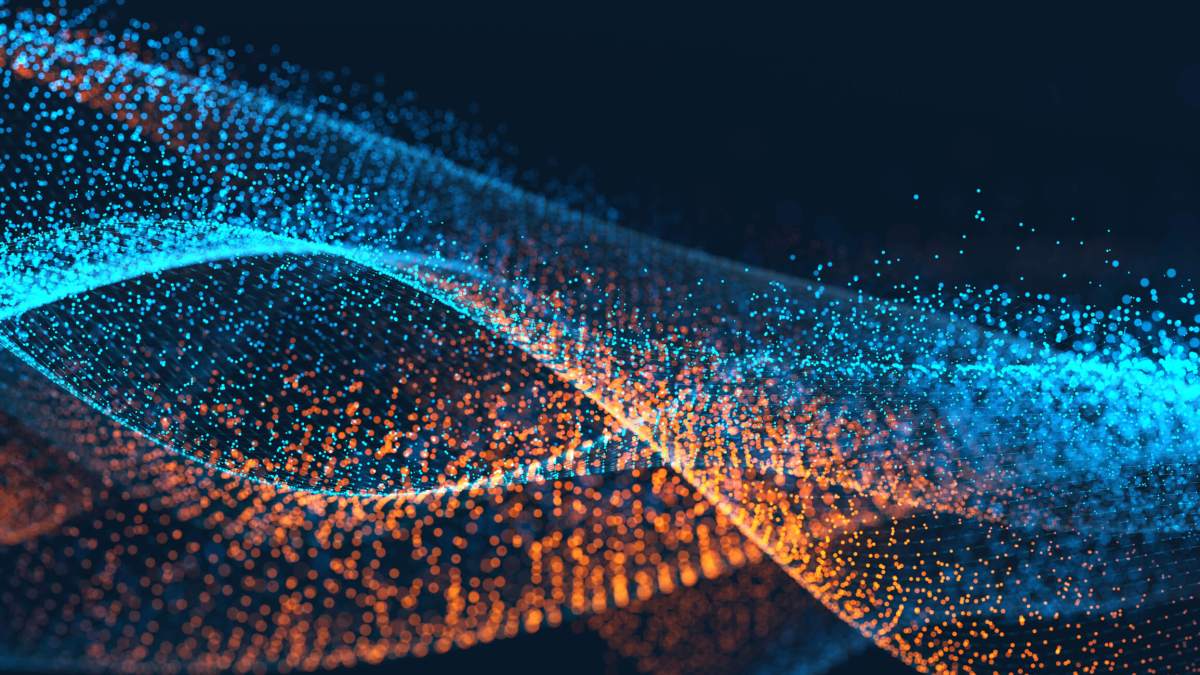 Deborah Acosta knew making San Leandro, California, stand out among other San Francisco Bay Area communities would be a challenge when she became its chief innovation officer in 2013. The city of about 90,000, just south of Oakland and across the water from ritzy Silicon Valley cities like YouTube home San Bruno, was still trying to move on from its past as a decaying manufacturing hub and poster child for the restrictive covenants that led some 20th-century critics to label San Leandro one of the "most racist suburbs in America."
In five years as San Leandro's CIO, Acosta, a former economic-development official in Oakland, invited startup companies to take over disused — but still-standing — factories, and oversaw the conversion of a dated shopping mall into a shared commercial space that now houses dozens of growing companies including logistics providers, robotics firms, biotech labs, and breweries.
Last week, though, Acosta announced she plans to step down to launch an incubator focused on nurturing companies founded and run by women. Acosta's been vocal about the lopsided gender split in management roles at Silicon Valley companies, but instead of nudging big firms to make slow and piecemeal reforms to their workplace cultures, Acosta's plan is to find female entrepreneurs interested in building from scratch.
"I think we can hack it to show how you do it," Acosta said in an interview Wednesday with StateScoop. Along the way, she also talked about her own experiences with sexual harassment, Burning Man, and why she thinks "Lean In" might not be the best strategy anymore to overcome tech's bro culture.
What do you think you achieved in your five years as CIO?
I was hired because they had created a fiberoptic loop. I think their vision was pretty traditional. Economic development. Attract new investment, new kinds of business. My economic development background said that's not going to work. Infrastructure's nice, but it didn't really mean anything. I said what we have to do is create a tech and innovation ecosystem. A culture that embraces technology and has to involve people where they live, work and place. I was maybe two months in, and the mayor was saying on the dais, "I just want San Leandro to be cool."
OK. How do you make a place like San Leandro cool?
One of the first things that has to happen is that you have to bring people in and surprise them. One of the advantages San Leandro has is that we have the best-priced real estate in the Bay Area. It's still getting expensive though. We had a reputation. A number of years ago a prominent newspaper had written a story about San Leandro as the "most racist city in America." I've never found the story, but it had a great manufacturing tradition. We have these great big buildings, which are rare in the Bay Area. I saw that potential, especially in the new world of making things. We have a Westgate Shopping Center that looks like a standard shopping center. But the second floor is 400,000 square feet of empty space for storage.
What'd you do with the mall?
So today, it's our center of hardware innovation. We have companies in healthcare, clean tech, virtual reality, drone tech like Airspace [Systems], which is working with the Department of Defense to develop drones that capture enemy drones.
How did you get them in?
Burning Man. The Burners are all about making things. I had a contact with UIX Global, Greg Delaune, who focuses on partnerships. Greg started bringing in his Burner friends. Literally when they saw the space and saw it was clean and not fussy and you could make things there, they were astonished. At that point we started to have some street cred. Nobody's coming here just for the fiberoptic.
And you also got the Truth Is Beauty [a 55-foot-high statue of a nude woman] sculpture installed.
Greg introduced me to Marco [Cochrane, the piece's sculptor].
Is he a fellow Burner?
Oh yeah. Marco's tagline was "What would the world be like if women were safe?" The backstory is that he had a 7-year-old friend who was kidnapped and raped. I connected with that because of the sexual harassment I've received in my professional and personal life, including being raped at knifepoint the Fruitvale BART station in Oakland in 1985. And the police asked me why I left the crime scene. When I became involved in business and especially tech, I became aware something is wrong. Over the past few years we've learned the Silicon Valley bro culture is unsafe physically and emotionally. It's created for men by men, and we're told we're supposed to lean in. Why? Long story short, Truth Is Beauty is now standing in San Leandro. The day she was unveiled [in 2016] is the day I said we would create an incubator space for women — a world that is safe for women is a world where women have equal opportunity to resources.
How do you get to that?
As CIO, I'm a department of one. My intention is to discover that ecosystem because it's out there. I'd like to answer that question. I'd like to find out who's running their businesses differently. Of course we want to work with the men who support them.
It sounds like you're saying it's not Lean In.
It's going to be difficult for Google, Apple, or you name it to change their culture because they've been around a long time. I'd like to build something from the ground floor. I was having a conversation with an executive from Uber when they were going to renovate a building in Oakland. The young woman said, "We don't really have a culture, we're too new." I said you've gotta be joking. They have a culture, and it's not a positive one for women.
To change culture at a big company, that's hard. To start from scratch, I think we can hack it to show how you do it. This is what women need to grow successful businesses, and it's the balance we need in the world. I'm not about leaning in. I don't think it's working too well for Sheryl [Sandberg] right now. I admire her, but damn, woman.
And now you're leaving government to run this new incubator yourself. What's your vision for how it'll work?
I realized it had to be me running it. Up until recently the average life cycle of a business was 60 years. Now it's 15. That's in part a result of this new insistence that you have to grow businesses fast and sell it off. We want to hack the workplace so that it works for women and families. It's a place where children are welcome. Not necessarily underfoot, but for education. Where people don't have to show up from 9 to 5, Monday to Friday. When the principal calls you can pick your kid up. What women do are pure project management skills. We just haven't learned to transfer the skills women develop in the other parts of their life to corporate speak. If you have kids you'll understand. These are the people we want creating business, and especially moms.
Got a name for it yet?
We're searching for a name, but right now it's called a "women's innovation hub." I'm already talking to women across the country saying "me next." I just met with a bunch of Kansas City businesswomen. What we have in the Bay Area is VC, but what Kansas City doesn't have is the bro culture. This is a global initiative. I'm not thinking small.
This interview was condensed and edited for readability.