Uber ends autonomous-vehicle program in Arizona
The announcement comes two months after one of Uber's self-driving cars fatally struck a pedestrian. About 200 employees will be laid off, the company said.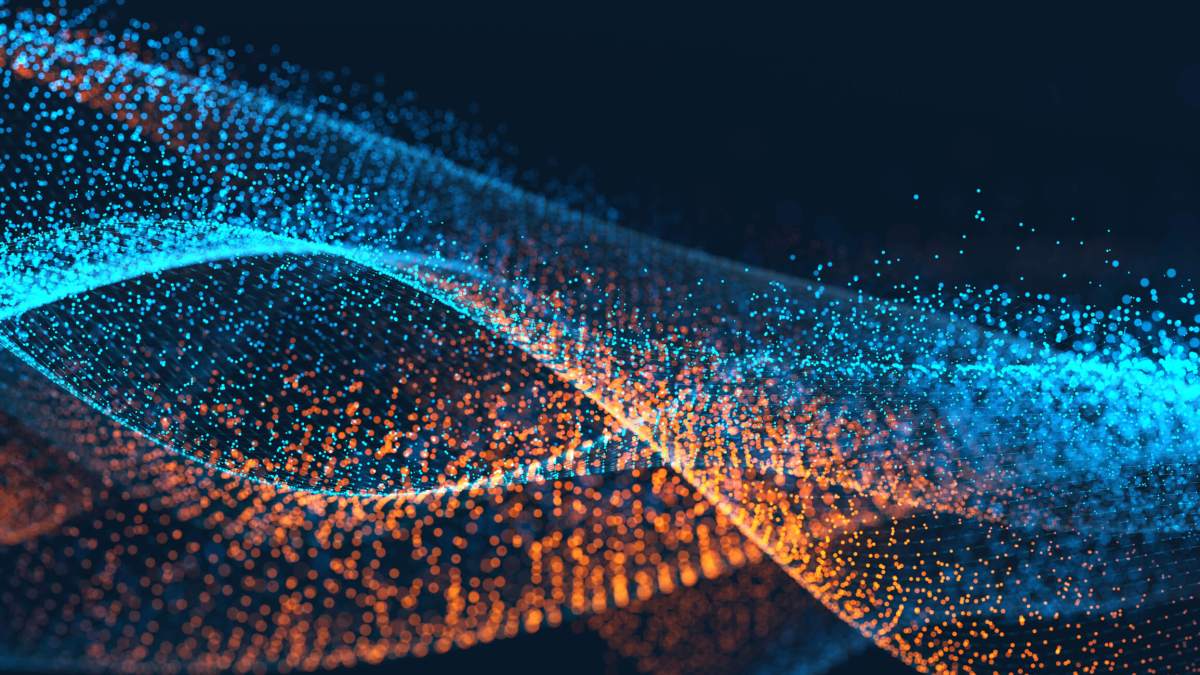 Uber is pulling its autonomous vehicles out of Arizona completely, two months after one of its cars fatally struck a pedestrian. Instead, it will limit its self-driving development to its corporate headquarters in San Francisco and its research office in Pittsburgh.
The decision was revealed in a company email first reported by ArsTechnica. In the message, Eric Meyhofer, the head of Uber's Advanced Technology Group, wrote that the company plans to narrow down its autonomous-vehicle research once it resumes testing.
"When we get back on the road, we intend to drive in a much more limited way to test specific use cases in concert with our Software and Hardware development teams," Meyhofer wrote. "Taking this approach will allow us to continually hone the safety aspects of our software and operating procedures."
Uber suspended its self-driving tests nationwide after a March 18 collision in which one of its sport-utility vehicles struck a pedestrian who was walking her bicycle across a road in Tempe. An Uber employee was sitting in the car's driver's seat at the time.
Arizona Gov. Doug Ducey suspended Uber's license for operating autonomous vehicles in the state. The incident also led to other states and cities reconsidering how much lenience they're willing to grant to the companies racing to develop functional self-driving cars. Officials in Boston briefly shut down tests, while one legislator in Minnesota proposed an outright ban on the vehicles there.
But at the same time, other states have continued moving forward with autonomous vehicles. California recently issued regulations allowing companies to start testing cars that don't require a backup human driver behind the wheel, despite numerous reports that the current fleet of self-driving cars under development frequently struggle with road conditions.
The Arizona Republic reports Uber will cut about 200 employees by pulling its self-driving cars out of the state.
"We're committed to self-driving technology and look forward to returning to public roads in the coming months," Meyhofer wrote in his email. Meyhofer also reports that Uber has hired Christopher Hart, the former chairman of the National Transportation Safety Board, to review the company's safety culture.