West Virginia launches national service for vehicle title transfers
West Virginia launched a first-of-its-kind online service, hoping to attract business from fleet operators and insurance carriers nationwide.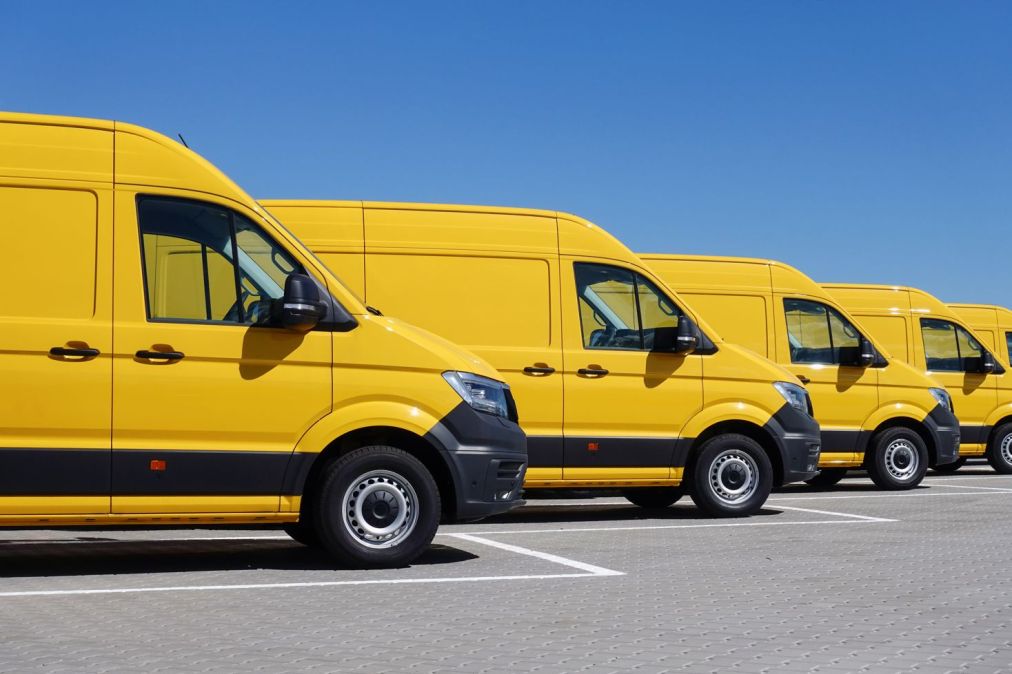 West Virginia last week announced it's launched the nation's first digital clearinghouse for out-of-state vehicle title transfers — enabling retailers, fleet operators and insurance carriers from around the country to quickly transfer vehicle ownership online.
Much as Delaware has established itself as a popular destination for businesses to incorporate, West Virginia officials are hoping their new portal will become a popular nationwide service that generates revenue for their state. The companies behind the new portal — Tyler Technologies and Champ Titles, an Ohio tech firm specializing in digital titles — claim it can complete title transfers much faster than weeks typically required by paper processes used in other states.
Elizabeth Proudfit, president of Tyler Technologies' digital solutions division, told StateScoop in an email the clearinghouse can receive digital titles in "a matter of minutes." She said the West Virginia system's rapid turnaround time was made possible by a law Gov. Jim Justice signed in February that allows the state to replace the usual paper processes with digital signatures and online document submission.
She said the national system, while new, builds on an in-state title system that's been used in West Virginia for the last two years. The clearinghouse uses software from Champ Titles, which allows the state to manage vehicle titles and registration, liens and dealer licensing.
"The system … was created to replace, not build on, and improve the aging title and registration systems that plague DMVs and their constituents across the country," Proudfit said.