Texas DIR earns 100 percent customer satisfaction by putting agencies in the driver's seat
The state's IT office manages multiple vendors for flexible solutions and works closely with customers to ensure they get what they want.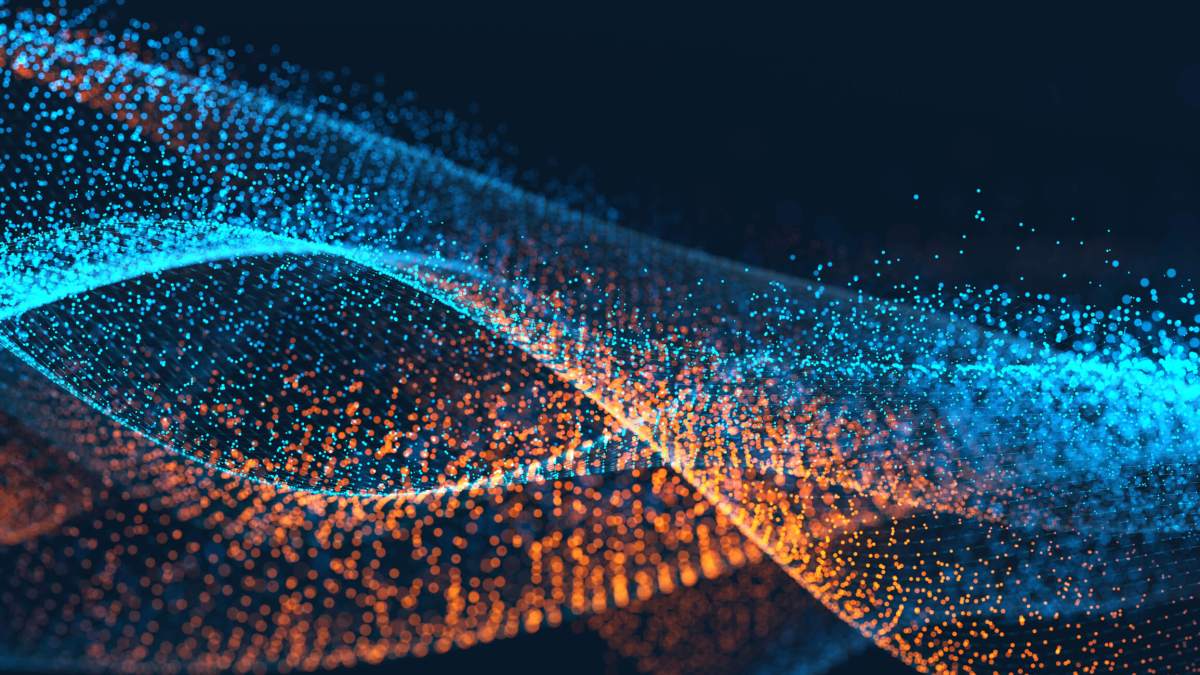 In 2007, the Texas Department of Information Resources imposed a new rule on 28 state agencies that they weren't too happy with. By law, those agencies were required to join DIR's data center program. But today, those agencies are happy, reported Todd Kimbriel, and for the last two months, DIR's data center survey revealed the technology office achieved a 100 percent satisfaction rate among their customers.
"Agencies like their autonomy," Kimbriel said.
Kimbriel's main tools are a multi-source integrator (MSI) framework, which the agency adopted in 2012, and an owner-operator governance model, which took hold in 2011.
In August, DIR reached the 75 percent mark on their overall legacy modernization and consolidation target, Kimbriel said, and by Jan. 1, they plan to be further integrated and launch new and unparalleled options for their customers.
"I know there are other states that offer the all-in-one model that we started with and there are other states that offer the à la carte," Kimbriel said. "I don't know of anyone who's doing all of it together to maximize the options for the customers."
The beauty of an all-in-one solution is that it simplifies things. Constant threat monitoring, disaster recovery, intrusion detection and firewalls are all included in the price. But giving customers autonomy means giving them options, he said.
Customers can access private connections to Amazon and Microsoft public clouds behind the state's data center. Or they can deploy their software locally using the state's two data center model. Everything is configurable for what the customer needs, Kimbriel said, and soon they'll be even more flexible, allowing customers to match their services on an instance by instance basis.
"Some of the functionality we're deploying over the next six months is that we're going to start allowing our customers in that program area the ability to self-select which of those services they want to pay for," Kimbriel said. "We're deploying a self-service orchestration layer so that the customers — much like the Amazon basket shopping experience — we're going to give our customers in this program the ability to have that self-service ability to configure their instances and then automatically provision their instances and de-provision their instances."
And metered billing capability enabled by cloud scaling will allow customers to only pay for what they use and never worry about running out of capacity, Kimbriel said. The trouble with traditional networking configurations being that if an agency's peak demand is only met one month out the year, then those resources are being wasted the rest of the time.
Managing multiple vendors allows flexibility and options, but how customers are included in that process is even more important, Kimbriel said. The agency's owner-operator model is centered around the idea of empowering the customer.
"We don't do things to our customers," he said. "We do things with our customers and they participate very heavily in strategic decisions we make for the program, like this decision to move forward with this hybrid cloud solution to empower them to have self-service capability."
A heavily-controlled governance process that includes monthly meetings with customers at three management levels enables communication, while DIR's recognition of their role ensures they don't fall into the trap that so many IT departments fall into, Kimbriel said, which is thinking that the IT department is the vendor's customer, when it's really just the go-between. The owner operator-model has the customers working directly with the vendors to ensure they get what they need.
DIR encourages participation in their data center program from agencies that aren't legally bound by other features, too, as in through their financial model. Economy of scale mechanics drive down prices as more customers buy in, and commodity services allow customers agencies to be more precise in their future staffing, Kimbriel said.
"Those who participate in our program have also started to retool their IT shops," he said. "As their [system and database administrators] retire, they no longer backfill those positions because they don't need them, because the program offers that commodity service to them. So, what they're doing is adding more developers or more contract managers or more application analysts or business analysts, which allows them to deliver much more logical capability to better enable their missions."