Tacoma, Wash., passes open data law to galvanize transparency efforts
After years of posting some data to an online portal, the city is taking new steps to release high-value data and spark civic engagement.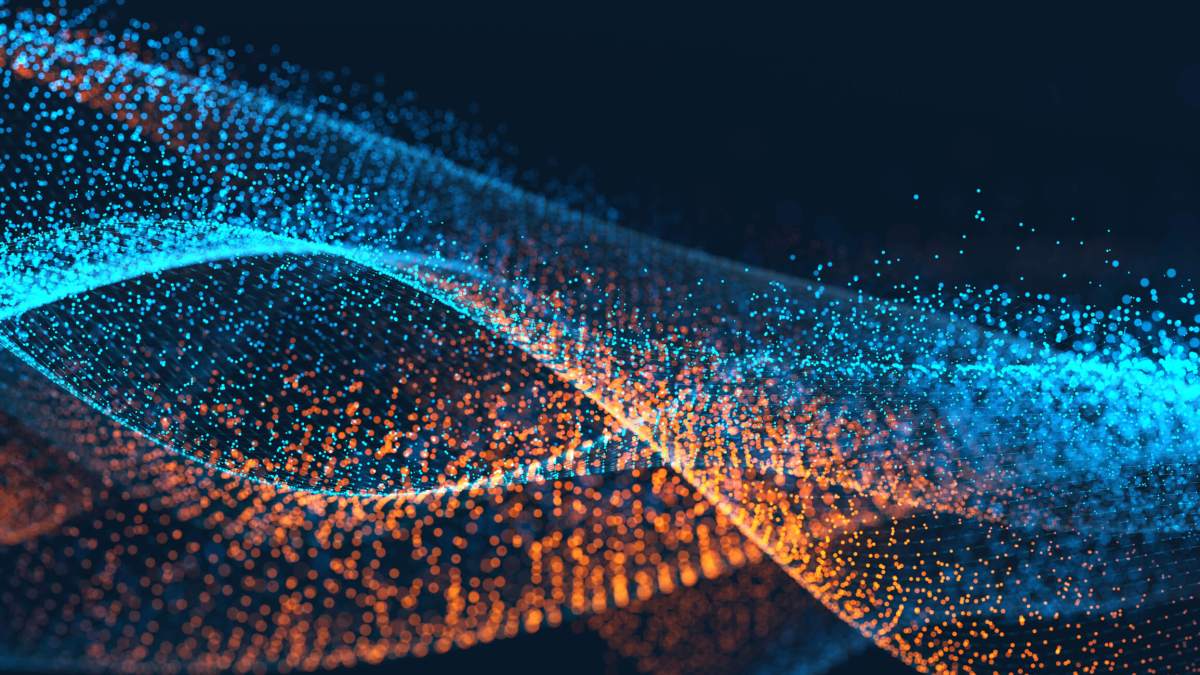 Leaders in Tacoma, Washington, are doubling down on their commitment to open up the city's data with a new resolution to establish a formal open data policy and prioritize the release of key data sets.
Though the city has hosted an open data portal since 2014, its city council passed a resolution earlier this month to codify procedures for posting data into law, and create some guidelines for oversight for the process.
Even with the city's open data history, Mayor Marilyn Strickland told StateScoop that these steps will be essential for Tacoma moving forward, as lawmakers look to make city data easier to access, both for government employees and the public at large.
"A lot of people want information about cities, and this just helps people keep track of what we're doing to keep us accountable to the public," Strickland said. "It helps us as we ask, 'How do we use this information to do a better job of how we utilize resources?'"
Strickland said she'd long found the data the city currently posts to its portal useful as she tried to make decisions — the site includes everything from business license listings to crime data — yet there were still substantial gaps in the city's offerings, convincing her of the importance of creating a formal framework around open data.
"We'd find ourselves in situations where I'd ask for information, and it would take phone calls and research, and we just thought, 'You know, there's some kinds of information that we should just always have at our fingertips as a city,' so that really is what drove it," Strickland said.
She added that Tacoma's membership in the "What Works Cities" group — an initiative launched by Bloomberg Philanthropies last year to help mid-sized cities around the country better use data — also helped convince her of the resolution's importance. Five other cities in the group have passed or updated their open data policies with guidance from open government organizations that are part of the project, and Strickland said the nonprofit Sunlight Foundation was able to share lessons from those efforts to help her staff craft the resolution.
The mayor herself then introduced the resolution to the council, and it specifically stipulates that all city departments "proactively release high value city data, making it freely available in open formats" and maintain "descriptors that define the published data" to keep it "as current and consistent as possible."
The resolution also creates an open data governance board managed by the city's IT department and comprising staffers from city agencies that will monitor the initiative and provide an annual progress report to city councilors.
"When it comes to data and information, the more eyes you have on it, the better," Strickland said. "You want to make sure that all the people who may want the data for various reasons or who have ideas about how we can better use it are able to participate in the process."
[Read more: Seattle Police hope to engage community around open data]
Once the resolution came before councilors, they passed it unanimously, and Strickland said the city is now in the process of identifying what data sets meet the "high priority" standard laid out in the legislation. She noted it's been a bit "tedious" so far, as workers have tried to identify what type of data people are most interested in by combing through their metrics for visits to the city's website.
Though the city is still working on that effort, Strickland has already identified a few areas that the city might try to release more data on in the coming weeks.
In particular, she pointed to the data staffers have collected from the city's "Project PEACE" community conversations as information that might be especially useful.
The project, launched last September in response to tension over police shootings around the country, invited community members to speak with police officers and other city workers about their experiences with law enforcement. Strickland said the city has collected data from participants about what kind of contact they've had with Tacoma police officers and the outcomes of those encounters, which could provide insight on the city's policing practices going forward.
"We'll be able to track this and look for different patterns and ask ourselves if we need to make different policy decisions or how we can use this data to make sure we're promoting good community-police relations," Strickland said.
Since marijuana has been sold legally in the state for just over a year now, Strickland said she also hopes to release more data about the volume of sales and where businesses are setting up shop to help the city get a sense if its regulations are working.
Once the public gets a look at those data sets, Strickland hopes to start hearing how average citizens think the government can improve.
"The more transparent and open that you are, the better government that you have," Strickland said.
Contact the reporter at alex.koma@statescoop.com, and follow him on Twitter @AlexKomaSNG.