States, cities need to address network infrastructure before turning to the IoT
Lawmakers and IT leaders at the "Smart Cities Innovation Summit" agree that policymakers need to build robust networks for all their citizens before they can fully use connected tech.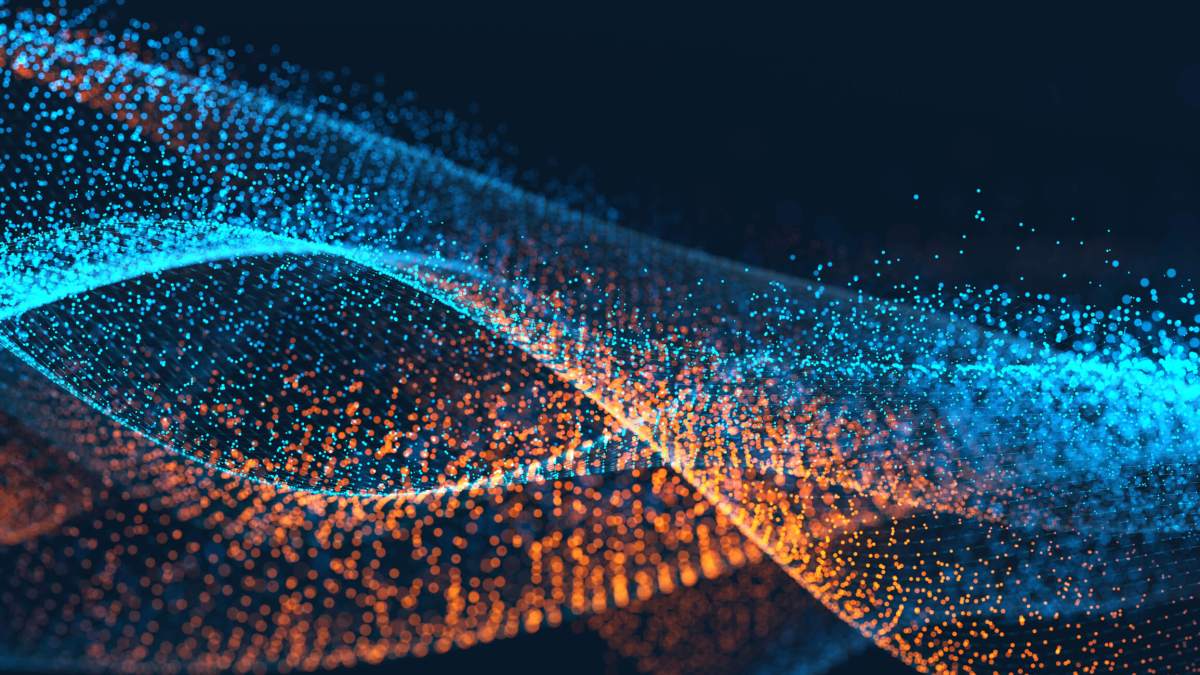 AUSTIN, Texas — Lawmakers and IT leaders believe cities and states need to address shortcomings in their broadband infrastructures before they can take full take advantage of the Internet of Things.
At a panel discussion Tuesday here at the "Smart Cities Innovation Summit," policymakers from around the country stressed that state and local governments certainly need to start adopting connected technologies, but they need to think about how to close the digital divide first.
"The digital divide is very real when it comes to rural Texas, and we need to address that," said Texas state Rep. Larry Gonzales. "It may be expensive to address, but we need to consider the cost of not doing anything as well."
Gonzales noted how his daughter's middle school in a suburban community currently lets students upload their homework via FTP, since internet access is so widespread across the school district. That's not the case for more rural towns, he said, which might not be able to imagine moving to such a system, let alone using the Internet of Things.
"With the infrastructure we have in place, it works for us," Gonzales said. "But I appreciate that in rural Texas, we have a ways to go."
Indeed, Stephen Crout, vice president for government affairs at the telecom provider Qualcomm, suggested that no community can truly become "smart" by using the IoT until it addresses its infrastructure. With more people using more devices than ever before, Crout said governments need to seriously think about whether they're ready to start connecting other pieces of technology to the internet as well.
"A strong communications architecture is critical to using the IoT," Crout said. "You need spectrum capacity to make anything work."
[Read more: Global City Teams Challenge organizer sees IoT tech making it into the field faster than ever before]
Crout believes the federal government could be a potential source of help as state and city leaders prepare their networks for the adoption of the IoT. He said his company is working with Congress to put forward a bill in August to establish some "centralized" smart city standards and give guidance to state and localities.
Sarah Holloway, a field representative in the office of Rep. Michael McCaul, R-Texas, believes the feds certainly have a role to play in the process of getting more communities using the IoT. However, based on what she's seen in localities in McCaul's district, she thinks there's room for a bottom up approach to the issue.
"Smaller cities may be better equipped to start pushing forward these ideas," Holloway said. "They can move quickly, and some of them have really great startup communities to help them."
Even though these small cities might not have the most money, she said that she's seen several have great success by making targeted investments to beef up their broadband infrastructure, positioning them perfectly for the rise of connected technologies.
"It's not just about more spending, but smarter spending on infrastructure," Holloway said.
Crout agreed that some cities can be successful with that process on their own, but only with the right leadership in place.
"Leadership is absolutely critical, from the mayor to the CTO," Crout said. "There are bureaucracies at all levels, and you need a leader to help crack down on those barriers."
Contact the reporter who wrote this story at alex.koma@statescoop.com, or follow him on Twitter at @AlexKomaSNG.