Cast your votes now for the 2023 StateScoop 50 Awards.
Vote here.
smart city policy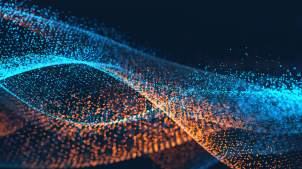 New research from the Public Technology Institute shows that security is dominating local government investment in new projects and initiatives.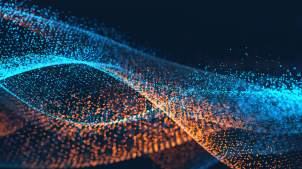 New research shows that federal incentives, leadership and coordination are required for lasting adoption of smart city technologies.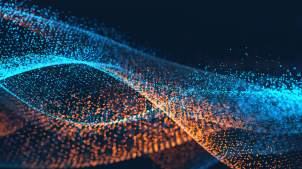 Lawmakers and IT leaders at the "Smart Cities Innovation Summit" agree that policymakers need to build robust networks for all their citizens before they can fully use…