Community IoT network launches in Charlottesville, Va.
Early partnerships with educational institutions and community groups will make this a project everyone can use and build together, organizers say.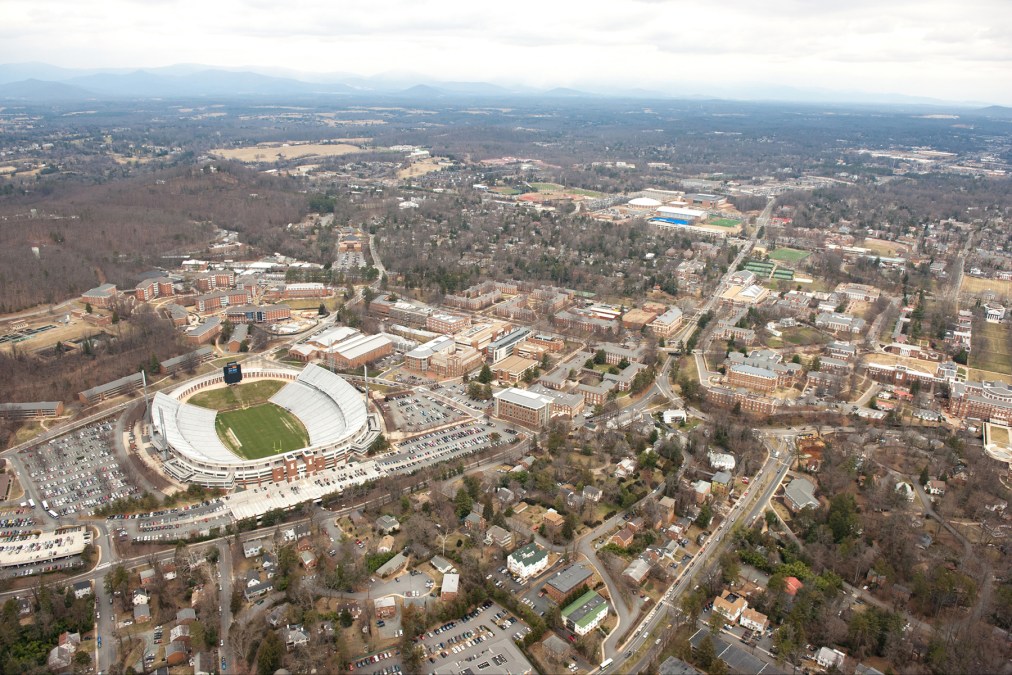 A tech nonprofit in Charlottesville, Virginia, announced Thursday the launch of a new "internet of things" network that anyone in and around the city can connect to, draw data from to develop new applications that serve the public, or even expand by creating their own gateways.
The group behind the network, Smart Cville, partnered with the University of Virginia's Link Lab, a research lab focused on cyber-physical systems. Some local organizations, like Charlottesville High School and Computers4Kids, a nonprofit that connects low-income youths with technology, are already operating their own gateways on the network.
Smart Cville founder Lucas Ames told StateScoop his organization has been testing the network the last several months with the hope of expanding it through what he describes as a grassroots movement that both serves and includes the entire community in its development.
"Our organization's a big believer in 'smart city' technologies as a means of making our cities more sustainable, more equitable, better places to live," Ames said.
The new network, which covers Charlottesville's 10 square miles, is built using technology from The Things Network, a Dutch company whose technologies have been used to deploy IoT networks in 137 countries. The platform is built on the LoRaWAN specification, a long-range, low-power and low-bandwidth protocol.
It's not beefy enough to send images, Ames said, but is capable of handling lighter data like GPS coordinates, temperatures or other sensor readings that can be sent across an ad-hoc network.
"It definitely allows more hobbyist makers and early stage entrepreneurs to play with this," he said. "We're hopeful that by launching this network and including not just the city but from the start including everyone, we can create a holistic environment for smart city growth."
Upon launch, the network has between five and 10 gateways operating at any time. Ames said the network's first users, such as Charlottesville High School, are using the network as an opportunity to augment lesson plans. Students might program Arduino circuit boards as part of a computer science project, for example.
"It's also get them thinking in a more civic-type way and how they can contribute to the community," Ames said.
Ames said his group will host a "civic innovation day" June 1 to raise awareness of IoT technologies, in particular the new Charlottesville network.