Digital drivers license downloads soar in Louisiana amid porn restriction
Interest in Louisiana's LA Wallet app has tripled with the implementation of a law requiring adult content sites to verify users' ages.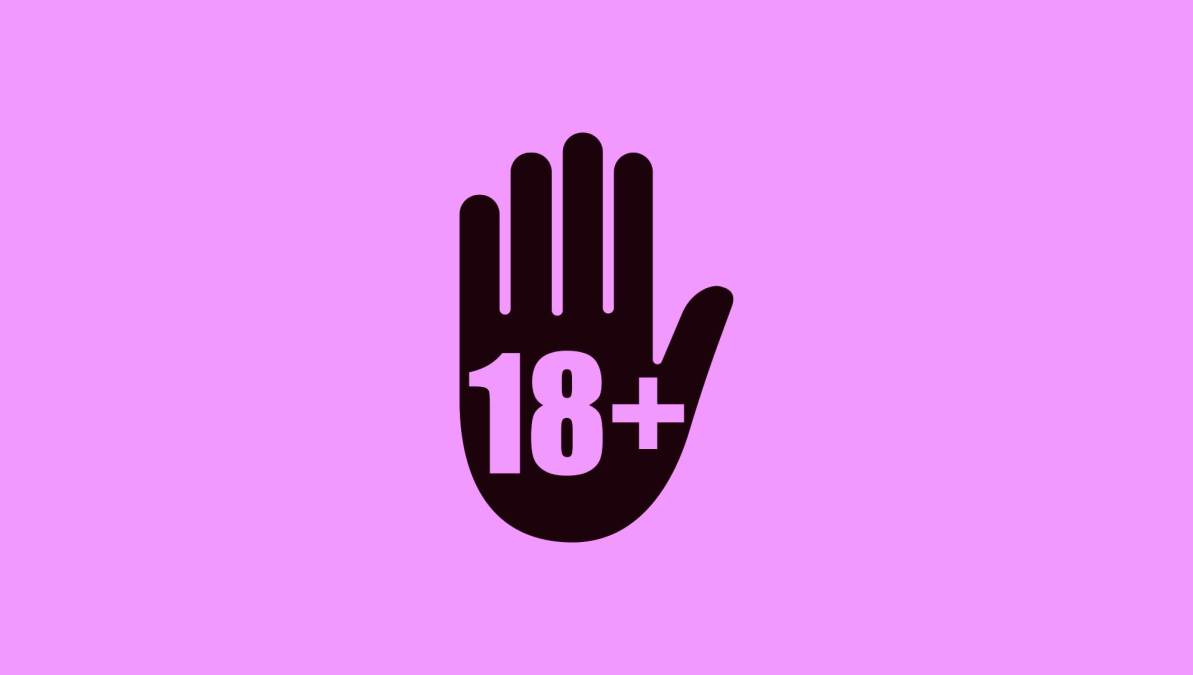 A new Louisiana law requiring publishers of adult content to verify that their customers are indeed adults has sparked a new wave of interest in digital state IDs.
The number of daily downloads of LA Wallet, the state's digital ID app, has jumped from between 1,200 and 1,500 to more than 5,000, since Dec. 31, a day before the law took effect, according to Calvin Fabre, senior analyst and president of Envoc, the vendor that developed the app.
Web traffic, chatbot responses on LAWallet.com and online ID verifications have also increased, Fabre said.
Fabre said the surge coincided with the Jan. 1 implementation of a state law that requires pornographic websites to introduce "reasonable age verification methods," or be held liable for distributing harmful material to minors.
The LA Wallet app is used by more than 1.6 million residents for multiple purposes, including checking residents in for virtual court appearances and verifying residents' identities to access SNAP payments and disaster relief benefits.
The anti-porn law was sponsored by Republican state Rep. Laurie Schlegel, who told local reporters it was motivated by her experience as a couples therapist for Christian-affiliated counseling services, in which she said saw patients with sex and pornography addictions.
"Pornography is destroying our children and they're getting unlimited access to it on the internet and so if the pornography companies aren't going to be responsible, I thought we need to go ahead and hold them accountable," she told KALB-TV last month.
The law takes aim at websites including a "substantial portion" — defined as at least 33.3% — of pornographic materials that meet its definition of being harmful to minors. The law has caused unease among Louisiana residents, who've expressed fears their browsing habits might be analyzed and recorded by the state. On Reddit, users claiming to live in the state shared fears that their identities and search histories might be exposed in the event of snooping government officials or a cyberattack.
Gov. John Bel Edward's office told StateScoop that Louisianans' internet activity will remain private.
"Louisiana residents accessing adult content will not be tracked or recorded by the Louisiana government," Eric Holl, an Edwards spokesperson, wrote in an email.
He added that the legislation includes protections against data collection by third parties.
At least one major pornography site, Pornhub, has introduced new age verification processes for visitors from Louisiana, though anecdotal reports from Reddit users suggest that other sites have not yet followed suit.
Fabre said LA Wallet is working with established age verification services to help websites come into compliance with the law and has a rich set of integration points to verify identities, both face-to-face and remotely. He also told StateScoop that no identity information used during the verification process is passed on to Louisiana authorities.
"The system only knows that a provider of adult content or one of their compliance partners has requested age-verification, and received a response," he said. "The response contains only an indicator that the responding resident is 18 years old or older."