Montana's motor vehicles division is going digital
Montana's motor vehicles division is ready to launch a new digital driver's services system, the agency's latest step in improving accessibility.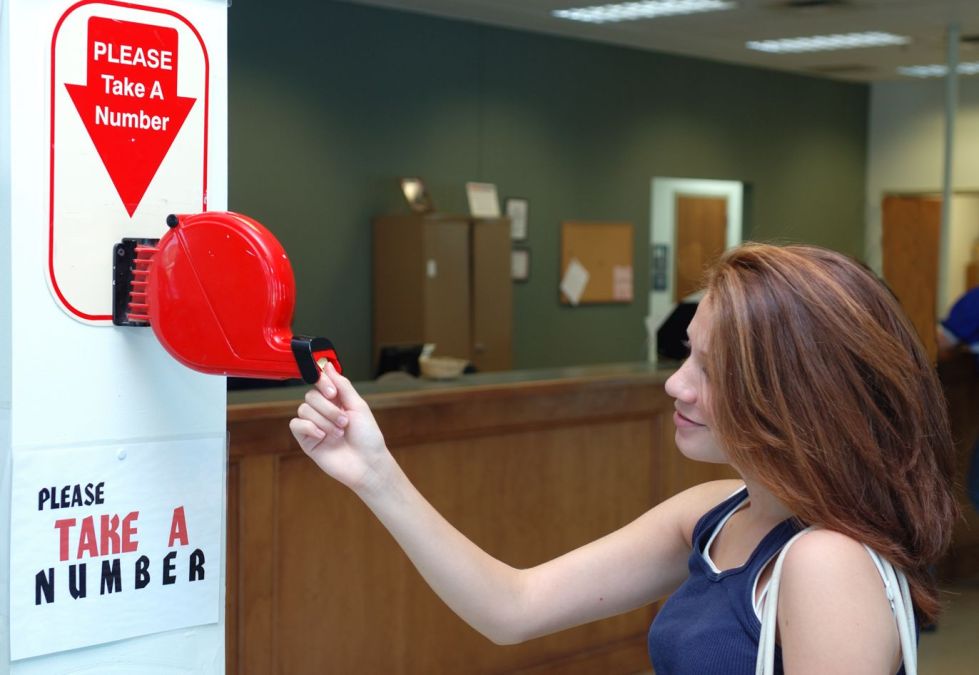 Montana's Motor Vehicle Division is planning to launch a new digital services system later this month that is expected to help decrease overall appointment times and improve access for rural citizens.
The new system set to launch on Nov. 13 is the latest step in the MVD's transition to improving citizen services by making its services more accessible online. Driver's license renewals are currently the only licensing service the division offers online.
"Citizens will have more options and the options will be faster for them," MVD Administrator Laurie Bakri said in an interview with StateScoop. "Also for our staff, with the additional technology, transactions will happen much quicker, they won't have to re-enter information. It'll just be a smoother transaction for our staff as well."
The new Credentialing and Registration System, or CARS, is designed to allow drivers in Montana to digitally replace and renew licenses, change addresses, pay reinstatement fees and access their driver histories. While some services, like tests for new drivers, will still require residents to visit an MVD office, drivers can start their applications online, reducing appointment times, Bakri said.
Additionally, MVD locations around the state will soon look different, with workstations equipped with technology for completing customer transactions from beginning to end without shuffling from station-to-station for things like vision tests or driver's license photos. Paper forms will be replaced by Clover point-of-sale devices.
Since Montana Attorney General Austin Knudsen entered office in 2021, the MVD has worked to improve its customer service through technology, Bakri said, including conducting customer surveys that returned feedback about long waits and appointments.
"So that's when we started to say, OK, we've got to change this technology. People have to come into the office, how can we get them out of the office and do it at their homes," Bakri said. "Then, how can we make the experience faster in the office so that we can see more customers and make the process faster for people. That's the evolution."
The MVD plans to shut down all of its offices on Nov. 9 to move its data onto the new system. Many remote MVD exam stations will be closed the following week to bring staff together for training and ensure a smooth rollout. The MVD plans to be back to its usual operations the week of Thanksgiving.
The first phase of the CARS project launched in October 2022 with online appointment scheduling. Since then, the MVD's reported a 30% reduction in calls and average no-show rates dropped from 30% to 10%. The third and final phase is scheduled to deploy in March 2025 with an overhaul of the state's title and registration process.
There are 18 other states also using the CARS platform, which is developed by the government software firm Fast Enterprises.