NASCIO awards Colorado public safety director for digital ID work
Colorado's executive director of public safety, Stan Hilkey, was awarded by NASCIO for his work in pushing the state to adopt a digital ID program.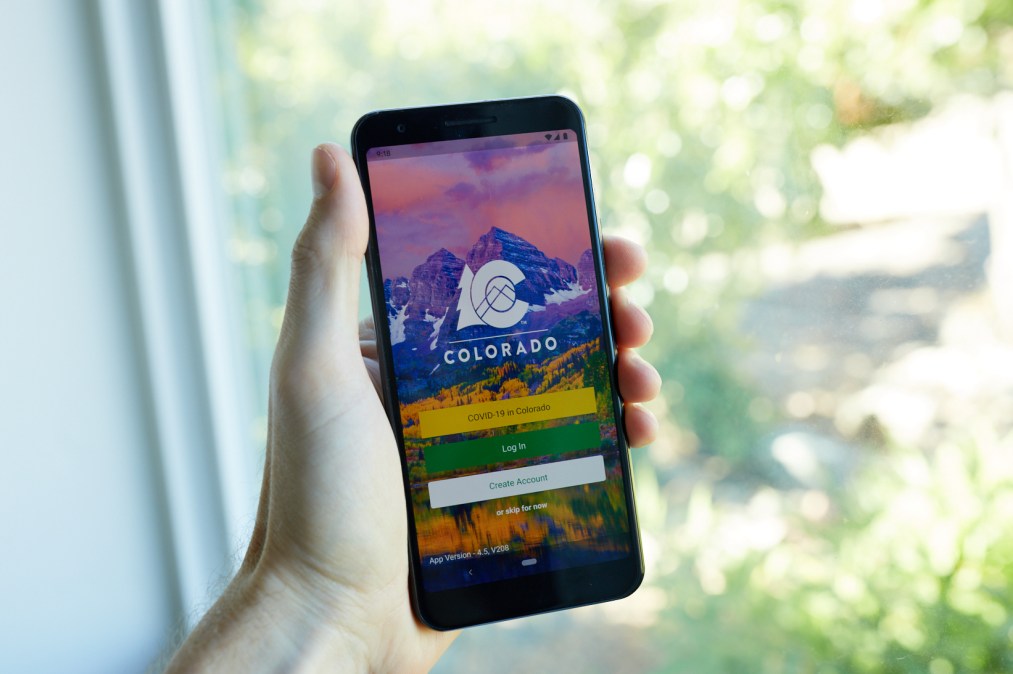 The National Association of State Chief Information Officers on Tuesday honored Colorado's public safety director, Stan Hilkey, for his work in developing Colorado's digital ID system.
NASCIO gave Hilkey, who has led the state's public safety department since 2014, its 2021 Technology Champion Award for leading development on a platform that enables residents to use a virtual card on their phone as legal proof of age, identity and address at some traffic stops, as well as an ever-growing list of bars and other state agencies. The virtual ID is available in the state's app, which also allows residents to perform tasks like renew their driver's licenses and generate fishing licenses.
"The next generation of digital identity has become more important than ever, especially over the last year," Denis Goulet, New Hampshire CIO and NASCIO president, said in a press release. "I am proud to recognize Stan for his visionary leadership."
Separately, Gov. Jared Polis announced this week that more local police departments are now accepting the digital ID. Polis signed an order to create the digital ID in October 2019, but state police only began accepting digital ID last fall. More than a dozen states have since developed similar digital IDs.
"Just as more and more Coloradans are ditching their wallets and using smartphones to pay for things, it's also getting easier to use your smartphone for your identification and driver license," Polis said. "Our goal is to bring the convenience of a secure, mobile digital identity solution to all Coloradans who own a smartphone, and I'm thrilled to see local law enforcement from across the state utilizing the benefits of this technology."