Arizona launches digital driver's license with Idemia
Arizona officials said the new service offers additional convenience and security, but they're still encouraging people to carry a physical card, just in case.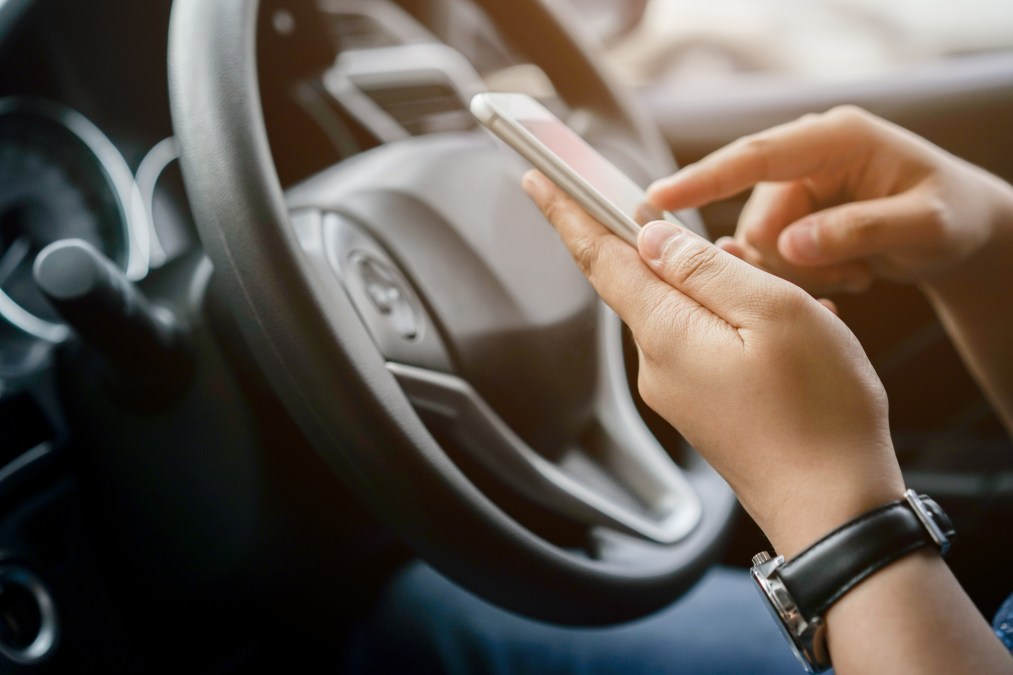 Joining more than a dozen other states already testing or using similar technology, Arizona now offers its residents the option of a digital driver's license, the identity management firm Idemia announced Thursday.
Using Idemia's "Mobile ID" platform, the Arizona Department of Transportation cited a familiar set of benefits in offering its residents a digital option for storing a driver's license, including convenience, security, fraud protection and added privacy safeguards. In Arizona, the smartphone-based ID can be legally used in any situation in which a physical ID card can be used, including presenting an ID during a traffic stop by a law enforcement officer, or while buying cigarettes or liquor.
While officials from the department's Motor Vehicles Division said they're pleased to offer yet another digital service to a growing array of online services launched in recent months, they're also still encouraging people to carry a physical driver's license card while the world acclimates to the new technology.
"We want people to avoid frustrating situations," said Doug Pacey, an Arizona Department of Transportation spokesperson. "If you've never heard of mobile ID and someone who hits your car shows you that, that could be a frustrating situation for both parties."
The new digital ID also ties into a new website, enabling additional digital services that weren't available previously, like the ability to transfer vehicle titles or request a registration refund payout, even when Motor Vehicles Division offices are closed, Pacey said.
The new ID also allows people using it at a liquor store, for instance, to prove their age, but hide their address, conferring an additional layer of privacy, he said. Digital IDs also cut down on paperwork for the state because while drivers must still visit a government office to get the card initially, it can now be renewed digitally.
While many states' digital services remain largely paper-based, Arizona claims that two-thirds of its transportation services can be accessed digitally. And most of the services that aren't available digitally yet are lesser-used ones, Pacey said.
"In the past year, Arizona MVD, we have really expanded our online self-service options for customers and these were all planned prior to the pandemic. The timing just happens to be a coincidence," he said. "But our goal is to keep customers out of line in our offices."
Digital driver's licenses gained additional legitimacy when the federal government's spending package last December included language that expanded the definition of Real ID to include "driver's licenses stored or accessed via electronic means."