Oklahoma takes first steps toward digital driver's licenses
Oklahoma is beta testing an app that it plans to roll out statewide in October, bringing it to the forefront of states that are turning their identification systems digital.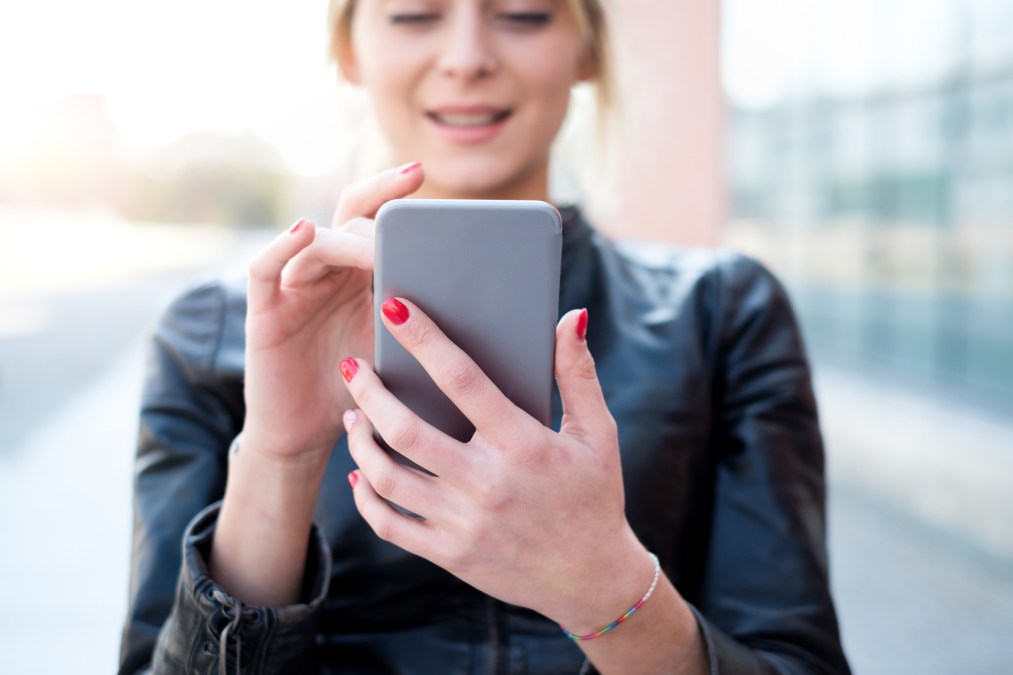 Oklahoma is beta testing a driver's license app that it plans to roll out statewide in October, bringing it to the forefront of states that are turning their identification systems digital.
So far, only Louisiana has fully launched a smartphone app to replace a physical driver's license, though at least six other states have piloted the technology over the past two years. Now, in Oklahoma, residents can download an app, snap a picture of their driver's license, take a selfie, and store their ID on their mobile device.
Oklahoma's digital IDs are not yet used for official identification or accepted by state or federal law enforcement. Once they're fully deployed, though, Oklahoma residents can use the app to establish identity both in-person and online, according to IDEMIA, the state's software vendor for the driver's license program.
"IDEMIA has close to two decades of history with the Oklahoma Department of Public Safety as its partner for physical driver's license," Matthew Thompson, the firm's senior vice president of civil identity, wrote in an email to StateScoop.
IDEMIA says it has worked on physical driver's licenses in 35 other states, too, though digital licenses are a more recent product, and less widely adopted. It has run similar mobile driver's license pilots in Delaware, Alabama, Iowa and Arizona.
The company describes its services, which it says it provides in 180 different countries, as identity for "the era of the data breach." By carefully storing sensitive user data on smartphones, its logic goes, companies or government agencies don't need their own vast, vulnerable databases. "The threat of having user data compromised has become a matter of not if it will happen, but when it will happen," IDEMIA's promotional materials warn.
Its driver's license app links the user's information with their profile at the Oklahoma Department of Motor Vehicles, verifying their profile using "photo validation," which matches a selfie against their driver's license photo on file with the DMV. IDEMIA says users take a selfie for identification "voluntarily," although according to user manuals, it is a requisite for using the app.
"The credentials in the app are kept fresh through regular updates securely pushed from the DMV system of record," Thompson wrote. "This makes it more reliable than a card, which can be out of date until the holder renews it."
Thompson claimed states can deploy the digital app in "as little as 6 weeks," though he noted that 8 to 12 weeks is a more standard timeline. "So the program has a low impact on the state's IT staff," he said. None of the states IDEMIA works in appear to have fully deployed digital licenses, though Iowa is slated to do so this year, alongside Oklahoma.
Advocates of digital licenses point to those added security and convenience benefits as reasons why states should make the switch. And IDEMIA says it believes the apps will soon be widespread. But it requires "a lot of market education for businesses and other entities," Thompson wrote, to make sure they are accepting the mobile ID.
For now, Thompson wrote, Oklahoma residents that sign up for the app should "ask first if the OK Mobile ID is accepted, but keep driver's license cards on hand just in case."