Fingerprints, face scans could soon be ID for liquor, tobacco in New York
With an eye on innovation, a New York senator in wants to put biometric scanners in his state's liquor stores and smoke shops.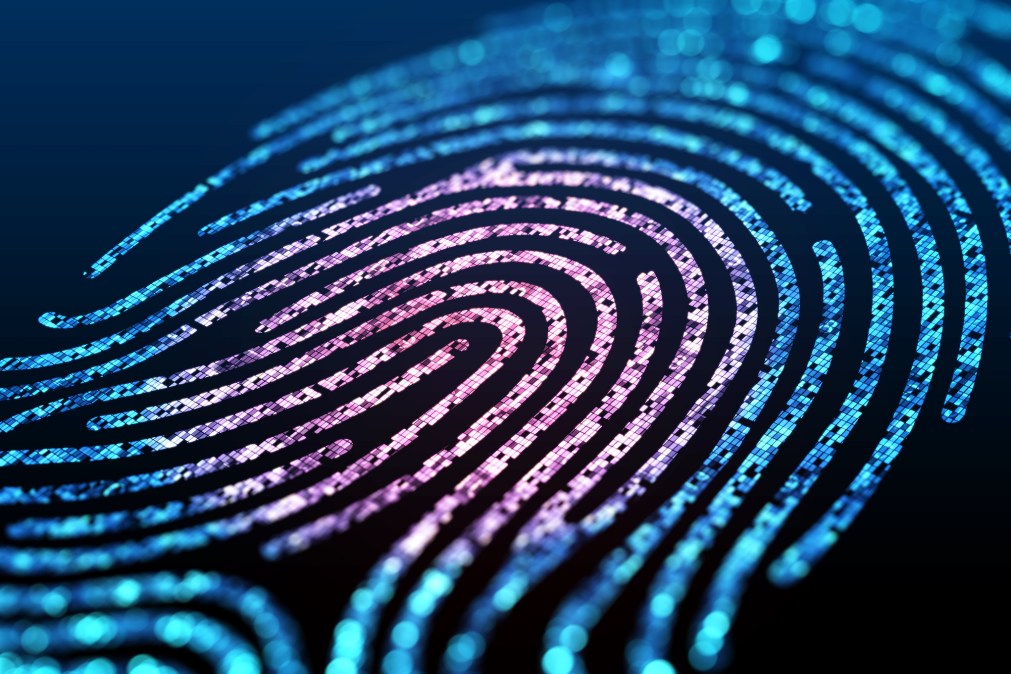 New York State Sen. James Skoufis says his new bill, which would make fingerprints or other biometric data an acceptable form of identification at liquor stores and smoke shops, would foster innovation in the state.
The bill would enable biometric scans — of fingerprints, faces or palms — to serve as an alternative to physical ID for age verification when purchasing liquor and tobacco products. Skoufis said that his bill would boost convenience for consumers and comes with ample safeguards for protecting against the privacy concerns that typically accompany biometrics projects. But one expert told StateScoop those privacy concerns must be thoroughly considered before such biometric technologies are normalized.
Skoufis told StateScoop he hopes the bill, which he first introduced in 2021, will bring technological innovation to the state in a domain where there's already some precedent. He pointed to Seattle's CenturyLink and Safeco Fields, which use fingerprint scans to verify and age and payment of alcoholic drinks. And at a handful of airports, the Transportation Security Administration has started using a facial recognition to check passenger identification.
Skoufis admitted there are problems with other uses of biometric data, such as facial recognition technology by law enforcement, but he said other uses have been successful.
"As far as I can tell, there have been no hiccups with regard to age verification," he said. "There's pre-registration for an account, for an individual. This isn't a camera being set up with facial recognition, trying to find a criminal on the street and identify exactly who an individual is against the millions and millions of people who are out there in society, here in New York state or in the country. This is a matter of simply age verification."
Unlike other some other states — such as Illinois and Washington — New York does not have a law pertaining directly to biometric data privacy. To make up for this, Skoufis said, his legislation has safeguards.
"There are two main facets. One is that the data must be encrypted — that is in the statute in the legislation — and any collection of this data needs to be encrypted," he said. "And two, importantly, the data is completely prohibited from being sold to any third parties."
But even with encryption and a ban on selling data, using biometrics at the liquor store or gas station is concerning, said Cobun Zweifel-Keegan, managing director at the International Association of Privacy Professionals.
The bill doesn't make it clear who would store the biometric data, which would include scans collected during transactions and sample scans collected when participants sign up for the program. Zweifel-Keegan said it could be an authenticator, such as Clear or Amazon One, or the retailers. It's also unclear how long biometric data would be retained. (Zweifel-Keegan said the TSA immediately deletes facial recognition scans used in comparisons against physical ID.)
"In most places, the liquor store or bar does not scan your identification and does not store a record of your visit to the establishment," Zweifel-Keegan said. "That's definitely a difference in the digital trail that you're leaving as a human going about your life. It kind of takes away the the kind of cash-based anonymity of transactions that some people prefer."
And though there are already systems for authenticators and establishments to query government databases, such as to check driver's license numbers, querying biometrics presents new risks, Zweifel-Keegan said, because fingerprints and palms cannot be easily changed if their scans are compromised.
Skoufis said he's aware of the privacy concerns associated with biometric technology and pointed out repeatedly that the program would be voluntary. He also said that if his bill passes, the New York State Liquor Authority would have an "extremely hands-on approach" to administering the system and creating any rules and regulations.
"I consider myself a pro-innovation Democrat," Skoufis said. "I'm someone that looks at new technology like this, and if I feel that it furthers either public good or public convenience, I want to find a way to make it work while putting up important safeguards, of course, as opposed to being a type of policymaker that just looks at that as scary and finds a way to stop it from happening."