State, local contracts hint at three key trends in 2016
Public agencies are focusing greater attention on infrastructure, procurement and open data in 2016 in effort to delivering higher quality and more responsive services to the public, according to a new report.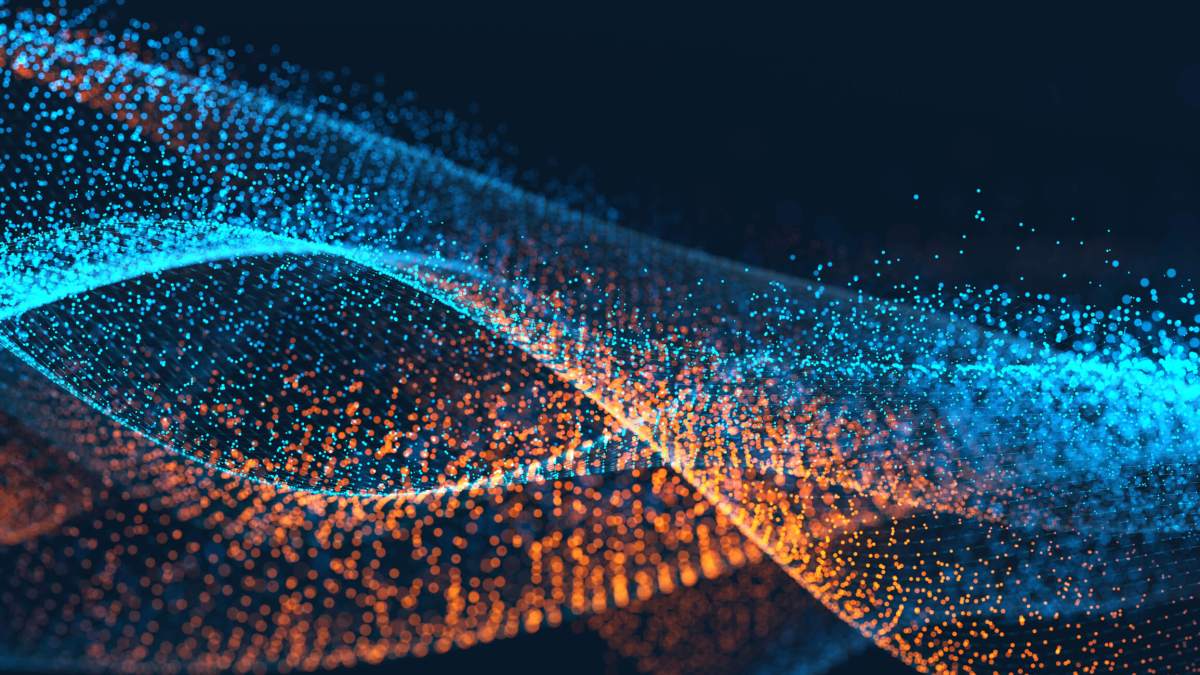 State and local government leaders remain as determined as ever to save money and improve efficiencies. But a shift in the types of projects their agencies have been commissioning in recent months suggests officials are investing increased attention in three areas in 2016, aimed at delivering higher quality and more responsive services to the public, according to a new report.
The findings are based on an analysis of state and local government contracting patterns and related research, released in a report by Onvia.
Onvia's Paul Irby, the lead author and researcher behind the report, pointed to three trends gaining momentum in the state and local government and education (SLED) marketplace heading into 2016:
Trend #1 – Smart Infrastructure: State and local governments are applying innovative technologies to roads, lighting, parking and utilities in an effort to "get smarter about using what [public agencies] have already built," the report said.
In particular, Irby noted, public agencies across the nation are retrofitting existing streetlights, not only with programmable LED lighting to cut energy costs, but also installing new platforms for video surveillance and gunshot detection sensors for law enforcement use.
In the midst of essentially flat growth in overall bidding activity since 2014 in the state and local public sector, LED lighting projects have grown 13 percent since 2014, he said.
City agencies are also continuing to invest in new centralized and electronically connected parking systems that make finding parking easier but also help reduce traffic congestion, he noted. The systems use a variety of tools, such as web-based driver information and recommendations, variable real-time pricing and mobile payments.
Trend #2 – Streamlined procurement. Agencies are increasing their use of cooperative purchasing -deals and piggybacking on contracts used by other agencies in an effort to reduce the cost and delays that accompany traditional competitive bids.
State-level buying through formal bids and requests for proposals has been declining, by 3 percent in 2015, according to Onvia's latest quarterly Procurement Snapshot report. Comparable activity among cities increased by just 1 percent, Irby noted. At the same time, the value of contract awards has been rising, according to the report.
Mike Keating, a senior editor at American City and County was among a variety of experts interviewed for the report who concurred with the findings. "Cooperative purchasing is not likely to be leveling off because state agencies will continue to be looking for any efficiencies they can find and when they have this option they will certainly consider it, " Keating said.
Trend #3 – Open Data: Public agencies at the federal, state and local level are increasingly banking on the ability of openly available data to drive innovation and economic growth, But Irby said he "was surprised by the breadth and depth" of open data activity he saw in his analysis.
"Two key words typically associated with open data initiative ?are appearing with more frequency in Onvia's contracting database," he said. In the last year there was an 11 percent rise in the mention of "transparent" in government bidding documents and an 8 percent increase in "collaborative," suggesting that more agencies are either implementing open data or are considering it.
He also pointed to sources like New York University's Govlab, and it's OpenData500 project as further evidence of how companies are capitalizing on open data provided by government.
"Where these three trends come together," Irby told StateScoop, is the way "we seem to be at a point where the public is demanding additional improvements in efficiency and services" from government, and how they get delivered so the public "can consume those services more effectively."
"I think people are willing to move to urban hubs if the infrastructure is done well, it's planned out and things are provided when they should be," he said. The question, he said, is, "Can we make it work for more people without doubling or tripling our spending?"
To reach the reporter on this story, email him at wyatt.kash@fedscoop.com or follow him on Twitter at @wyattkash.