'A New City O/S' presents new vision for organizing local government
Institutional barriers to change face scrutiny in a new book that proposes a model for governance informed by data analytics, social media and a new class of emerging technologies.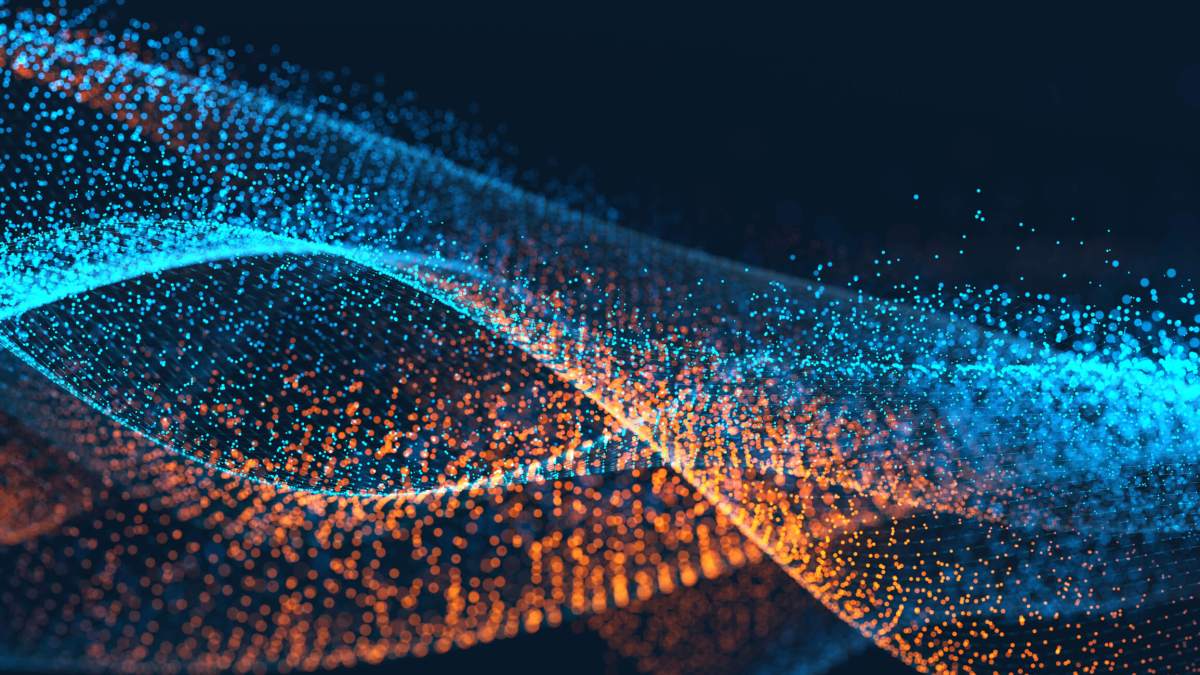 The emergence of so many new technologies and the expansion of access to data have presented a shining opportunity for city governments.
That's the premise of a new book, "A New City O/S: The Power of Open, Collaborative, and Distributed Governance," published by two university professors. In the face of what they call a "precipitous" drop in the public's trust in American government, the authors present a rose-tinted forecast of what the future might hold if city government's leaders embrace the tools with which they've been blessed.
The authors, Stephen Goldsmith and Neil Kleiman, each have deep experience with the topic. Goldsmith is a former mayor of Indianapolis and is now the director of the Innovations in American Government Program at Harvard Kennedy School. Kleiman is a New York University professor who specializes in public policy.
Interested in learning more, StateScoop conducted an email interview with Goldsmith, in which he shares why the book was created, who it's for, and just what "distributed governance" means.
StateScoop: I understand you have a new book out. What's it about?
Stephen Goldsmith: The book incorporates many of the best new digital practices being used by cities across the United States. It notes those successes but concentrates on the fact that many are working around existing government systems, rather than implementing truly transformative enterprise wide changes. The book presents a new approach to operating cities which will help public employees use their discretion to work smarter, assist in deeper and broader collaborations, and in turn create more public value.
What is the idea of an operating system for cities?
The current operating system was created over a century ago by progressives reforming the corrupt practices epitomized by Tammany Hall. Those solutions depended on rules to limit discretion and eventually performance measured by compliance and activities, more than outcomes. The new operating system will unlock the full power of new technologies — Internet of Things (IoT), data analytics, social media and decision support systems. It is oriented around the [user experience] of citizens — not agencies — true collaboration, officials acting in time, and a new sense of public employees concentrating on outliers and using discretion to solve problems.
Your book talks about something called distributed governance — what is that?
Today the definition of "professional" is a public official carefully trained in a technical skill who applies that skill to solve a community problem. Yet we know from the power of platforms that knowledge is distributed and that neighbors, for example, have tacit knowledge that can guide policy and operations. Distributed governance involves the seamless integration of citizens, officials, third-party contractors and community assets like universities to improve problem solving and public action.
I see the book is written, at least partially, as a step-by-step guide. Who is this book for and what can they expect to do with it?
The book is written for all those who care about the role of government in improving the quality of life. It is written for mayors, public officials, companies that provide services and products to government, citizens and non-profit organizations and civic hackers. It is written with an inherent optimism that we have committed local officials, amazing technical tools and a once-in-a-century chance for transformative change, if only we modernize, by creating a new O/S for cities.
More information about A New City O/S can be found on the Brookings Institution website, here.