State Department sharing IoT energy-tracking techniques with cities
After a successful experiment with a series of connected smart meters, the department wants cities to use the technology to cut down on energy use.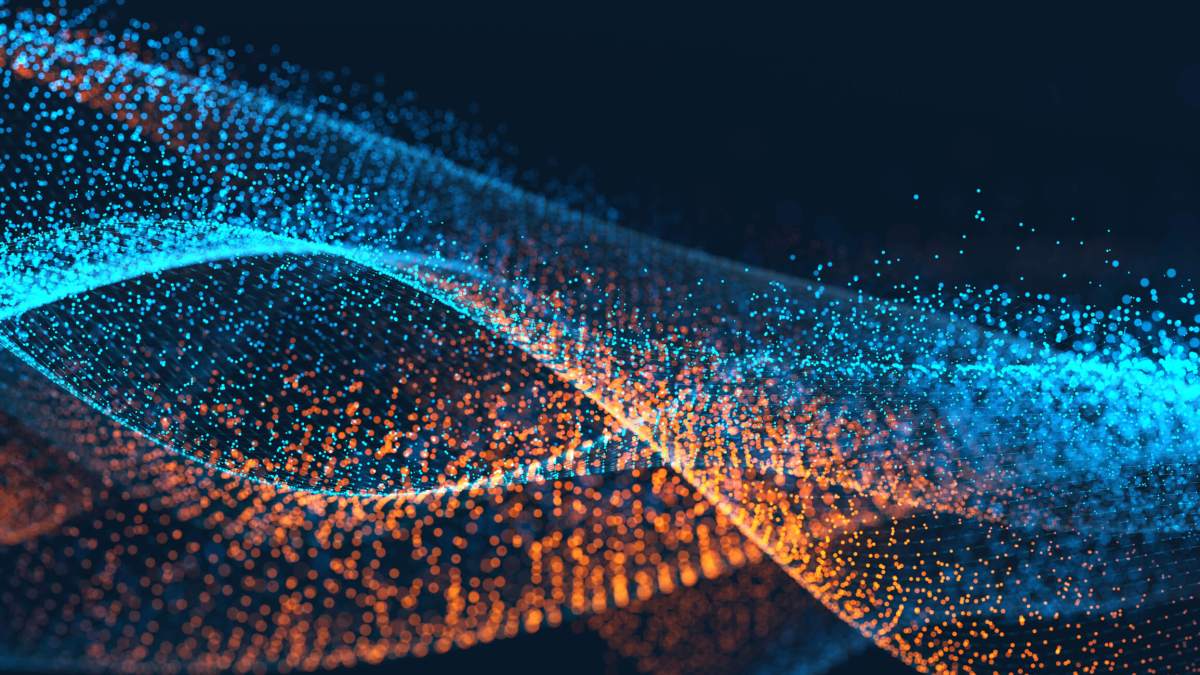 The State Department is teaming up with cities around the country to demonstrate how local governments can take advantage of the system of connected sensors the department is using to track energy use at its embassies.
At a presentation at the Amazon Web Services Public Sector Summit Tuesday, Landon Van Dyke — a senior adviser for environmental performance and sustainability in the department's Office of Innovation — detailed how the "Meternet" system works, and how his agency is hoping to get cities to start using the connected technology.
"Many city governments don't have those resources to look at all these things, but the State Department is fortunate, we have those engineers," Van Dyke said. "We're able to share this with cities and talk about how we're using this information."
Van Dyke thinks that the system has the potential to help cities cut down on how much energy they use to power government buildings, saving money in the process, as well as giving them a "wonderful way" to share data with residents to help them make similar energy-conscious choices.
But he noted that he wouldn't be so bullish on the system's potential to make cities smarter if his own department hadn't seen such success with it. He said his office first conceived of the project as they tallied some stark numbers about how much money the department was spending to power its facilities in 274 different cities each year.
"We found we were spending about $500 million on utility costs around the world, every year," Van Dyke said. "We had to do something."
Accordingly, he said the department started experimenting with installing internet-connected electrical meters, known as "smart meters," in a few of its buildings stateside to get "automated, granular information on power use" sent straight to its analysts.
[Read more: Seattle's release of smart meter documents prompts controversial legal battle]
That led to some pretty striking results, especially at one building in Washington, D.C., Van Dyke said.
"As we looked at the measurements, we were seeing spikes in energy use every 15 minutes," Van Dyke said. "We looked into it and found that was because the air handlers were turning on every five minutes. They were connected to an $8 thermometer on the roof, telling them when to use outdoor air or indoor air, and that was broken. We replaced it, and that led to a savings of $50,000 each month."
The department soon began expanding the system to its embassies abroad, and saw similar cost savings. But because the meters were feeding data back to the department's on-premise servers using its internal network, Van Dyke noted that the system had "limited scalability" and was eating up the network's bandwidth. He also wanted to start measuring how facilities were using water and gas, beyond just electricity, so he realized that the system needed some upgrades.
Yet, to truly build "Meternet 2.0," Van Dyke also needed something to let analysts all over the globe access this data securely. With all those factors in mind, turning to Amazon Web Services' cloud seemed like a natural option for the department.
"Rather than [the data] going to our data center, we had it go to somebody else's," Van Dyke said.
Indeed, he said the department decided to "send all these data feeds to one source in the cloud, which has hubs around world, and innate security features." Since utility companies of all shapes and sizes were already sharing similar data via the cloud, Van Dyke also took the opportunity to start drawing up partnerships with the companies powering the department's buildings to get a look at their data as well.
He said this helped the department build a powerful data analytics practice, using energy information from a variety of sources to start crunching the numbers and getting more efficient. With the cloud migration, he also notes that analysts can now access the data on the go.
"Anybody around the world with the right verification can access this information," Van Dyke said.
Van Dyke cautioned that the project had a few bumps along the way. For one, he noted many employees had privacy concerns about the way the department is tracking this data, and he expects that's an issue cities will see as they begin to embrace this technology.
"Nobody really wants to feel as if they're being monitored, so you need an engagement process," Van Dyke said. "You need a communication campaign. You need to show benefits for both the individual resident and the greater good."
Contact the reporter at alex.koma@statescoop.com, and follow him on Twitter @AlexKomaSNG.