Workforce agencies need 'Tinder for jobs,' ex-state official says
Workforce agencies should strive to build digital services with the same ease-of-use as a dating app, a former state official at said at an AWS event.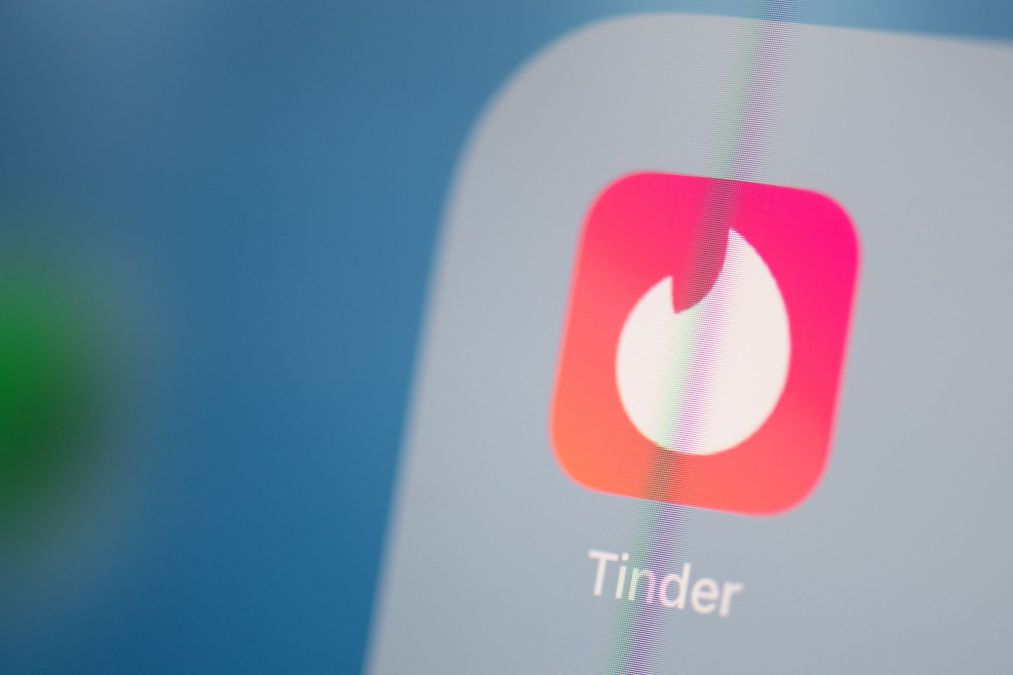 As states look to rebuild their economies after the worst of the COVID-19 pandemic, workforce development agencies should strive to build digital services with the same ease-of-use and familiarity as a streaming service or dating app, speakers said Tuesday at a cloud-computing event.
Speaking during a session at an Amazon Web Services conference in Washington D.C., Scott Jensen, the former director of the Rhode Island Department of Labor and Training, said that it's incumbent upon government to help workers displaced by the pandemic restart their careers — and aid employers in finding the right talent.
"We don't have a choice," Jensen said. "If we don't find talent for these employers, we're just not going to be competitive in the world."
Jensen, who now leads the nonprofit group Research Improving People's Lives, which promotes the use of data science and technology in social policy, said he's now focused on helping states develop digital platforms where people can apply for unemployment benefits, find other assistance programs and seek out retraining and new job opportunities without having to repeatedly re-enter their information. That work, he said, depends largely upon getting different government agencies to share their data more freely with each other.
"We're helping states use the data they have to help people find jobs," he said. "We've built something like a Netflix for helping people find jobs. Or, in a wholesome way, Tinder for jobs."
RIPL is currently working with Hawaii Gov. David Ige's office on such a platform, said Jensen, who during his last months with Rhode Island started development of a new unemployment insurance platform loosely modeled on the Domino's pizza tracker.
The need for interoperability between unemployment, retraining and job-placement services is also critical because of a skills gap that's growing wider as more employers need workers with cloud-computing and other advanced IT skills, said Kim Majerus, AWS' vice president of U.S. public sector for the state, local and education markets.
"When I think of all the data states have about their communities, I think about the tech gap they experience as employers themselves," she said.
Kevin Gallagher, a senior adviser to U.S. Commerce Secretary Gina Raimondo (who was previously governor of Rhode Island), said during the session that workforce development agencies are positioned to help small businesses plug those holes.
"These small companies don't have HR," he said. "[Government] can bridge gaps between very small employers and the programs that bring them their next workers."
Gallagher also pointed to a $3 billion workforce development grant program the Commerce Department launched in July.
But getting data about workers and jobs to move between entities remains the biggest challenge, Tuesday's speakers agreed. Sheneui Weber, the vice chancellor of workforce and economic development for California's community college system — which recently partnered with AWS to develop cloud-computing curricula — said data-sharing is her "Holy Grail."
Gallagher said it's up to statewide leaders to make that data-sharing more fluid.
"There are people terrified to let that data free working in state agencies," Gallagher said. "They need to push innovation over compliance. But if you can really help people with that data and do it safely and responsibly, there's a lot of work to be done."
Jensen put it more bluntly: "Free the data. It's a thing."