State IT budgets show big resurgence in 2015
State IT budgets surged 16 percent in fiscal year 2015, according to a new report from Deltek, as state revenues and budgets continue to strengthen.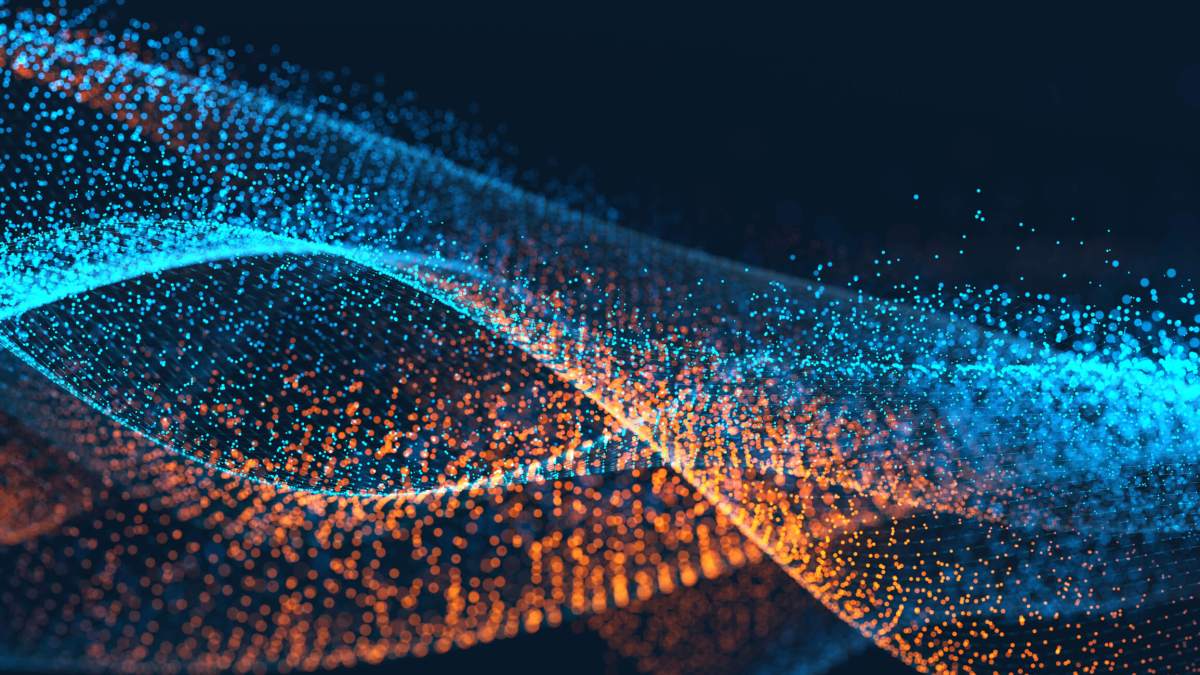 State IT budgets have collectively increased by $4 billion, or about 16 percent, in fiscal year 2015 compared to last year's figures, as state revenues and overall budgets continue to strengthen, according to a new report from Deltek.
The surge in planned IT spending for 2015 marks the second-highest single-year gain since Deltek has been keeping track of budget information. The report analyzed the 2015 proposed budgets for all 50 states and compared them to the 2014 numbers.
The increase in IT budgets at the state level is not just a fluke, Deltek's Chris Cotner said in the report. IT budgets appear to be on an upward trajectory for the near future.
"Looking ahead at projection modeling shows strong future indications of positive IT budget growth" across all categories of IT spending, the report said. "Deltek is conservatively projecting a 6.4 percent 5-year IT budget compound annual growth rate from 2015 to 2020."
The report breaks out IT investment spending for a half-dozen categories, including general government IT spending, which increased more than 11 percent in 2015, for IT projects like modernization and technology refreshes. The increase reflects the ability of states to fund enterprise IT projects again after putting many of them on hold during and after the recession.
Health care and social services, which consume the second-largest slice of the state IT spending pie, showed a more modest year-over-year increase, signaling the boom from the investments in systems to support the Affordable Care Act are starting to flatten out, Conner said. That's not to suggest health care IT spending is losing steam.
"There is still strength in the segment, moving ahead 3.5 percent to a total of $7.4 billion [in spending] for 2015," the report said.
Maintenance for the systems should also contribute to a sustained investment in health IT going forward. In addition, states are expected to spend on Medicaid Management Information Systems and other integrated eligibility systems upgrades resulting from Medicaid expansion, the report said.
State budgets for education-related IT spending jumped significantly in fiscal 2015 to $6.2 billion — an increase of 57 percent. Much of that growth can likely be attributed to a $2 billion investment by New York state in educational technology, according the Deltek's analysis.
Without the New York investment, states posted an additional $252 million in new investments in education IT, or about a 6 percent gain. According to the report, the investment at the pre-K through 12th grade level is predominantly geared toward classroom technology, while the higher education IT investment will be used to allow states to push for new technology to drive up the educational prestige of institutions.
State spending in justice and public safety IT meanwhile increased by almost 9 percent. States will spend just more than $2.5 billion on public safety and justice IT in 2015. The increase can be partially attributed to the year's controversial incidents between police departments and the public.
"New areas of investment include officer safety/accountability technology, which will grow even more popular with this year's rash of very public and controversial officer-related incidents," the report said. "Also, look for advancement of communications infrastructure (related to LTE and FirstNet) and other mobile technologies."
Investment in transportation-related IT also was on the uptick. IT spending in the category increased by 49 percent, to nearly $1 billion, in total by state governments. The growth comes in part from states recapturing some lost projects and funding after the recession, but also from efforts to increase efficiency through investments in traffic management and other transportation-related automated technologies. Over the next five years, Deltek projects a compound annual growth rate of nearly 10 percent.
Cotner told StateScoop another portion of the increase in funding for transportation IT came from investment in driver's license and identification initiatives. States are also looking into rolling out smart transportation networks and investing in GPS and GIS-enabled technologies.
Cotner noted that although IT budgets have increased pretty rapidly over the last few years, the actual IT spending at the state level is likely more than what states report.
"IT budgets don't include all IT spending," Cotner said. "It's not the full amount a state spends, because if you put a line item in a budget, it can be cut. States obviously play all kinds of games with distributing costs."
According to Cotner, that discrepancy could contribute to Deltek's ranking of states by their IT budgets. Some states with lower overall budgets show up higher than might be expected on the Deltek ranking of state IT budgets. California, Texas, New York and Pennsylvania topped the list, with IT budgets exceeding $1 billion for fiscal 2015, according to Deltek's numbers.
"Generally, IT budgets go along similarly with state budgets," Cotner said. "The higher budgeted states are going to have more IT budget, but you'll see states that are outliers. That's an indicator that not everything is indicated in the budget."