Daniel Castro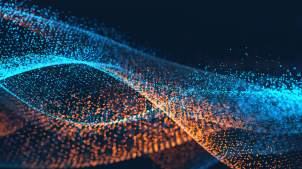 The free event will explore how technology can "improve quality of life and transform how government operates."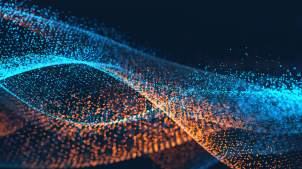 New research shows that federal incentives, leadership and coordination are required for lasting adoption of smart city technologies.
As Americans grow increasingly concerned about their privacy, some states are considering legislation to restrict the use of drones due to privacy concerns.