Even the most remote cities can get smart with new 'Project Activator' tool
A new web application designed to pool best practices for smart cities is the Smart Cities Council's solution to modernizing government services everywhere.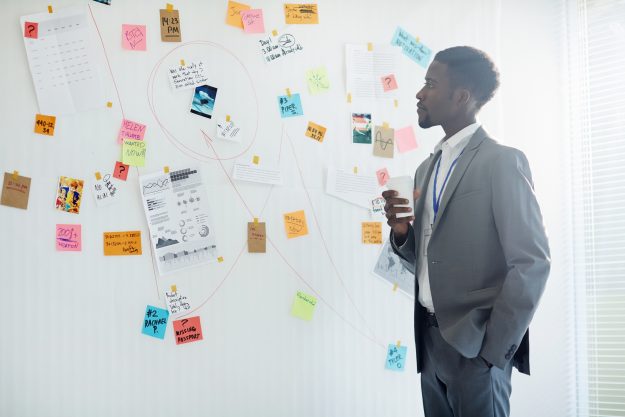 This week, the Smart Cities Council rolled out a new online portal that will help even the most remote cities learn from each other, collect data, and score financing for smart city projects.
The new initiative — called the "Smart Cities Project Activator" — is a web application with visual models and dashboards. On a website post announcing the project , the council explains that "different groups can work together, seeing the results of their shared decisions in real-time, driving consensus up to 30% faster and developing stronger, more cross-cutting solutions."
Philip Bane, managing director of the Smart Cities Council, says the project activator, which was created to solve the organizational and technical problems associated with smart city projects, has three main goals. The goals are to help cities move from the analog to digital age, to digitize and aggregate smart city best practices from around the world in a central repository, and to allow cities to participate in the council's challenges from afar.
Bane says that in his experience, these problems most often include the lag time between concept and execution, coordination between different departments and job functions, and the effective use and analysis of publicly available data.
Bane says that the council drew lessons from working with 92 cities in North America and others in India, Europe, and Australia. The council found it couldn't replicate its offerings — which come in the form of workshops, competitions, and educational initiatives — in cities where it did not have a physical presence.
From these efforts, the council has learned techniques and best practices that "actually work to compress time and save people money," Bane says.
And compressing the amount of time it takes for a city to move from concept to delivery on any given smart city project is of huge importance, he says.
"Cities, providers, and banks spend billions of dollars going from concept to execution. If we can compress that, not only have we saved people a lot of time and money," Bane says, "but maybe we've also delivered clean water, reliable electricity, or a reduction in traffic fatalities."
So now, he says, the smart city revolution will be accessible to the "proverbial Timbuktu" — a far-flung city that otherwise would not be able to access the council's resources, staff, and counsel.
"Anybody around the world can avail themselves of these best practices," Bane says.