San Francisco police gain live access to private surveillance cameras
San Francisco police will be able to access live video feeds of privately owned surveillance cameras after a board of supervisors vote.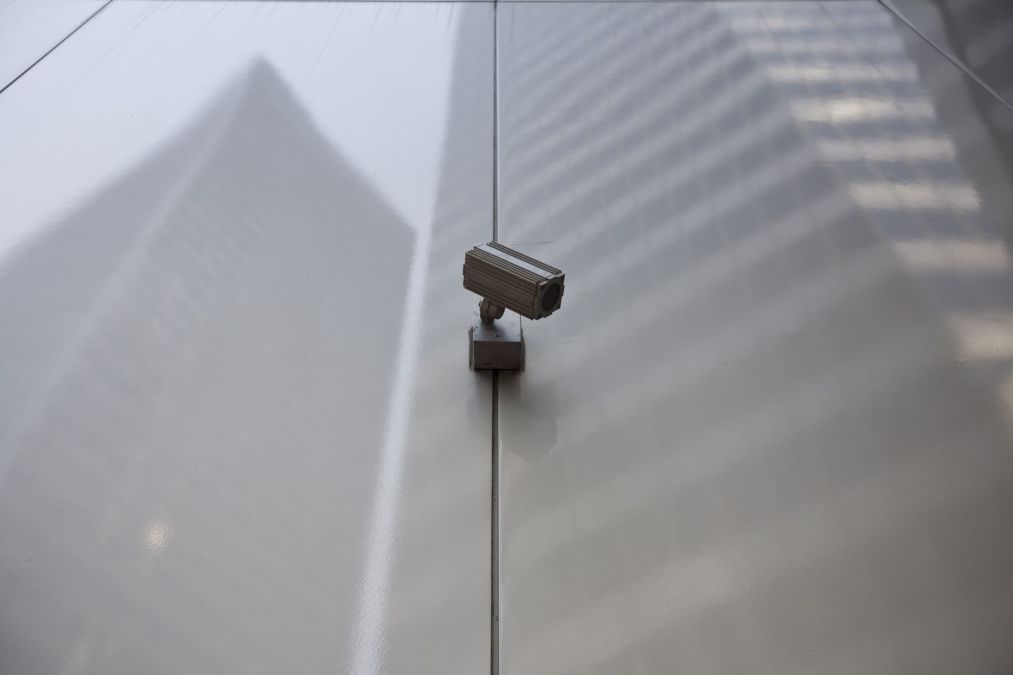 Police in San Francisco will soon be able to access live footage from thousands of privately owned security cameras.
The policy was approved by the San Francisco Board of Supervisors last week in a 7-4 vote, much to the dismay of privacy advocacy groups such as the Electronic Frontier Foundation, which warned of the potential of increased surveillance of minority communities and people engaged in lawful protest.
Supporters of the legislation said the new rules would enable city police officers to be more responsive and effective. Previously police could access live footage from private cameras only in the event of an imminent death or serious physical injury. Police could not access live camera footage for crime prevention or investigatory purposes, but could access recorded footage. (The new action also codifies existing practices that allow police to access non-live footage.)
Under the new policy, police officers may request temporary access to private cameras for a 24-hour period during situations that involve imminent danger of serious injury or death, during significant events with public safety concerns or to further specific investigations into criminal activity.
A statement from the San Francisco Police Department said that cameras would be used during high-profile events such as protests "for the sole purpose of deployment or placement of personnel."
"Surveillance cameras owned and operated by businesses and individuals serve as a valuable tool for police to identify, investigate and arrest those who commit crimes against the visitors and residents in this city," William Scott, San Francisco's chief of police, said in a statement.
Scott said policy underwent a months-long public vetting process "to strike a balance between gathering objective evidence of a crime and preserving every individual's right to privacy and security."
The police department will be required to submit quarterly reports of all live-monitoring requests to the San Francisco Police Commission and the city's board of supervisors. The board plans after one year to vote on whether to continue the policy, a step to guard against police misuse of live video.
San Francisco is not the first to consider how cameras on private property might be used by law enforcement. Jackson, Mississippi, in 2020 announced a pilot program that would enable homeowners to stream footage from their security cameras directly to the Jackson police department.