Self-driving vehicle testing expands on Ohio's Smart Mobility Corridor via new partnership
Local university, city government, software firm and transportation center are among those first to collaborate on research along the state's unique testing route.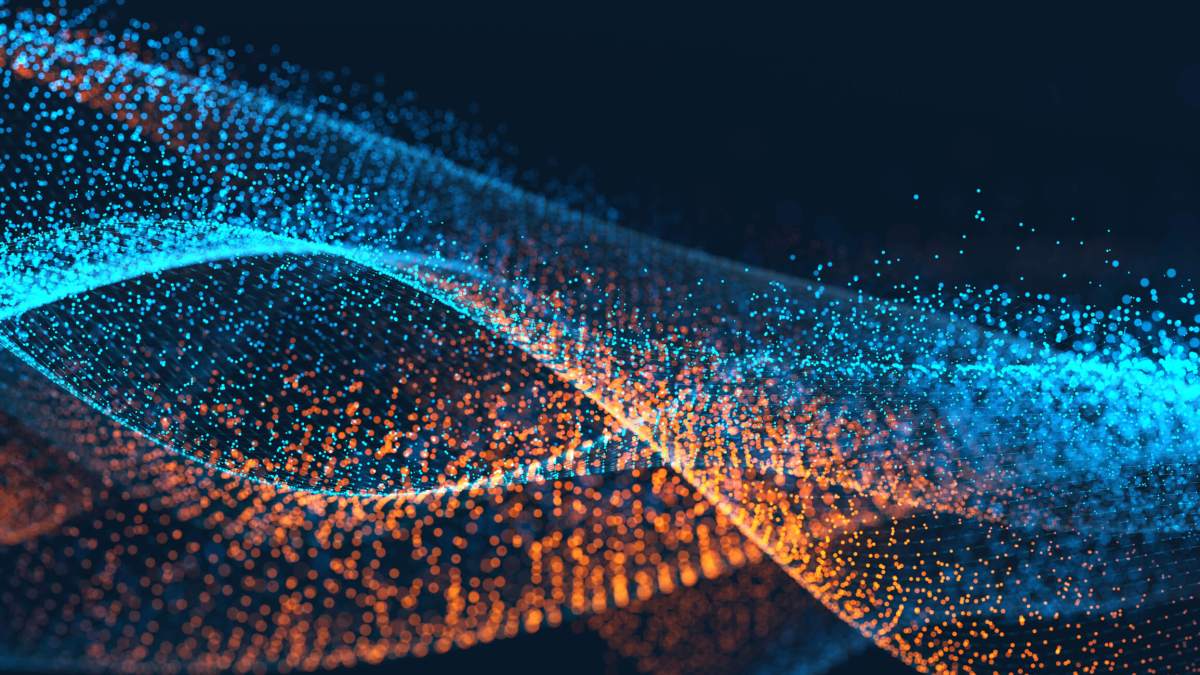 A new public-private partnership entered by Ohio State University (OSU) and the city of Dublin, Ohio, is bringing new connected and self-driving vehicle research to the state's Smart Mobility Corridor.

A partnership between Dublin, OSU, the Transportation Research Center (TRC), and the Intel-owned software firm Wind River will look to "develop strategies and technologies that safely and securely increase the pace, quality, development, testing, and deployment of self-driving and other connected vehicle technologies," according to a June 7 announcement from Wind River. The alliance builds on two years of self-driving vehicle technology research in Ohio, a state that has begun to make a name for itself in an emerging technology sector.

Gov. John Kasich committed $15 million towards a Smart Mobility Corridor along U.S. Route 33 in December to serve as a live research environment for self-driving vehicles, while TRC, the nation's largest transportation testing facility and home to the National Highway Traffic Safety Administration Vehicle Research and Test Center, also operates out of the region.

Other technologies to be included in the new research partnership include vehicle-to-vehicle and vehicle-to-infrastructure communication, connected vehicle cockpit software, smart sensing and mapping, and data collection. The first phase of the project will be "rolling lab" test vehicles that Wind River will build with the help of Ohio State students.

"To realize autonomous driving for the masses, a variety of players must come together with an aligned understanding," Marques McCammon, general manager of connected vehicle solutions at Wind River said in a press release.

Each partner in the collaboration brings a piece to the self-driving vehicle puzzle. Wind River plans to use its experience in mission-critical software development to advance research and lead project development, and Ohio State's Center for Automotive Research (CAR) will "be instrumental in the algorithm development and integration of the collaboration's test vehicles."

The university plans to provide hands-on support to the project in order to produce the next generation of autonomous vehicle researchers, and places importance in sustainable systems and mobility research with a variety of private and public funding.

The U.S. 33 Smart Mobility Corridor, the name given to two 35-mile routes where this project will be tested, is equipped with high-capacity fiber-optic cables courtesy of the Ohio Department of Transportation that are capable of transmitting road data to researchers. The City of Dublin serves as the endpoint of this corridor, and according to city Chief Information Officer Doug McCollough, the city embraces the challenge that this advanced vehicle research brings to the region.

"By collaborating with some of the sharpest minds in their respective areas, we can help forge a safe and smart path to grow autonomous driving and, ultimately, a better connected city that enriches the lives of our people," McCollough said.