Seattle names first smart city coordinator
The former innovation analyst from Kansas City, Missouri, is charged with overseeing a smart city project portfolio and policies that emphasize public engagement.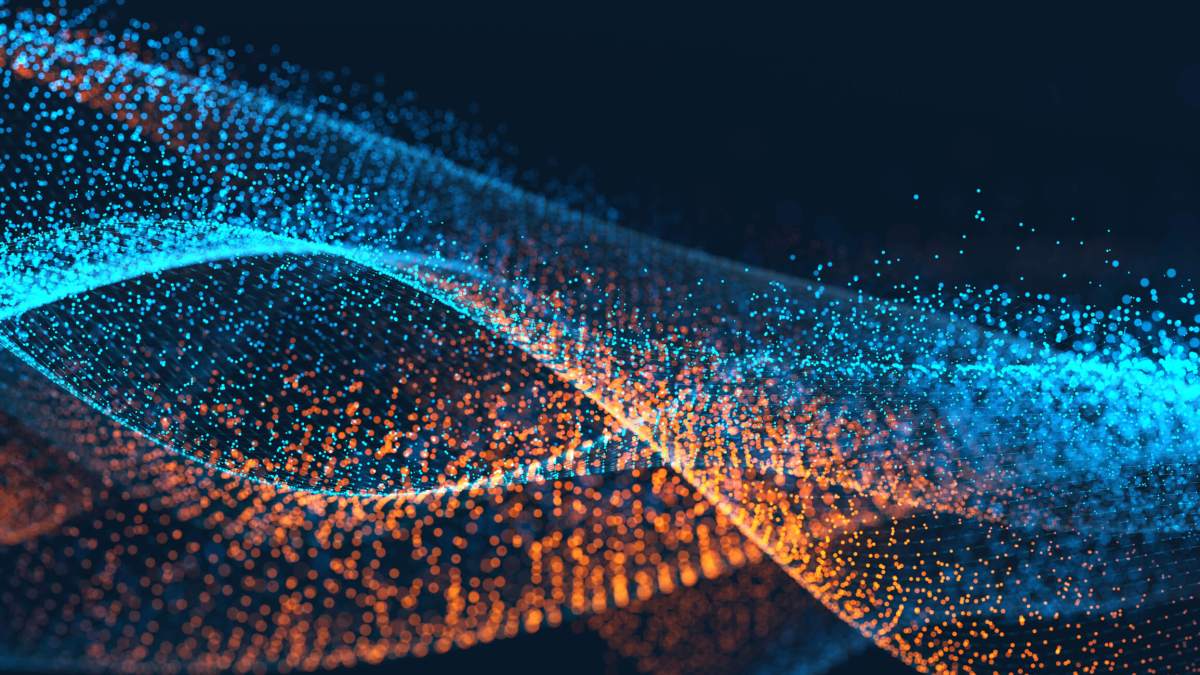 The City of Seattle has finished searching for its first smart city coordinator, choosing former Kansas City, Missouri, Innovation Policy Advisor Kate Garman.
The city announced the hire on Thursday after a months-long search for a leader who could bring diligence and community-focus to an emerging technology space fraught with both potential and pitfalls. Garman's duties as the city's first smart city coordinator will involve leading a smart city program dedicated to establishing "policies, partnerships, systems, platforms, and networks" that serve the needs of Seattle's residents through the innovative use of technology, according to a press release.
"Seattle strives to become a smarter city, responsibly use new technologies and data to improve our community's quality of life. This means bringing together stakeholders from across the city to understand when these technologies can provide value, and to facilitate deployment in a manner trusted by our community," said city Chief Technology Officer Michael Mattmiller in a statement. "We are excited to have a proven leader like Kate help us advance our efforts in this space."
The new hire joins after more than three years serving the City of Kansas City, Missouri, and before that working for more than five years at engineering consultancy Black & Veatch, most recently as a government affairs specialist, according to Garman's LinkedIn page.
Seattle's director of digital engagement, Jim Loter, told StateScoop in March that the city envisioned the new role to be a very "people-centric" one, with the object of "demystifying" smart city initiatives and programs to the public.
Garman will be tasked with ensuring that the city's smart city projects are efficient, effective and sustainable by Seattle's IT and respective departmental staff.
Garman's role as smart city coordinator, which falls under Loter's Office of Digital Engagement, will involve working on projects with Seattle's Department of Transportation, the Seattle Fire Department, Seattle Public Utilities and Seattle City Light, according to the press release. The city also reports plans to release data from smart city projects through its open data portal.
But at the top of Garman's to-do list is to continue the development a smart city roadmap that would facilitate systems to "harness the potential power of sensors, high-speed networks, and data analytics to encourage deployment of innovative, responsible, and sustainable solutions that improve our quality of life," Loter told StateScoop.
Additionally, Loter said, Seattle is keen on a project to deliver free Wi-Fi to low-access neighborhoods, something Garman will coordinate work on with the city's digital equity team.
Careful management of smart city projects, Seattle's IT leadership told StateScoop, is crucial to maintaining the public trust and ensuring that the goals and priorities of the city's projects align with those of city departments and the greater community.
Garman's first day with the city will be July 26.