Seattle's annual digital-equity grants target K-12, adult learners
The annual program this year generated $848,000 to supply learners with new laptops, Wi-Fi hotspots, tech-literacy training and mentorship services.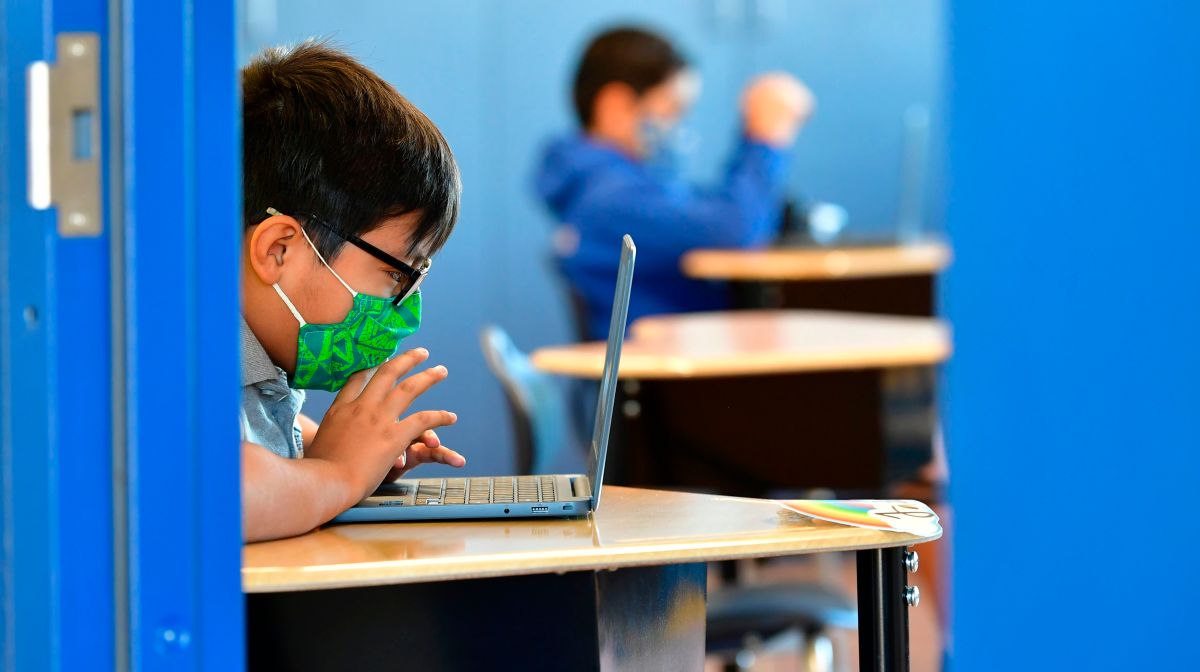 The City of Seattle on Thursday announced it will distribute $343,000 in digital literacy grants between 15 community organizations to improve digital equity.
Through its annual Technology Matching Fund project, the city will fund nonprofits that support K-12 students and adult learners in historically underrepresented communities, dispersing grants of up to $25,000 to fund the purchase of new laptops, Wi-Fi hotspots, tech-literacy training and mentorship services. This year's funding, which was matched with more than $505,000 in cash and contributions of labor or donated software and hardware, is expected to reach 2,100 Seattle residents, the city said.
"This past year made clear both how essential reliable internet is and how many obstacles to access remain for historically disadvantaged groups and neighborhoods," Seattle Mayor Jenny Durkan said in a press release. "This investment will help bridge Seattle's digital divide by making access more affordable and more available for more people while investing in programs that develop the skills required to compete in a digital economy. This is how we build back better."
After receiving 55 applications, a review panel sought out nonprofits like the Boys and Girls Club of King County, Washington, and a nonprofit group called Renaissance 21, which plan to provide devices and technical support to K-12 students. The project is also getting help from nonprofits that support adult learners, including Kin on Health, which plans to use its $23,000 award to create a technology loan program and offer smart-home device learning sessions for older adults.
Another nonprofit, Simulated Immersive Experimental Realities, will use its $25,000 award to create a paid fellowship program for 16-24 year-olds who want to gain experience in product design and tech entrepreneurship.
The fund is overseen by an 18-person review panel and the Community Technology Advisory Board, which includes local technology and education experts, such as the former chief information officer for Seattle Public Schools and Microsoft and Nvidia employees.
Seattle last year donated $320,000 to 15 nonprofits, in addition to $385,000 in contributions from community groups and private businesses. Since its establishment in 1997, the fund has awarded more than $5 million to more than 300 projects.
Seattle's 2021 Technology Matching Fund recipients:
Boys Girls Club of King County
East African Community Services
Equity in Education Coalition
Kin On Health Care Center
Literacy Source
Multimedia Resources Training Institute
Path with Art
Renaissance 21
Senior Center of West Seattle
Simulated Immersive eXperimental Realities
Somali Family Safety Task Force
Sound Generations
The Vera Project
Wa Na Wari
Windz of Change Alliance