Seattle dodges 'legacy nightmare' with paperless contract management
A $3 million contract with Aurigo Software is allowing the city to dump its physical contract management system and collaborate with vendors more quickly.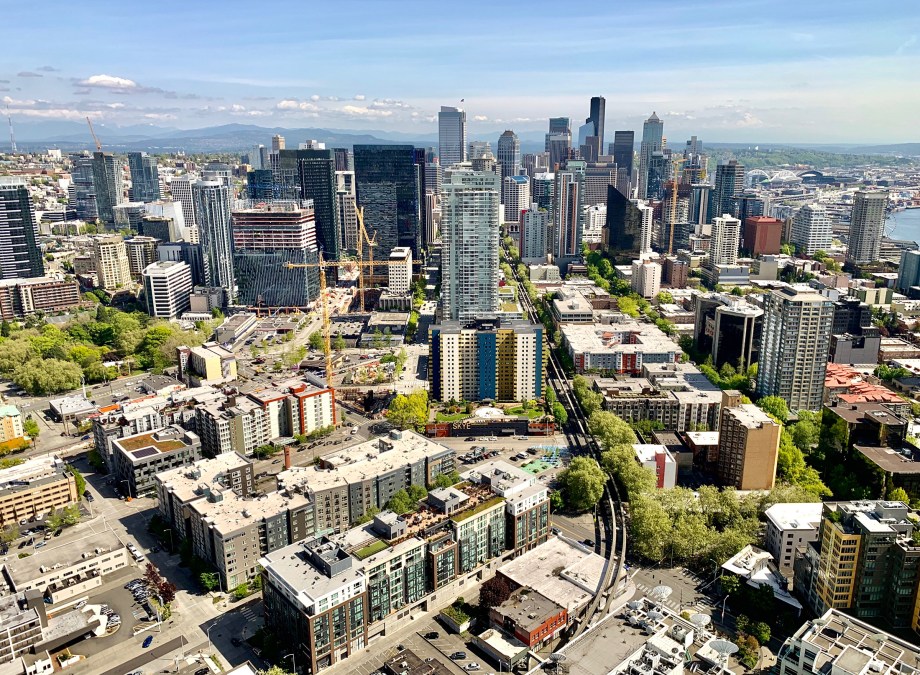 To more easily access, alter and file more than 5,000 vendor contracts, the City of Seattle spent nearly $3 million on an automated, cloud-based contract management system last year, according to public records obtained by StateScoop.
The city signed a $2.84 million deal on December 30, 2019, with the Austin-based Aurigo Software to organize and provide access to all of the city's contracts in one virtual repository, said Aurigo Software CEO Balaji Sreenivasan. The move removes the need for Seattle procurement staffers to physically pull and fax copies of contracts to vendors whenever an alteration is needed. Sreenivasan said Seattle's transition from paper to digital services indicates a broader trend in government of adopting cloud-based services.
"What they're really doing is moving entirely to the cloud, where they'll have access to a digital archive of all of their existing contracts. All of their new contracts will be managed remotely over the web, over the cloud," Sreenivasan said. "Public sector has [traditionally] been the last to adopt technology, and they're going at a pretty fast pace of adoption right now."
A 2019 survey from the National Association of State Chief Information Officers revealed that 51% of state CIOs are developing cloud-migration strategies, while 34% have already implemented cloud-migration plans. Meanwhile, 48% of CIOs said they planned to downsize state-owned-and-operated data centers over the next three years, suggesting a move away from in-house solutions at the state level.
Seattle is one of the local governments on board with this trend, Sreenivasan said. In addition to providing contract management services, the new software, called "Aurigo Masterworks" includes budgeting and financial planning services to help the city conduct all of its contracting work under one system. Seattle had previously used disparate solutions that had been developed in-house to manage budgeting and contracting, Sreenivasan said, but the new tool will help the city avoid a "legacy nightmare" in which IT staff manage different systems that aren't able to share data.
"[Seattle] is moving away from the custom-solution world, which is a really archived, 90s-kind of approach to, 'Let me see if I can use something out of the box, a commercially off-the-shelf cloud software.'"
The service enables both vendors and Seattle employees to view and request a change to the contract at the same time, allowing both parties to live in what Sreenivasan called a "real-time world" that didn't exist when the contracts only existed in file cabinets. Allowing vendors to access contracts remotely is especially valuable right now, Sreenivasan said, as the COVID-19 pandemic has closed many physical offices.