How Seattle avoided 'mass chaos' during IT consolidation
Officials said an IT asset and service request tracking system was "invaluable" during a major consolidation effort completed in 2019.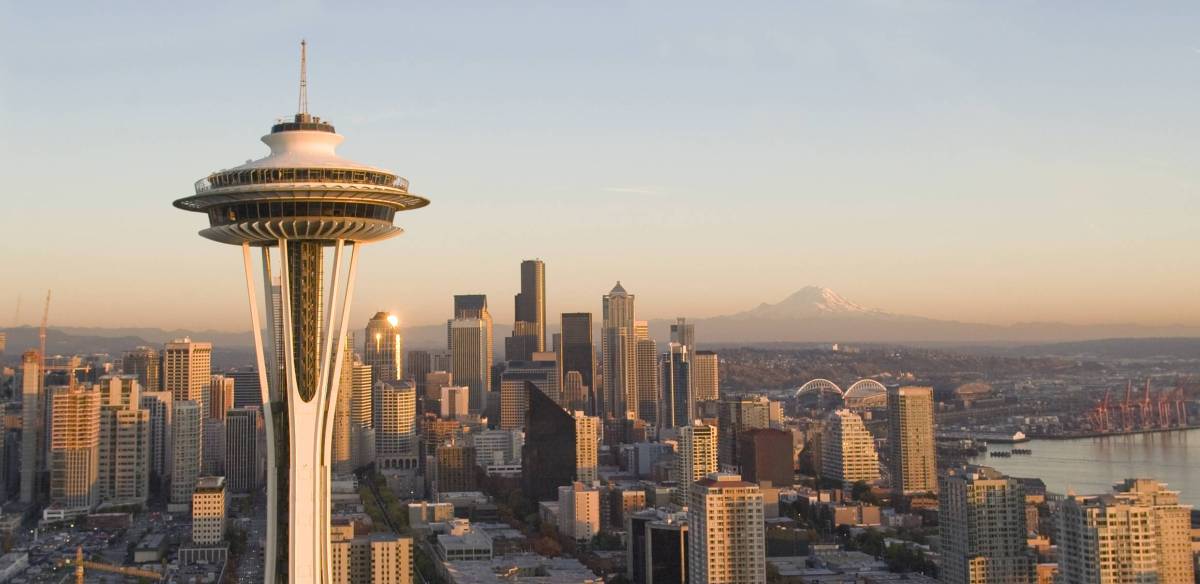 Cloud-based IT management software that Seattle used to complete a citywide tech consolidation in 2019 kept city agencies from delving into "mass chaos," one official recently told StateScoop.
The software, called Neurons, from from the Salt Lake City firm Ivanti, tracks software and hardware assets and uses bots to detect new devices that join the city's network and scan them for security risks. Jenny Rock, a service management engineer in the city's IT department said that technology proved "invaluable." Without it, she said, "the rest of the city would just hate us."
"There's no way we could have done this whole consolidation without this type of structured system," she said.
Rock said Seattle officials are currently using the software to track hardware assets and service management, and she expects they'll soon use it to monitor databases, infrastructure devices and communications devices, as well as the licenses and contracts associated with those resources. City staff have also ramped up their requests for API connections, now that they're more comfortable within the software, she said.
"Anybody that's doing IT for the city has their hands in this system," Rock said. "We're using it for end users to be able to request service if something is broken, to request something that they need — if they need a new account, if they need a new laptop or anything like that — then they request that through the service. We use it for all of our change management. We have a knowledge management module in there that people can self-serve by looking something up on their own, and maybe they don't even need to call us."
The city began using the software in 2016 to smooth the process of consolidating the IT functions of 50 city departments into a central agency, Rock said. But the transition to using the software was far from simple, and city staff struggled at first to juggle learning the new technology and going through the IT reorganization simultaneously, she said.
Few city employees initially knew the difference between IT service management and IT asset management software, Rock said, requiring her team to hold "a million-and-one" training sessions to educate people on the new technology. Prior to the consolidation, with each department in charge of its own IT management, it was anybody's guess as to what applications or software the city owned, Rock said. On top of inventorying the disparate technological processes and data repositories that each department used, the city was still running on a legacy inventory system, severely limiting how quickly Rock and her team could begin the consolidation process.
"It was difficult because [individual departments] didn't even know what their processes were," Rock said. "Everything was so very legacy, and 'this is how we've always done it.' In the middle of the consolidation, everybody came at it and they were, for one, scared of what consolidation meant — nobody knew what it meant, and nobody knew anything — and then on top of it, we're dropping this whole new system on them. So the change fatigue was hard for us to overcome when it came to training, and getting people excited and understanding what we're doing and why we're doing it and it was one of these things where everybody felt like it was being done to them, not for them."
To get city staff on board, the city relied on a top-down communication style, making it clear to different departments that this wasn't just city IT "trying to weasel our way into their teams," but a comprehensive shift toward "21st century" IT management, Rock said.
"It had to come from the top and be, 'Ok, this is how we're doing business now.'"