Houston caps intelligent transportation system with $33.6 million TransCore contract
In an attempt to keep pace with exploding population numbers, government will work with the vendor to deploy cameras, connected signals, and sensors at hundreds of sites around the city.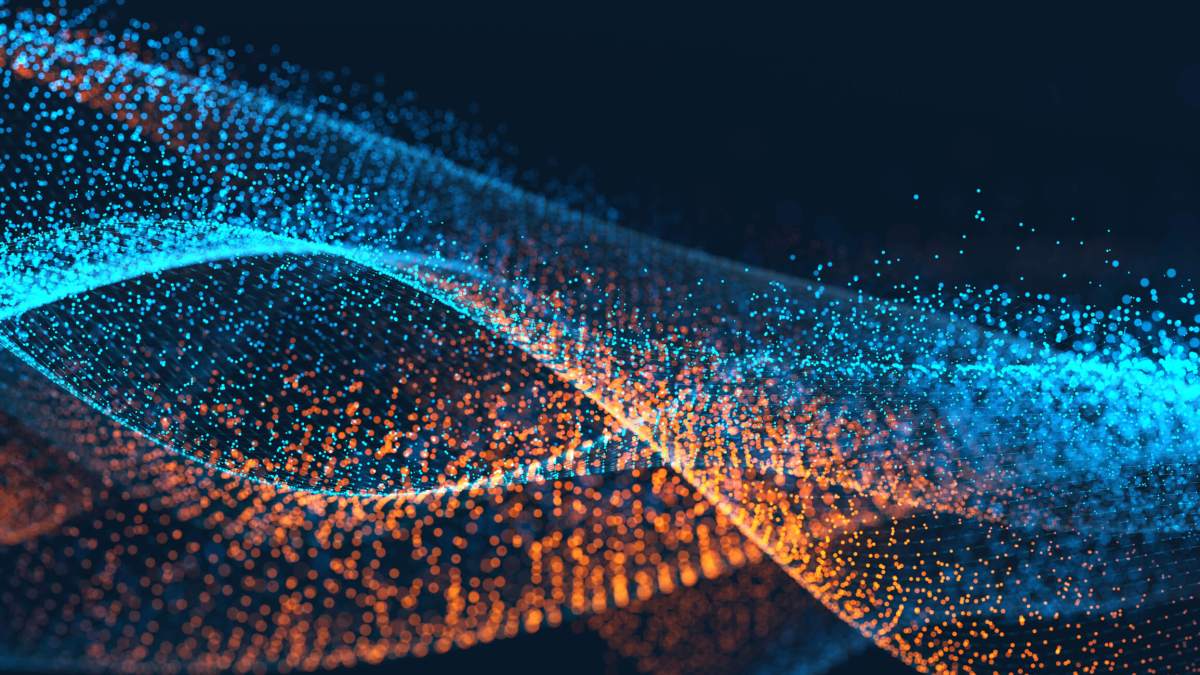 The City of Houston is putting together some of the final pieces of its intelligent transportation system (ITS) with its newest $33.6 million contract, the largest single ITS project in the city's history.
The city announced Thursday that it will work with TransCore, the contract's prime vendor, to deploy ITS technology at 489 intersections within the next three years.
As the City of Houston's population continues to balloon — with some projections estimating 10 million people by 2040 — the city is exploring new ways to move people more efficiently. Focusing on city efficiency as populations grow is becoming a pattern among many major cities, such as Seattle and Columbus, Ohio, but Houston is among the fastest-growing cities in the nation. Houston city officials say the investment in ITS will help prepare the city for its crowded future.
"This smart technology infrastructure will enable us to prepare for this growth and provide the residents of Houston greater mobility across the region," Alanna Reed, public information officer for the Department of Public Works and Engineering, said in a statement.
The project, which is slated for completion in early 2020, includes the installation of 91 dynamic message signs, 113 roadside cameras, 489 traffic signal detection sites and 144 solar-powered radar detection sensors that measure traffic mid-block.
These solutions will collect real-time data that can provide traffic engineers with a better picture of traffic conditions, allow for customized signal timing for varying traffic, and assist emergency operators in fast response to any incidents that might arise.
These technologies also allow officials to relay information to the public more effectively, Reed said.
"We want to help drivers to make more informed travel decisions and better predict infrastructure maintenance and new travel needs," Reed wrote in an email to StateScoop.
The new system can also use data to predict periods of higher likelihood for incidents and automatically dispatch emergency responders in the case of an accident, according to the announcement.
Jeffrey Weatherford, Houston's deputy director of public works and engineering, told StateScoop that this project — which is five years in the making — builds on years of previous ITS projects, including the implementation of central control software, further development of fiber and wireless communication, and the creation of Houston's regional transportation center, Houston TranStar.
While Weatherford said he expects the city to continue developing its transit system, this project represents "some of the final steps," acting as a "capstone project" for Houston's ITS.
TransCore has worked on projects in Houston before — including the first wrong-way detection system in the U.S. — though the company has not served as a prime contractor on any contracts with the City of Houston in the past.
TransCore is currently building other ITS systems for Washington, DC, Georgia, Florida, New York, and Saudi Arabia.