Delaware DOT selects vendor to manage $3B in spending
Delaware's transportation department contracted Aurigo Software to help manage more than $3 billion in capital projects.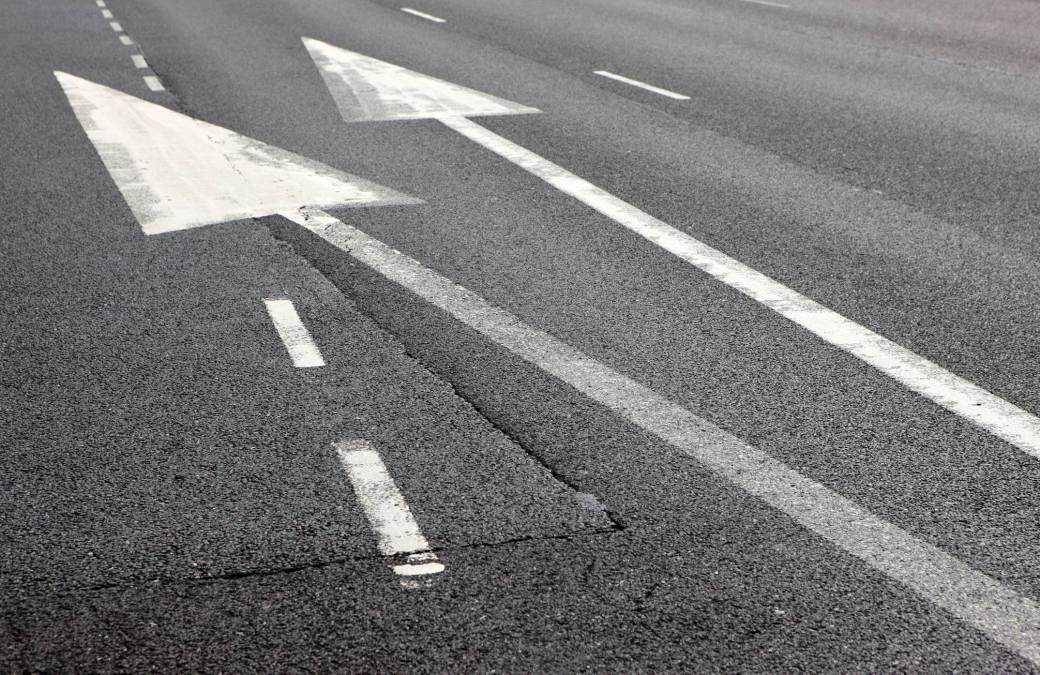 The Delaware Department of Transportation on Wednesday it contracted with Aurigo Software on a multi-year basis to assist in the management and modernization of its Capital Transportation Program, which over the next five years plans to execute $3 billion in capital projects.
The department, which manages roughly 14,000 roadway lane miles, 1,750 bridges and 300,000 signs, structures and other assets across Delaware, plans to use Aurigo's Masterworks product suite. The suite will assist in keeping track of project requests, state and federal fund management and monitor program performance throughout delivery, according to a department press release.
The department said Masterworks will also automate the obligation and reimbursement process for federal funds and integrates with the Federal Highway Administration's Financial Management Information System. "What-if" analysis of proposed plans will help identify optimal project combinations based on available funding and strategic priority, the department said.
The state's Capital Transportation Program lays out spending on transportation projects from 2023 through 2028. It was approved by FHA and the Federal Transit Administration last November, and is a part of a six-year statewide transportation improvement program.
Projects included in the program vary from core business — such as roadway paving, signage and intersection improvements — all the way to technology modernization efforts that include mainframe modernization, roadway and railway monitoring upgrades and maintaining internal network operations.
DelDOT also plans to track transportation project spending by integrating the agency's financial system, Peoplesoft, with the Aurigo software, allowing the department to forecast program spending in real time, the press release said. The project suite also provides enterprise-wide data dashboards and reports.
"Considering our significant investment in capital construction projects throughout the state valued at over $600 million annually, DelDOT is pleased to be onboarding Aurigo to help modernize our budget and spend activities around these efforts," Todd Reavis, the department's director of technology and innovation, and Lanie Clymer, the department's finance director, said in the press release.
"We look forward to utilizing Aurigo's robust, secure, cloud-hosted solution to meet our growing needs. We find immediate value in this highly configurable platform and believe it will allow us to implement change and scale for the future more efficiently," they continued.
Delaware joins several other states using Aurigo's Masterworks to modernize their capital programs, including Utah, Massachusetts and Iowa. The City of Seattle also contracted with Aurigo in 2020 to make its physical contract management system paperless.