San Francisco announces winners of IoT hackathon
The Smart City Hackathon was meant to encourage innovators to use the city's recently launched Internet of Things network.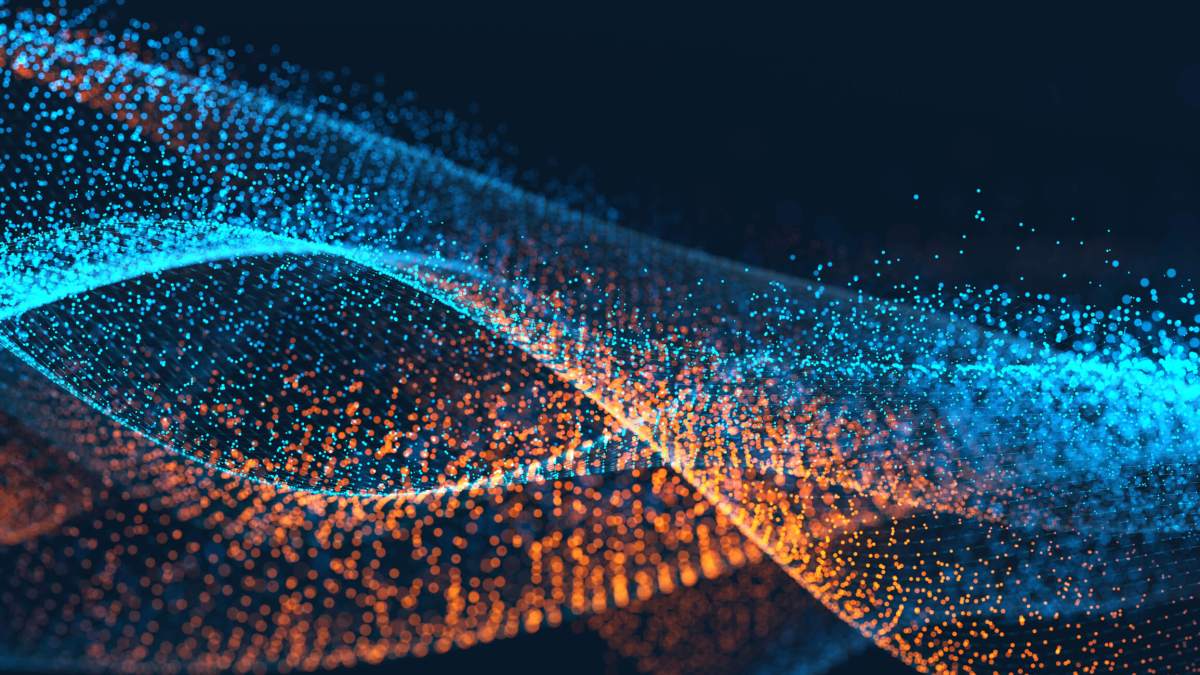 San Francisco officials announced the winners of its Smart City Hackathon, an effort to promote the use of the city's recently launched Internet of Things network.
The four winners were selected from 150 developers and makers who built devices using TI wireless connection kits and IoT sensors. For the competition, held last month, participants were asked to develop devices that improve air quality, cut water use, employ intelligent lighting or otherwise make the city more efficient. These prototypes operated on a low-power wireless network, established by Sigfox, that was specially developed to allow devices to communicate.
Each project winner received a one-year subscription with support on the Sigfox network, gift cards to the Texas Instruments' store and a one-year subscription to Microsoft Azure services.
"Becoming smarter as a city means setting up the right infrastructure and creating an environment that invites community participation," said Miguel A. Gamiño Jr., San Francisco's chief information officer and executive director of the Department of Technology, in a press release.
The winners were:
Best Start up Project: Audio Argus, created by David Sykora, Merrick Clark and Joel Brinton, uses acoustic waves to check whether mechanical components or devices are working properly.
Best Civic Innovations Project: Water Saver, made by Nick Pera and Ben Morse, uses live metrics, forecasts and machine learning to determine when to water plants.
Best Technical Project: DryWater — created by Nicolas Triballier, Pascal Boudier, Pierre Guilot and Julien Brette — monitors moisture levels in public green areas and only waters them as needed.
Best Smart City Project: Better Bike — made by Shimolee Nahar, Boyd Lever and Jason Mudit — is a GPS tracker and distance sensor to help make community via bike safer.